Every winter, scenes of despair take over Palestinian refugee camps as the freezing temperatures set in. Nearly 2 million Palestinians in the Gaza Strip are languishing under a brutal siege; cold and impoverished, they will be facing even more hardship as the humanitarian crisis deepens. In the occupied West Bank and refugee camps across Lebanon and Jordan, poverty and hardship define everyday life, and thousands of families will go without the basics to get them through the colder months.
Palestinians have the right to stay safe, warm and protected. That's why this year, we want to provide warm clothes, food parcels, financial aid, fuel and heaters to over 5000 Palestinian families. Together, we can come together and warm their hearts this winter.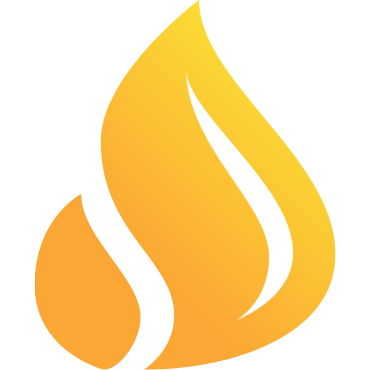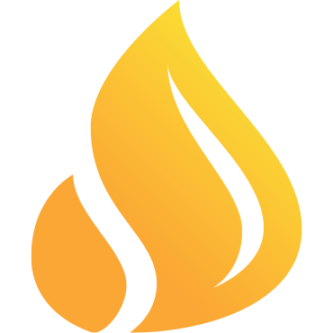 £150 Protects a family
from the cold with fuel or shelter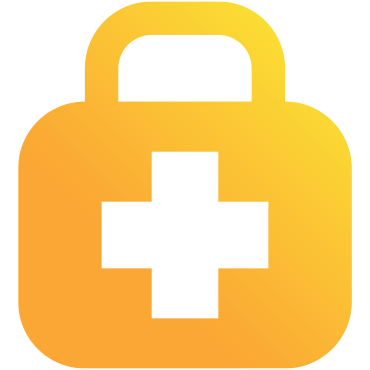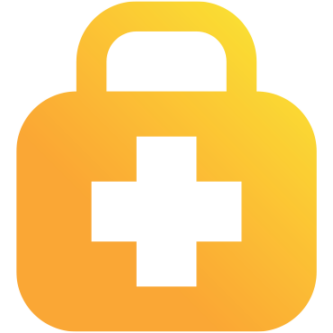 £100 Provides medical aid
for a person affected by violence, disability or chronic illness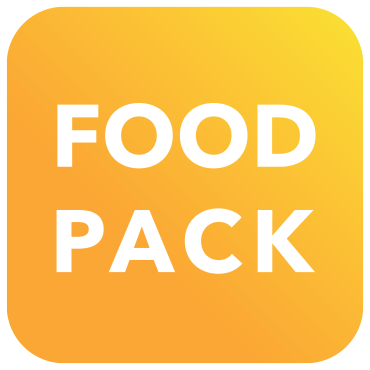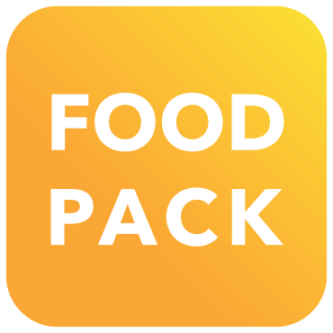 £50 Provides a family
with a nutritious food pack for one month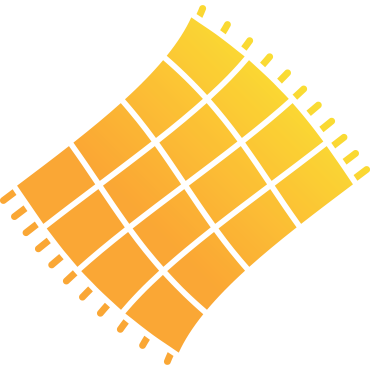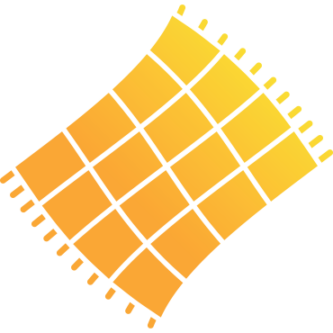 £25 Provides warm clothes
or blankets to protect a vulnerable person from the cold
Palestinians are in urgent need this winter

In Palestinian refugee camps across Lebanon, heavy rainfall can overwhelm drainage ditches, flooding homes with freezing water.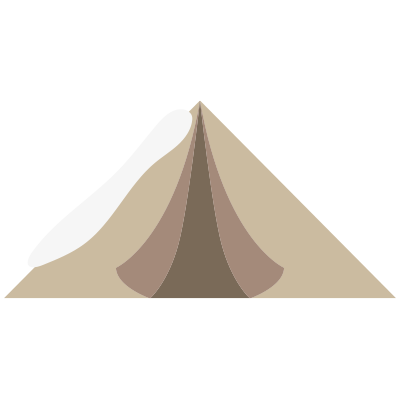 Thousands of Palestinian refugees in Lebanon are facing cold winter months in fragile, inadequate tents often with only plastic sheets to cover the ground.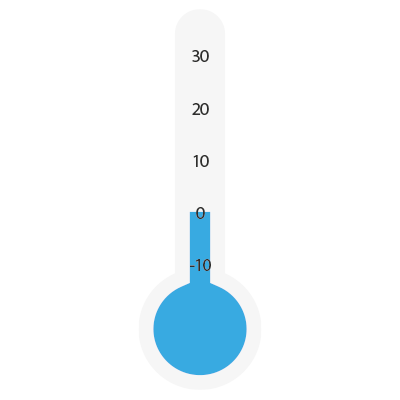 Homes in Gaza are not built to withstand cold winter temperatures and with a lack of adequate heating, thousands of Palestinians area at risk this winter.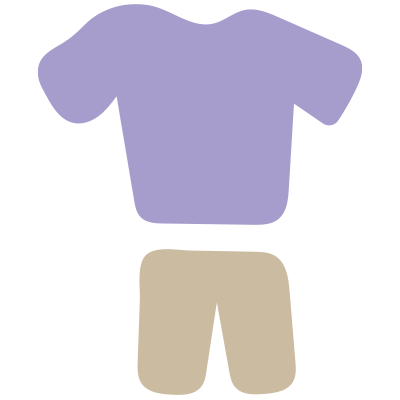 Many children in the West Bank are unable to go to school as they don't have adequate clothes to protect themselves from the cold.
The climate has become hostile for all those who support Palestinians seeking their rights. Despite the obvious humanitarian crises facing Palestinians, certain groups are seeking to hinder the work of charities like ours. There are people who want to stop us delivering aid to those in need.
With your support, Interpal will continue to overcome the obstacles it faces, as it has done for 25 years. We may not currently be able to take card donations, but you can still donate in other convenient ways so we can continue to deliver impactful aid.
Need to pay your Zakat?
Confused about how to calculate your Zakat? Try our simple-to-use calculator