Send your Qurbani to families in Palestine, Lebanon, Jordan and Syria. Call Interpal today.
This will be a difficult winter for Palestinian refugees. How can you help?
The winter months across the Middle East are often harsh and unpredictable. The ongoing Covid 19 crisis has added new levels of danger and is likely to increase poverty and sickness.
The situation is especially dire for Palestinian refugees who are unable to access vital support, are at a disadvantage when it comes to livelihoods and are coping with displacement and violence.
The siege in Gaza and ongoing repression in the West Bank continued to cause trauma and misery to millions of Palestinians. Across Lebanon and Jordan, economic crises and the impact of the Pandemic has meant many families are struggling to eat and to stay safe.
This winter is likely to be one of extreme hardship for millions across the globe. Now, more than ever, we need to come together and help those most vulnerable. You can take action to support Palestinian refugees.
How can you help?
Donate to support winter emergency campaigns providing vital aid for refugees
Follow us for information on raising awareness and advocating for Palestinians
Interpal can support you to help Palestinians in need.

What do Palestinian refugees needs this Winter?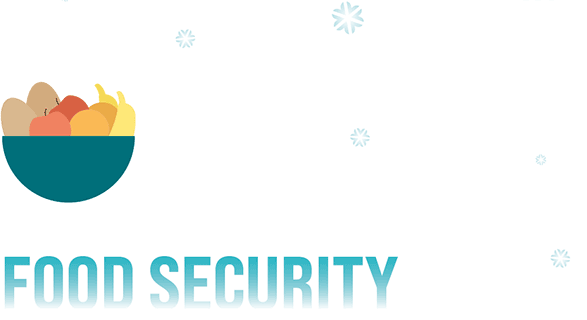 Food and nutrition are vital to good health. Food insecurity (on average) impacts almost a third of Palestinian households across our areas of operation.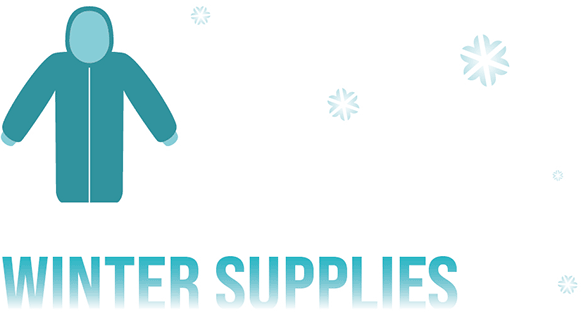 Families often choose between food, water and other necessities. Clothes, blankets and heaters as well as gas and oil are often beyond the means of many.
The Pandemic has further impoverished millions and it is especially difficult for Palestinians in areas where unemployment was already high. Financial aid is a vital lifeline that allows families to pay for vital resources or services.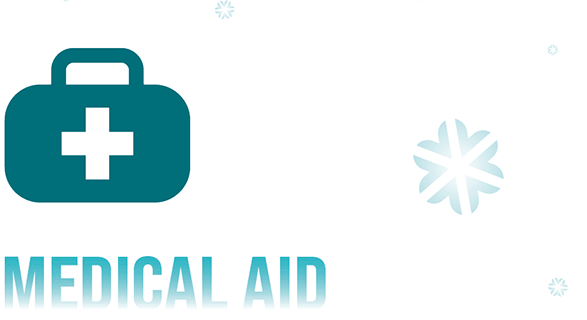 Poverty and trauma have a detrimental impact on physical and mental health. The Covid 19 Pandemic is especially dangerous to those with underlying conditions or the elderly. Palestinian refugees are often unable to afford to access the right healthcare and the services available to them are under-resourced. Providing support for medical fees, providing zero stock medicines and helping medical professionals is vital to prevent deaths and worsening health.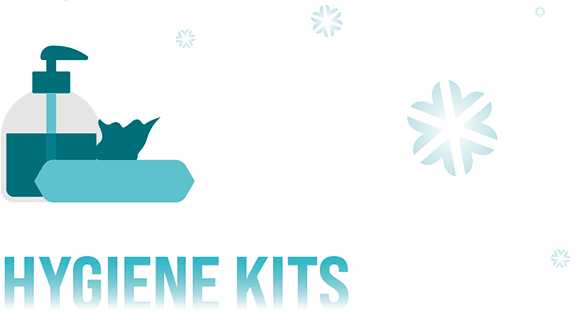 Keeping safe from infectious diseases can be difficult in crowded urban areas or makeshift camps without amenities such as clean water. Hygiene kits provide sanitiser, laundry detergent and other supplies to help families unable to afford them alongside other necessities.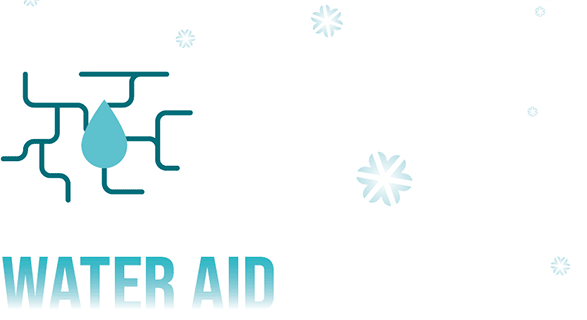 Many refugee camps lack adequate water resources. Water is vital for life and also public health. Providing support to water infrastructure or providing clean water to families is of huge important in winter and during the Pandemic.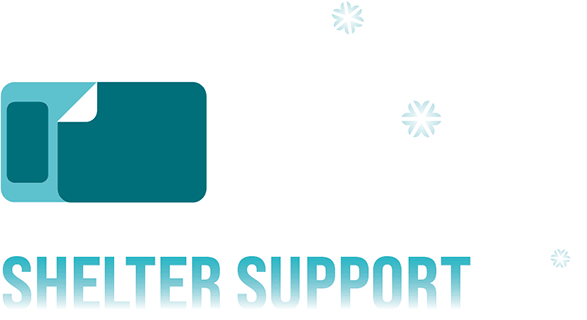 Many homes in refugee camps are unfit for large families and have a number of health risks. Winter often brings cold and flooding which make homes unliveable. Those in temporary shelters suffer due to poor weather. Tarp coverings, beds, windows and repairs help make homes more suitable and better shelters from the cold.
The climate has become hostile for all those who support Palestinians seeking their rights. Despite the obvious humanitarian crises facing Palestinians, certain groups are seeking to hinder the work of charities like ours. There are people who want to stop us delivering aid to those in need.
With your support, Interpal will continue to overcome the obstacles it faces, as it has done for 25 years. We may not currently be able to take card donations, but you can still donate in other convenient ways so we can continue to deliver impactful aid.
Fill the form or give us a call on 020 8961 9993.
Need to give Zakat?
Confused about how to calculate your Zakat? Try our simple-to-use calculator