A Timeline: The Nakba Began in 1948…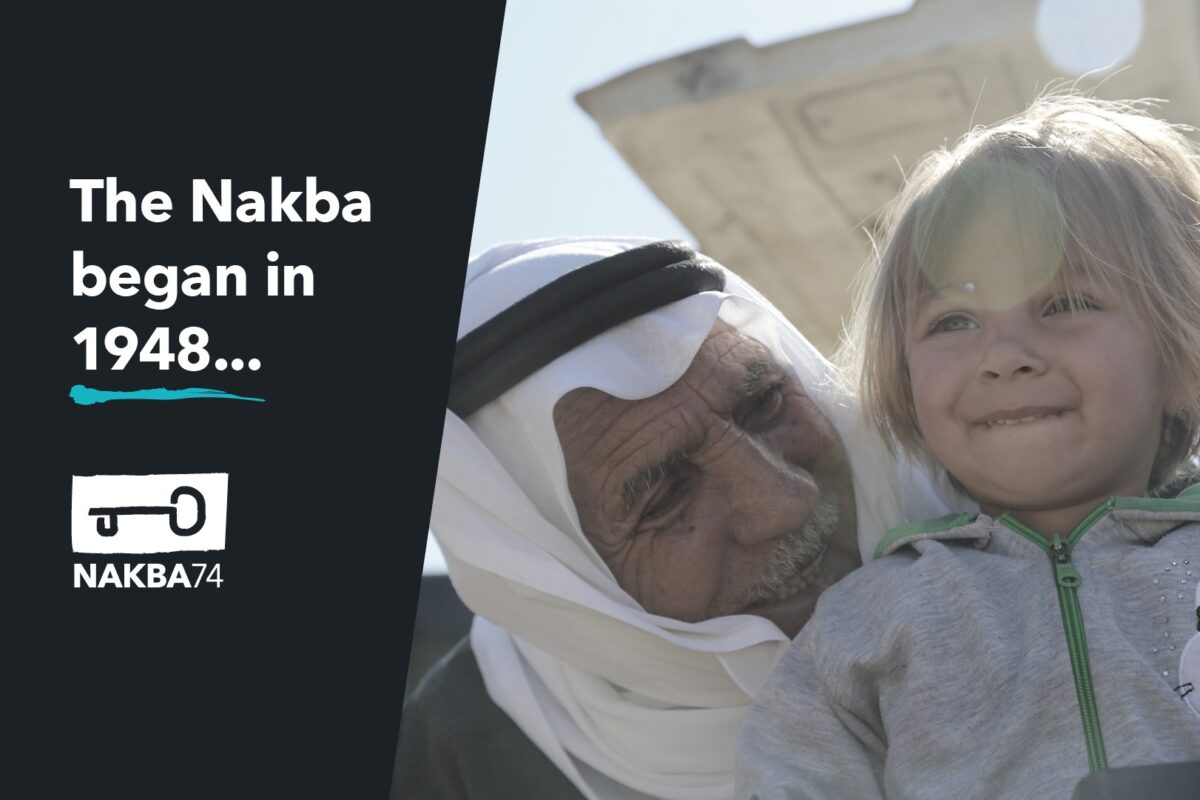 Today marks the 74th anniversary of the Nakba (the catastrophe), when over 750,000 Palestinians were expelled from their homes and forced to become refugees within the West Bank, Gaza Strip and neighbouring countries.
The Nakba is not just a singular historic event, it is an ongoing reality for Palestinians. The dispossession and denial of Palestinian human rights did not begin in 1948. The timeline below shows key events that have shaped the Palestinian experience but it does not show all the personal losses, the billions of monetary loss, the loss of potential and dreams and the generational trauma caused by the ongoing Nakba.
Calculate your Zakat
Confused about how to calculate your Zakat? Try our simple-to-use calculator