Book Release: The Interpal Story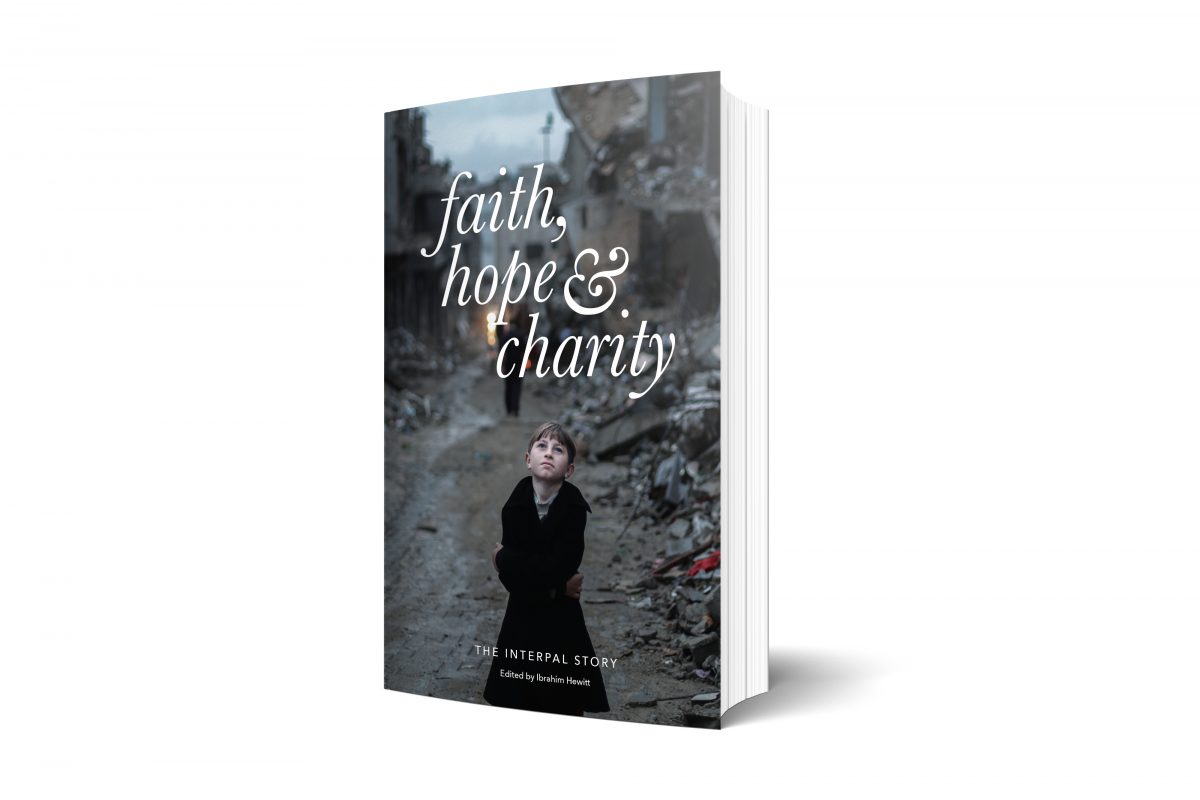 Get your copy of 'The Interpal Story'
Working on the issue of Palestine brings about much scrutiny and criticism for organisations and individuals. Interpal has faced accusations, attempts to hinder its work and detractors since the charity began in 1994 and this book tells the true story of the charity and its efforts to alleviate the suffering of Palestinians. It also delivers an insight into the sort of work that Interpal's staff in the field carry out on a daily basis.
"Interpal has been a vital voice in speaking out against the brutal oppression inflicted upon Palestinians…(and) plays a vital role in the struggle for justice to which we should all be committed." – Peter Bourne, MA, MD
Interpal has been able to help thousands of Palestinians in dire need, from those living under occupation in their homeland to those living in exile or poverty in refugee camps across the Middle East. Designated and sanctioned by the US without a shred of evidence, Interpal is a reflection of the indomitable will of the Palestinian people; Its perseverance and its continued presence. This story deserves to be told.
…Interpal reaches the parts of the Palestinian Territories that other charities don't seem to be able to and is providing the support, equipment, help that Palestinians need…" – Philip Hollobone, MP
'Faith, Hope & Charity' is released to mark Interpal's 25th year in operation. Available now in your local Interpal branch.
NOTES
1. COVER PHOTO: A Palestinian boy stands in the shattered ruins of Gaza City, still under siege and bombardment from one of the most sophisticated military machines in the world. Former conservative Prime Minister David Cameron described Gaza as an "open-air prison".
2. TITLE: The saying 'Faith, hope and charity' is common, and refers to three virtues in Christian theology and philosophy. This saying was distorted and used against Interpal in 2006, when a Panorama documentary by John Ware entitled: 'Faith, Hate and Charity' aired, containing a litany of false allegations against Interpal and its operations. We are reclaiming it and reinstating it to its original meaning, which we believe is reflected in our book and in our work more generally.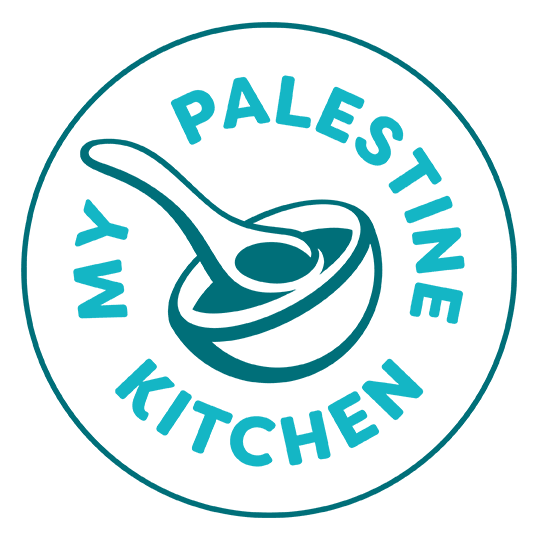 Prophet Muhammed (PBUH) said: "Whoever opens the fast of a fasting person will receive a reward equal to the fasting person's with no reduction in the reward of the fasting person." (Sahih At-Tirmidhi)
Whether at home, in a local restaurant or community centre, by sharing your iftar with family and friends, you can help us provide urgent relief to thousands of Palestinians in need.
Calculate your Zakat
Confused about how to calculate your Zakat? Try our simple-to-use calculator