Saeda: The single mother of five from Gaza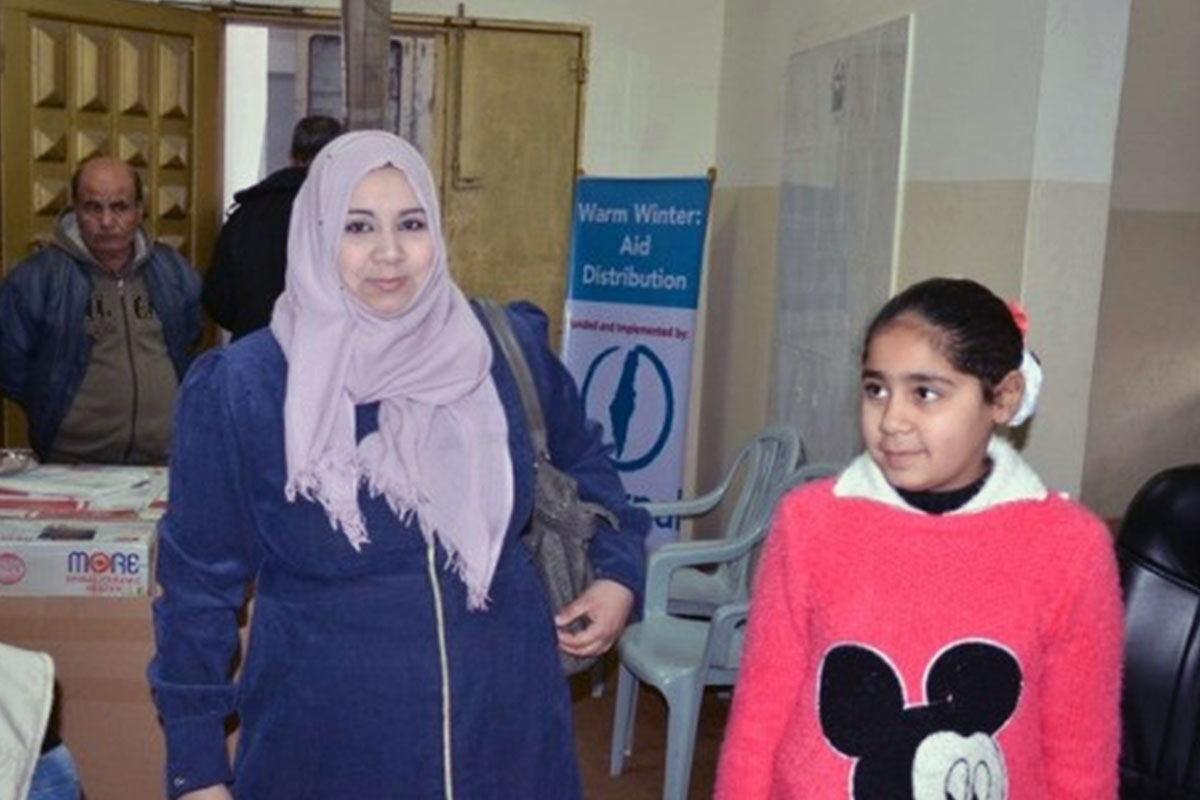 We would like to celebrate the strength and resilience of the Palestinian women who shine through their adversities.
This is the story of Saeda Shaladan; a 40-year-old mother of five from Gaza.
Saeda took custody of her 5 children following her divorce. This custody battle didn't come easy as she had to sacrifice her alimony payments to be with her children. These alimony payments would have been critical for Saeda. Although she has a Bachelor's degree in social work, due to limited funding in the industry, she is unemployed and unable to find work.
As well as her 5 children, Saeda is also responsible for her younger sister, a student of Al-Aqsa university,  who lives with her.
Saeda's story gets tougher.
Her daughter Shahd has had kidney defects since birth and requires regular treatments costing $100 each month. This is more than the benefits she receives from the Ministry of Social Affairs.
Being Shahd's full-time carer, Saeda is desperately in need of a fixed salary to meet her children's needs.
"I want to give my children the best opportunities in life and start them off on a good foundation from which to succeed".
Her spirits are high and her strength is remarkable.
Interpal previously stepped in to help Saeda, providing her family with essential support to see them through the Winter months. As part of our Winter Humanitarian Aid campaign, we supplied the family with warm clothing, blankets, and a heater. After receiving our help, Saeda said:
I have never asked an organisation for help, but Interpal truly seeks to help needy people and provides them with the means to help themselves, allowing us to keep our dignity intact.
Saeda's isn't the only story of resilience in the face of adversity. Everyday, Interpal comes across dozens of harrowing stories of resilience in Palestine. We strongly believe that through community building projects – projects that empower people to be financially independent and secure – we can bring about positive change to the lives of Palestinians.
Calculate your Zakat
Confused about how to calculate your Zakat? Try our simple-to-use calculator