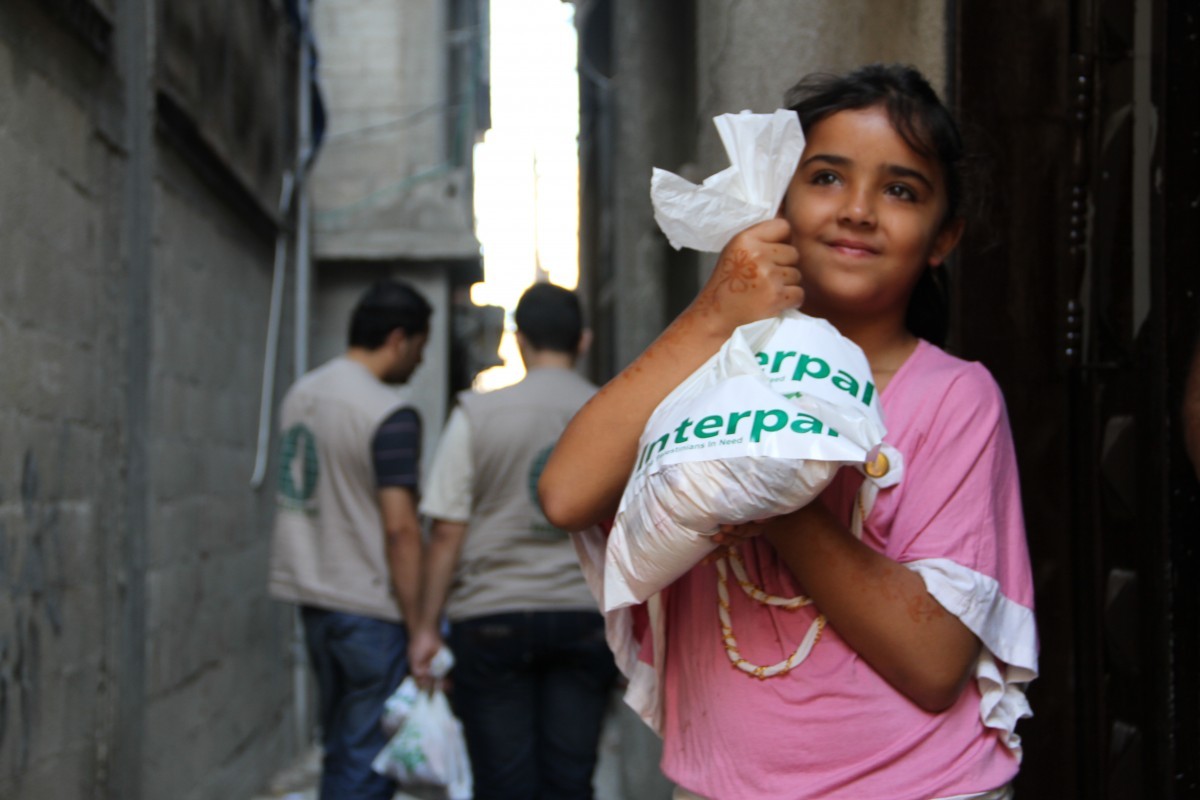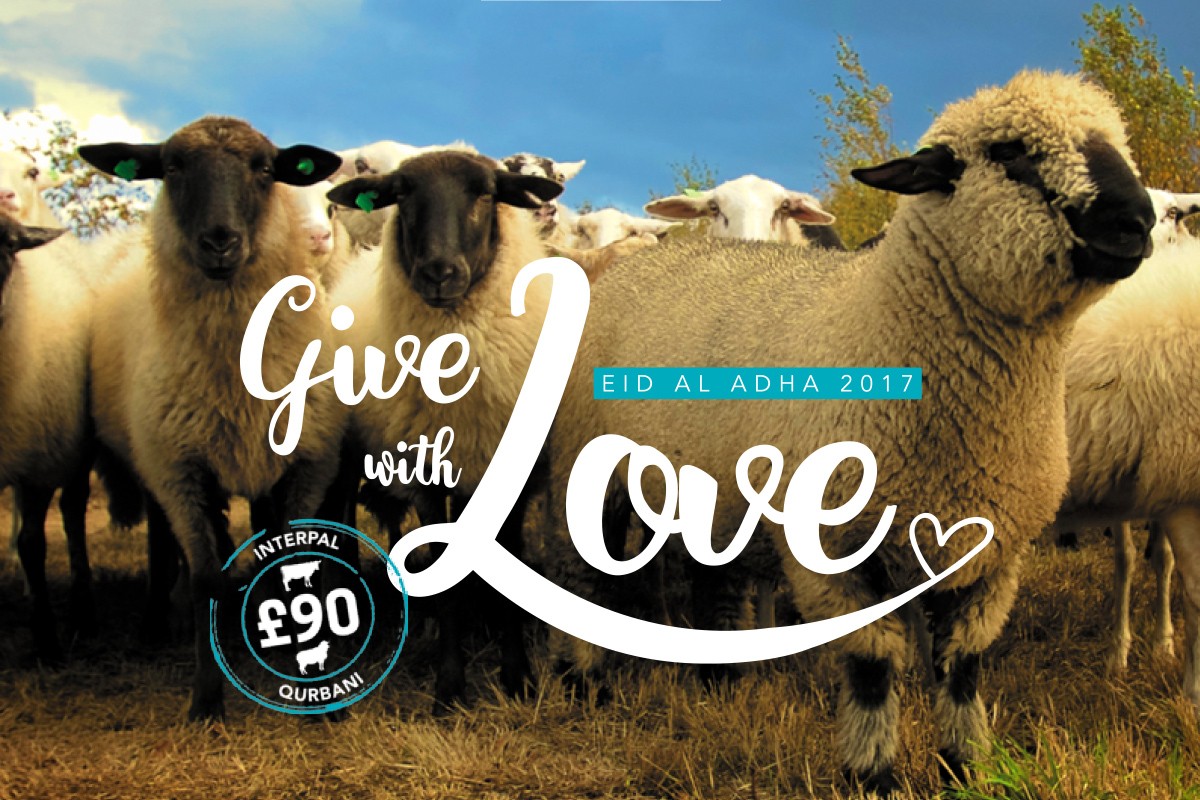 For thousands of Palestinians across occupied Palestine and refugee camps in neighbouring countries, this Eid will once again be marred by ongoing displacement and uncertainty.
With 1.6 million Palestinians facing food insecurity,they are in desperate need of support and some respite during this blessed time.
Every year, we commemorate the Prophet Ibrahim's obedience to God by sacrificing sheep, goats and cows and distributing this meat to the poor and needy around the world. Whether or not you are performing Hajj this year, chances are, performing Qurbani is obligatory on you. Read more about Qurbani here.
Our Qurbani programme, which began 27 years ago, will be delivering meat to over 8,000 Palestinian families.
Eid Al Adha is a time for worship, sacrifice and also celebration. Whether you give a little or a lot, you can celebrate this Eid with your Palestinian brothers and sisters and fulfil your duty to Allah (SWT).
For every hair of the Qurbani you receive a reward from Allah (SWT).
[Tirmidhi]
Isn't performing Qurbani in Palestine very expensive?
Yes, it is!
Due to the ongoing political instability, livestock within Palestine are not abundant, and rising food prices mean meat is very expensive. This is why your support will help families have meat on Eid, which may be one of the few times a year they eat fresh meat!
Although you want to feed Palestinian families, we know that it can be too costly for you to perform Qurbani within Palestine. So we have a few options:
You can perform Qurbani in Palestine/Lebanon, costing £300 per name
The animal is bought from local farmers and sacrificed within Palestine/Lebanon, and fresh meat is distributed then and there.
You can opt for our 'Standard Qurbani", costing £90 per name.
These Qurbani are performed outside of Occupied Palestine on Eid day (complying with Shariah), and then transported to Palestinian families. On Eid Day itself, we still distribute fresh meat to the neediest families, so that everyone can take part in the joyous day.
Or instead of Qurbani, you send Eid Gifts, School Essentials or a Food Parcel
Don't think of them as small donations – their impact on the lives of Palestinian families can not be put in words. It's just £25 for Eid Gifts for a child, £35 for a month's worth of food for a family, or £50 for our Back to School programme.
We have put together FAQs about Qurbani in general and Interpal's Qurbani programme. Check them out here.