World Water Day | 24 hours to Pipe Up for Palestine

#Pipeup for water equality #ForPalestine

Publiée par Interpal sur Dimanche 4 février 2018
Families in Gaza desperately need water. They are trapped in a territory where more than 90% of available water is contaminated by sewage, chemicals and seawater.
One in every two children in Gaza suffer from parasitic infections as a result.
According to the UN, by 2020 the people of Gaza will no longer be able to survive there.
Today, on World Water Day, we are asking you to pipe up and show the world that this is not okay.
Join us today and help raise £3,000 in the next 24 hours to provide 300 impoverished families with one month's supply of clean fresh water. Let's make this happen- now is our chance to show the world, and Palestinians, that we care.
Donate and share with everyone you know.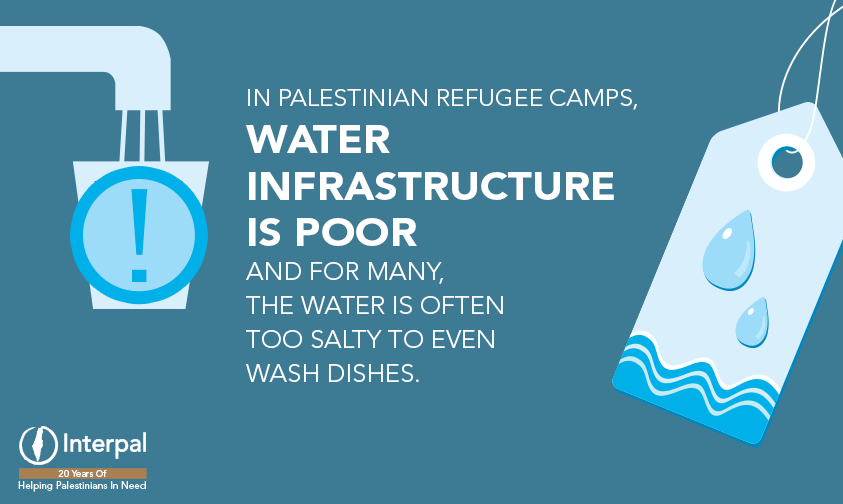 News and updates from our campaigns, projects and from Palestine.
Support Palestine
How do you want to support Palestine?