Palestine has…the Noble Sanctuary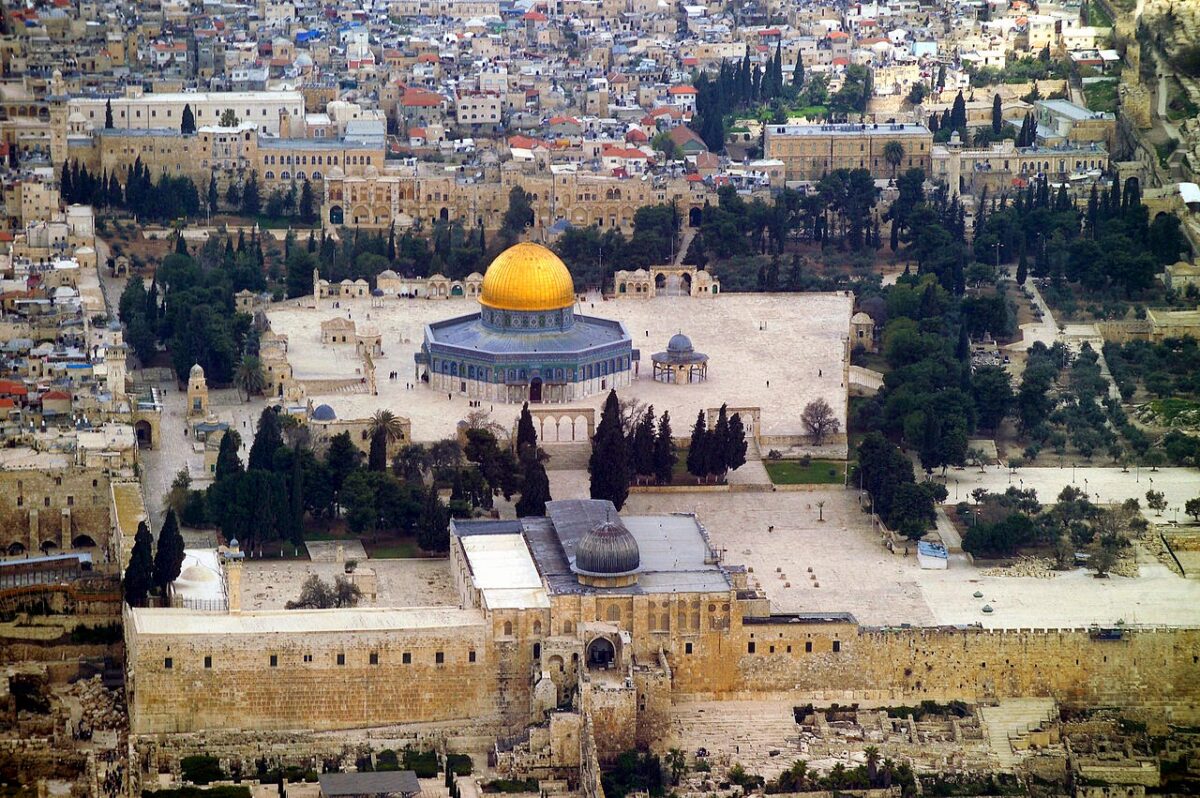 Inside the Old City of Jerusalem lies al-Haram al-Sharif, or the Noble Sanctuary. This 35-acre compound comprises Islam's third holiest site, after Mecca and Medina in Saudi Arabia, Al-Aqsa Mosque.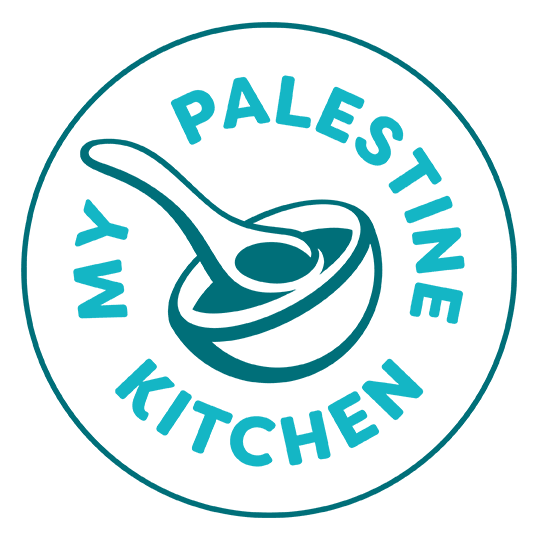 Prophet Muhammed (PBUH) said: "Whoever opens the fast of a fasting person will receive a reward equal to the fasting person's with no reduction in the reward of the fasting person." (Sahih At-Tirmidhi)
Whether at home, in a local restaurant or community centre, by sharing your iftar with family and friends, you can help us provide urgent relief to thousands of Palestinians in need.
Calculate your Zakat
Confused about how to calculate your Zakat? Try our simple-to-use calculator