Wavel Refugee Camp, Lebanon

More than 8,806 registered refugees
2 schools, including 1 secondary school
1 health centre
Majority aged between 13-40
The camp was originally a French army barracks, and the original 12 buildings provided shelter to Palestinian refugees in 1948.
It lies 90km east of Beirut in Beqaa Valley.
In 1952, UNRWA assumed responsibility for providing services in the camp.
Suffered less structural damage than other camps during civil war.
Water system, sewerage and storm water drainage systems were recently rehabilitated.
Living conditions are particularly severe; housing is unhealthy as many refugees still live in the original Mandate-era army barracks, which lack daylight and ventilation.
Conditions are especially harsh in the winter, as the valley is a remote rural area with severe winter weather.
When combined with poverty, these conditions result in a number of social problems.
Only able to find seasonal work in agriculture and construction.
Students often drop out of school in order to support their families.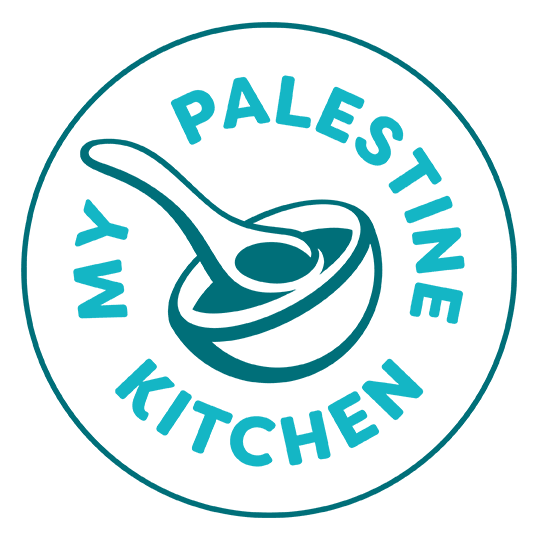 Prophet Muhammed (PBUH) said: "Whoever opens the fast of a fasting person will receive a reward equal to the fasting person's with no reduction in the reward of the fasting person." (Sahih At-Tirmidhi)
Whether at home, in a local restaurant or community centre, by sharing your iftar with family and friends, you can help us provide urgent relief to thousands of Palestinians in need.
Calculate your Zakat
Confused about how to calculate your Zakat? Try our simple-to-use calculator