The Land of the Prophets: Prophet Yaqub (pbuh)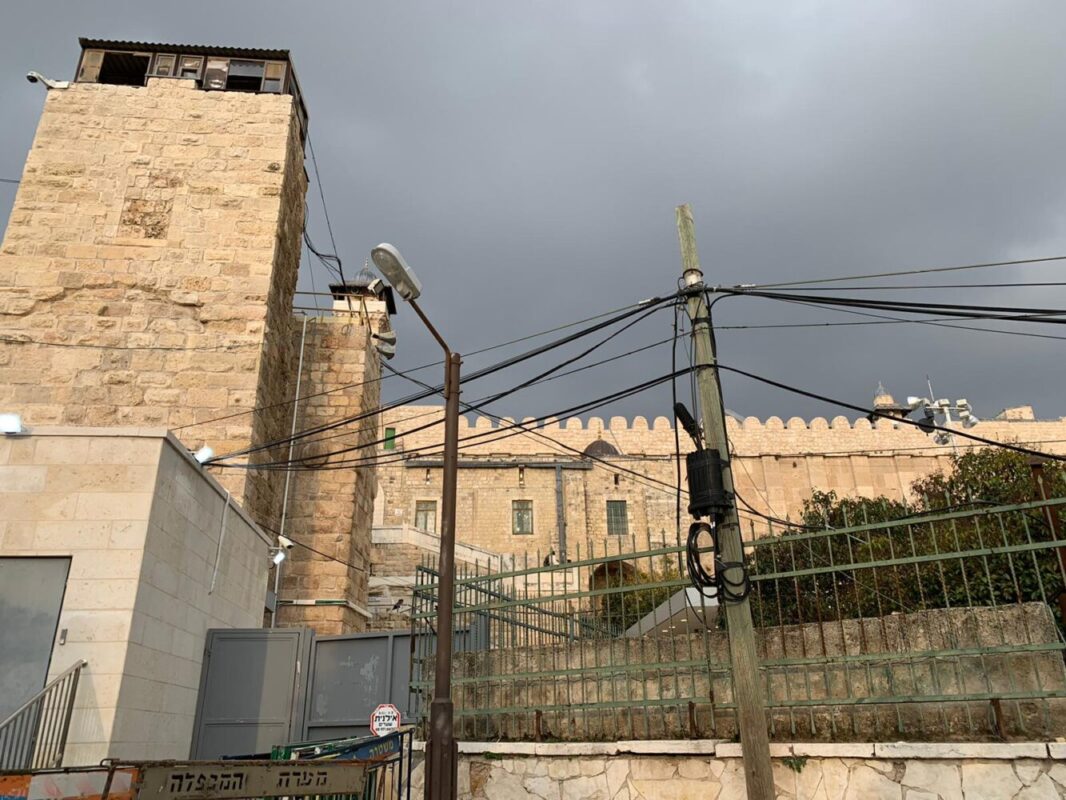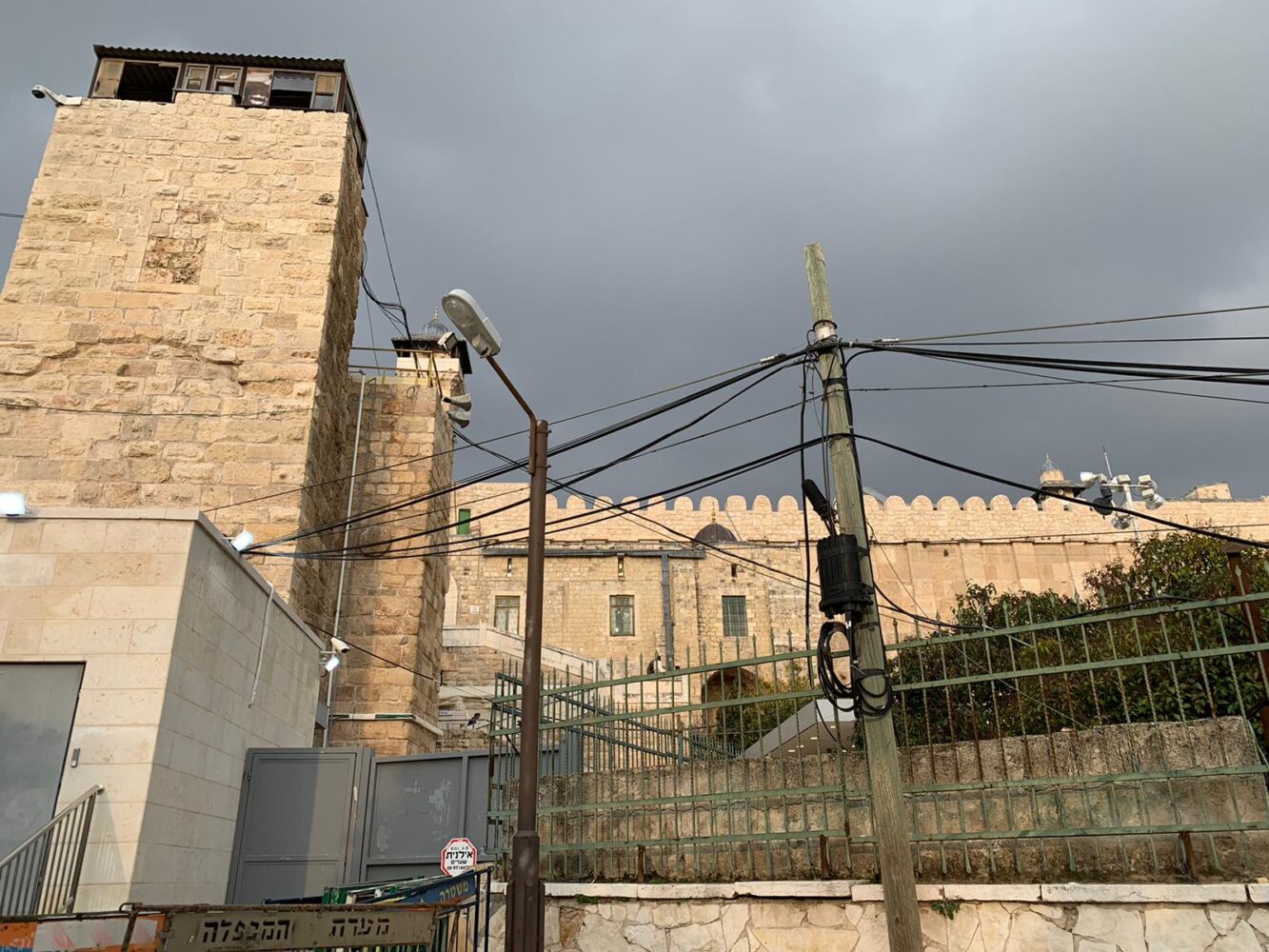 "We gave him Ishaq and Ya'qub. Each of them We made a Prophet. And We gave them of Our mercy and assigned to them a high and true renown." (Quran 19: 49-50)
Prophet Yaqub (pbuh) was born in Palestine, and was the son of Prophet Ishaq (pbuh). He is known for leading his life in the footsteps of his father and grandfather, spreading the message of the Oneness of God, and advising followers to pray and give in charity.
During his lifetime, he travelled to the north of Iraq, returned Palestine and eventually settled in Egypt where he passed away. He was buried in Hebron, Palestine, along with his father, according to his final wishes.
Prophet Yaqub's (pbuh) tomb is located in the Ibrahimi Mosque, also known as the 'Cave of the Patriarchs'. The mosque contains the tombs of Prophet Ibrahim (pbuh), his son Prophet Isaaq (pbuh), his son Prophet Yaqub (pbuh) and his son Prophet Yusuf (pbuh).
Calculate your Zakat
Confused about how to calculate your Zakat? Try our simple-to-use calculator