Shereen Alakhras: Accountant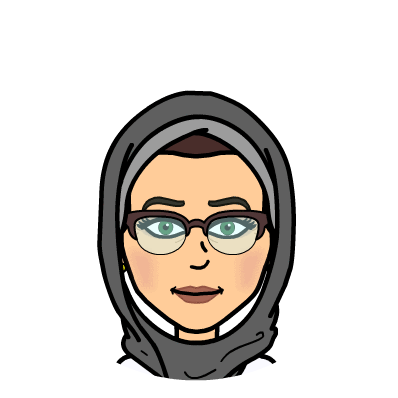 Shereen is a 38 year old woman from Gaza. Here she shares her experience as a professional woman ahead of #InternationalWomensDay
As a Palestinian woman living in Gaza, I have many ambitions and dreams and want to prove to myself and others that I can overcome challenges to achieve. I have made a conscious choice to be optimistic and full of positive energy as that is the only way to move forward when you live somewhere where hope is hard to find.
After graduating from university I worked in a bank for nine years. During my time there I studied for the certification of a chartered accountant. For me at the beginning it was hard to balance both working and studying but I made personal sacrifices to make time for both.
I successfully attained my certificate, shortly after which the bank where I worked was shut down. However, I didn't give up. With hope in my heart and my certificate in my hand I joined English and IT courses to working on my English and computer skills. It took three years for me to get approval to work as an accountant for Interpal's Gaza Field Office.
I've now been working here for four years and am still eager to get a Master's and then a PHD in accounting.
The message I want to pass on to not just Palestinian women, but women around the world who feel marginalised is – don't give up. Don't allow your circumstances of poverty and living in desperation to become road blocks to your journey to success. Use those roadblocks as a challenge instead to move forward and achieve anything you've ever dreamed of.
Calculate your Zakat
Confused about how to calculate your Zakat? Try our simple-to-use calculator