A whole life under siege in Gaza: Mahmoud's story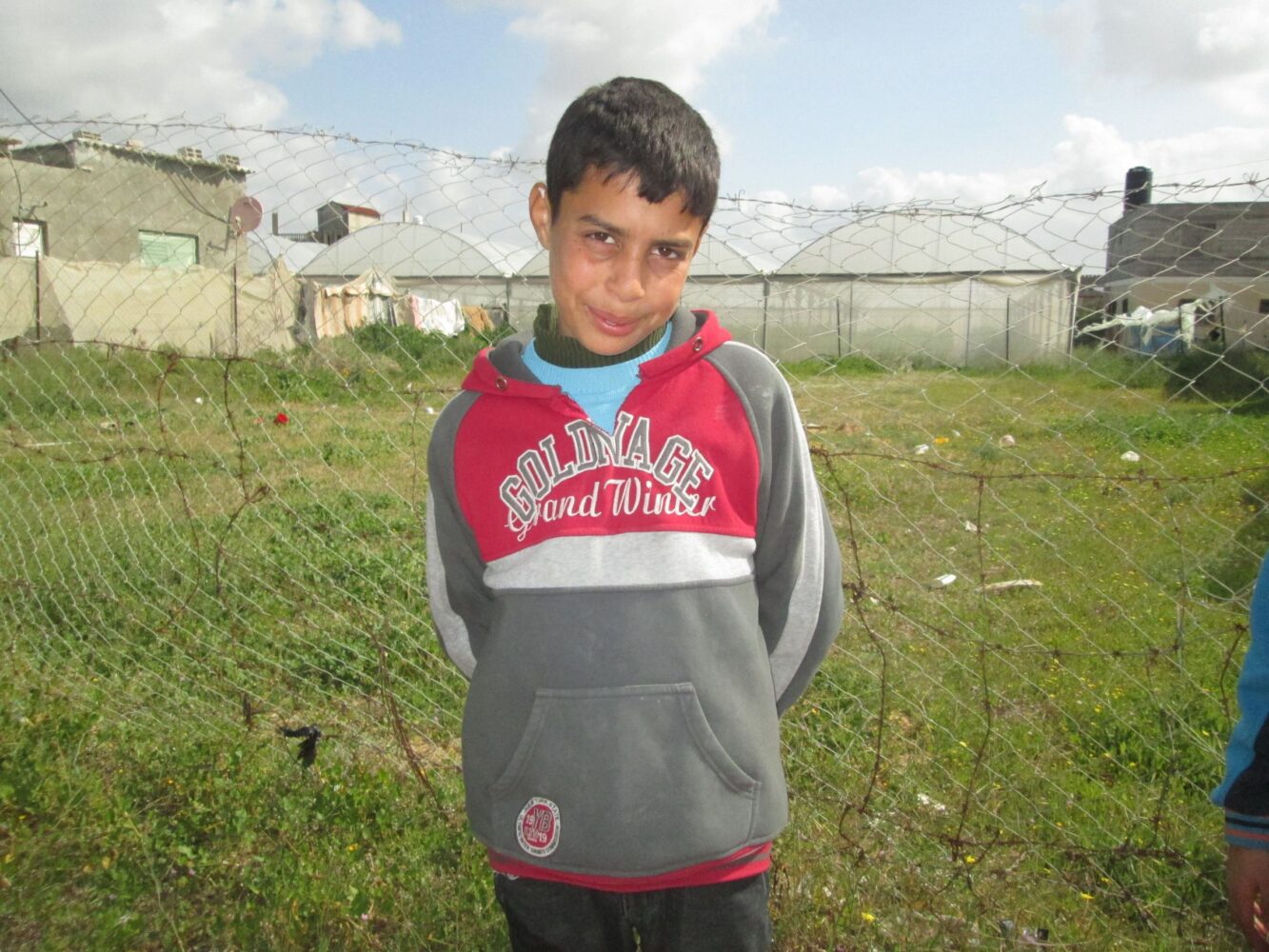 Mahmoud, 13, from Khan Yunis in the Gaza Strip has lived through three major Israeli military assaults and has only ever known life under siege.
"Being homeless for so long has traumatised me; I've had psychological problems and I haven't been able to go to school. It scares me to even think about what will happen to me and my family if the virus spreads across Gaza."
Children in Gaza are traumatised by conflict and siege, and the coronavirus pandemic is bringing even more uncertainty and fear into their lives. Find out how you support children in Gaza like Mahmoud by calling us on 020 8961 9993 today.
Calculate your Zakat
Confused about how to calculate your Zakat? Try our simple-to-use calculator