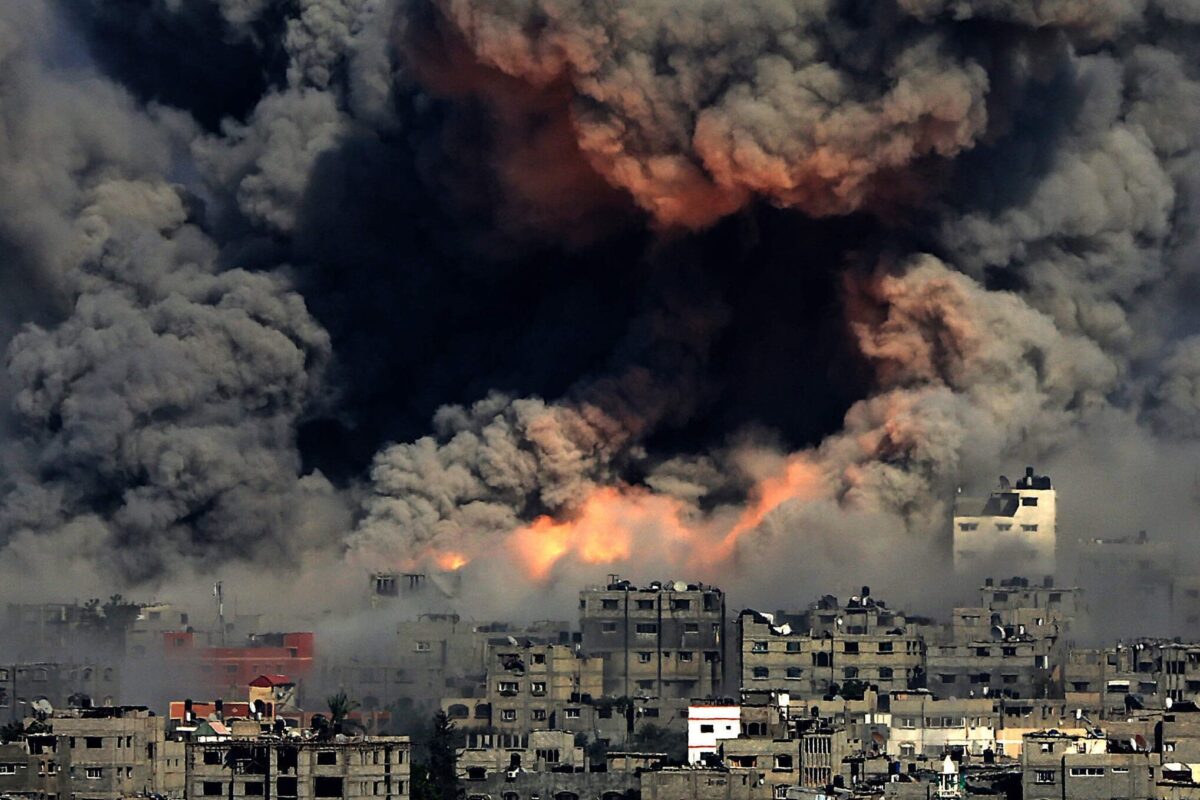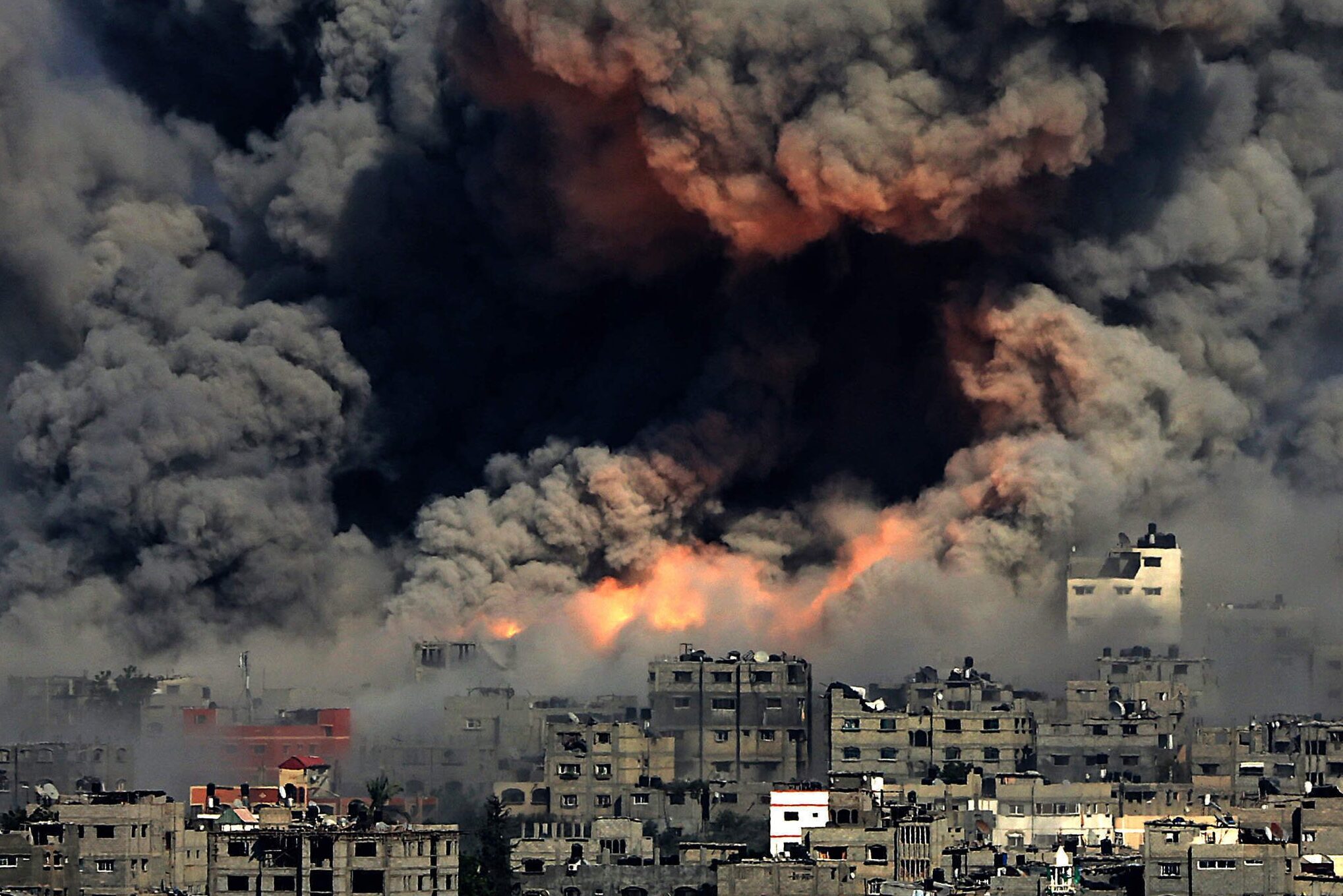 More than 9,000 Palestinians have been killed in Gaza. Hospitals, churches, and homes have been bombed by airstrikes leaving thousands of Palestinians injured. Relentless attacks are shattering lives, leaving families with no refuge.
It is heartbreaking watching from afar. But there are actions we can do today to help our Palestinian brothers and sisters.
You can make a donation that will support Palestine by donating essential supplies.
Be an advocate by raising awareness for Palestine in your community. Share the stories of the painful tragedies the Palestinian people are experiencing.
You can also stay informed on news on the ground. Sign up to our newsletter to stay up-to-date about our work.
Lastly, do not forget about the people in Gaza. Keep them in your thoughts and prayers. Together, we can ensure they do not lose hope.
Calculate your Zakat
Confused about how to calculate your Zakat? Try our simple-to-use calculator