Sondos Al-Qutati: Social Worker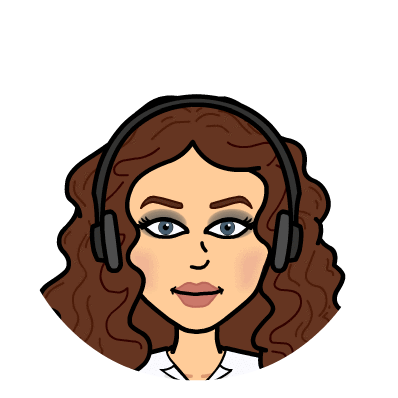 Sondos is a 23 year old Social Worker in the Gaza Field Office. Here she discusses her experience as a Gazan woman ahead of #InternationalWomensDay
Whilst struggling under the heavy load of my final semester at university I tried to balance my academic commitments with the pressure of finding a career. After hearing a friend talking about an internship programme with Challenge to Change I decided to apply my skills to the field of social work, something that I have continued in my first professional role in the Interpal Gaza Field Office.
My goal in life is to understand how people defy the hurdles that they inevitably face to change something about themselves and their societies. On my journey so far I have learnt that knowledge is not restricted to academic study. It goes far beyond traditional schooling and can be found even in the most unexpected places. Life-long learning is something that I passionately believe in and a philosophy that I want to share with the disadvantaged people that I work with.
I believe that I have to be accomplished, educated, powerful, and most importantly, act as a spokesperson for all women who do not have voice. I admire positive leadership and I think this is a vital tool to help eliminate sexism and gendered violence in the Gaza Strip. Since working at Interpal I have been able to get out into communities suffering under the burden of poverty and displacement to help them get back on their feet. Our work with women and girls is focused on education, opportunities and development and I am happy that I can now work to help other women like me in my professional role.
Calculate your Zakat
Confused about how to calculate your Zakat? Try our simple-to-use calculator