Sahar Abu Shaaban: Communications Assistant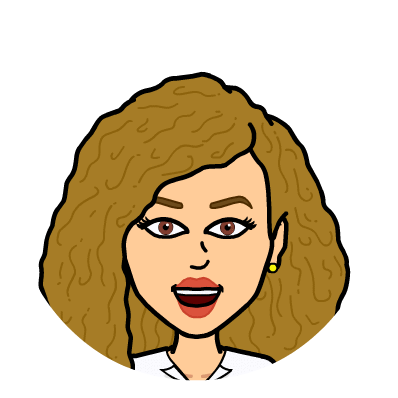 Sahar joined our Gaza Field Office as a Communications Assistant in 2016. Here she shares her experiences of growing up as a woman in the Gaza Strip and the challenges she faced ahead of #InternationalWomensDay
I was the youngest daughter in my family, the pampered daddy's girl. Just like most other little girls, I couldn't wait to grow up. I used to dream of having a family of my own where I could raise my children well and take care of them and their father, as well. However, after observing the living circumstances in Gaza, my dream was shattered, as it dawned on me that the living conditions we face are unfit to raise a family in. I discovered that I had to depend on myself more than anyone else. I know now that I must pave my own way as a woman who will most likely stay living alone. I started imagining new dreams for myself, ones where I can break boundaries and inspire others.
From that moment, I started volunteering as an English teacher in a training centre near my home. After graduating I worked as a teacher for a year. Then, I have spent three months working as a social worker where I gained experience in communicating with people in the marginalized areas of Gaza Strip. After that, I returned to teaching English for two years in a kindergarten. Nowadays, I am happy in my new position as a communications assistant for Interpal where I share the Gaza Field Office with two other lovely girls.
As a Palestinian woman, I hope that each woman can fulfil her own ambitions that she never stops imagining a better future for her and her family. Life in Gaza has taught me that women have to depend on themselves. I have experienced first-hand the benefits of education and pray that all women are granted access to these opportunities.  Women's existence is vital to our communities, which simply cannot grow without her.  I hope to keep on supporting women and girls to develop themselves and want to tell them to never lose hope.
Calculate your Zakat
Confused about how to calculate your Zakat? Try our simple-to-use calculator