Palestine is…where the Prophet Ibrahim (pbuh) is said to have pitched his tent

To the west of Hebron lies an oak tree, called the Oak of Ibrahim and is the legendary site where Prophet Ibrahim (pbuh) pitched his tent. The oak is thought to be about 5,000 years old.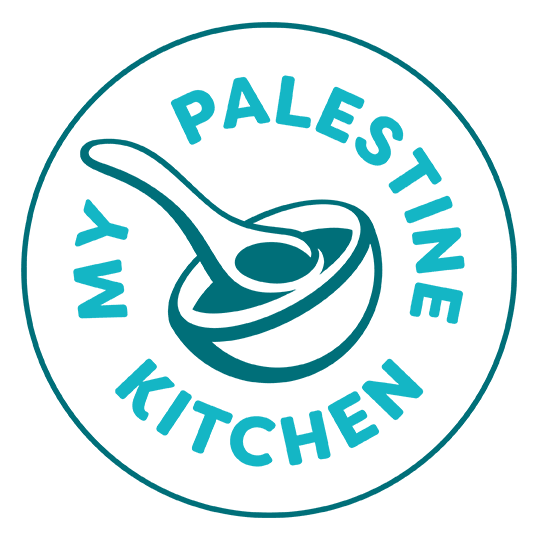 Prophet Muhammed (PBUH) said: "Whoever opens the fast of a fasting person will receive a reward equal to the fasting person's with no reduction in the reward of the fasting person." (Sahih At-Tirmidhi)
Whether at home, in a local restaurant or community centre, by sharing your iftar with family and friends, you can help us provide urgent relief to thousands of Palestinians in need.
Calculate your Zakat
Confused about how to calculate your Zakat? Try our simple-to-use calculator