Soha Alqeshawi – From Gaza to Mars
The people of Gaza have suffered from violent oppression, siege, occupation and forced displacement. The on-going fear and injustice they face has devastated generations of Palestinians.
Soha Alqeshawi grew up in Gaza, and despite the daily oppressions, she dreamed of being part of the space programme. This may have seemed impossible to some, but Soha maintained her determination. It paid off- after pursuing a degree in the U.S., she eventually became an engineer for NASA.
Soha was able to leave Gaza before 2007. Since then, almost two million Palestinians in Gaza have been under blockade. Gaza has now been described as an 'open-air prison'.
Soha's advice to young girls caught between the blockade and deprivation: "Always have a dream, dream big, and work really hard to make your dream come true. Mine did".
Source: Middle East Monitor | Image: Tech View PanArab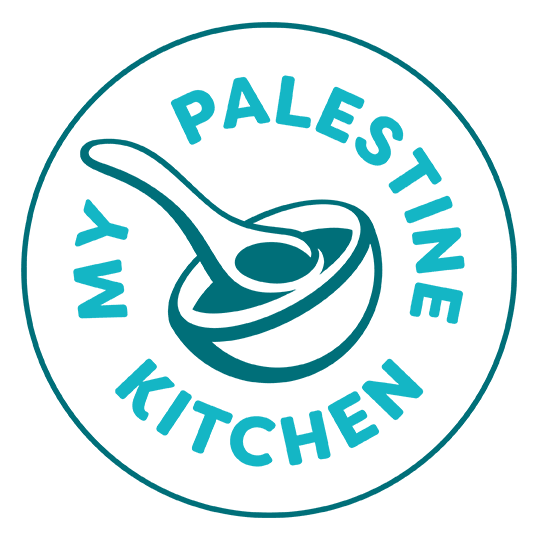 Prophet Muhammed (PBUH) said: "Whoever opens the fast of a fasting person will receive a reward equal to the fasting person's with no reduction in the reward of the fasting person." (Sahih At-Tirmidhi)
Whether at home, in a local restaurant or community centre, by sharing your iftar with family and friends, you can help us provide urgent relief to thousands of Palestinians in need.
Calculate your Zakat
Confused about how to calculate your Zakat? Try our simple-to-use calculator