Dana El-Tanna: Communications Assistant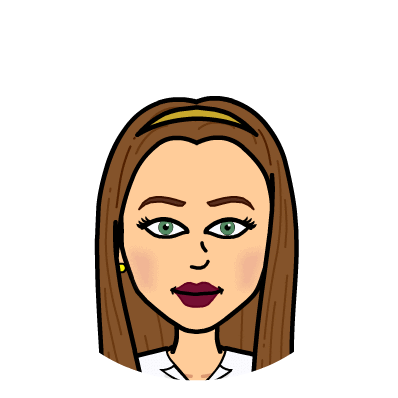 Dana joined the Communications Team at the Gaza Field Office in 2016. Here she shares her stories about growing up as a girl in Gaza ahead of #InternationalWomensDay
My name is Dana El-Tanna and I'm 26 years old. I work as a Communications Assistant at the Interpal Gaza Office. I'm the first child in a family of eight. I have three sisters and two brothers. My father used to work as a Mathematics Teacher but is now retired. My mother is a Biology Teacher.
I studied a Bachelor of Arts, at the English Department at IUG.  After that I trained at an organization to translate news for 3 months. I then went on to study a Diploma of Education at Al-Aqsa University. I have worked twice with Interpal; first as a Social Worker and Data Auditor and now as a Communications Assistant.
I have been married for four years and have a two year old. Despite being fortunate enough to find employment as a woman, there are still many sacrifices I have to make. The greatest one being leaving my child for over eight hours to go to work. However I am now slowly getting used to it as life must go on.
The woman in the Gaza Strip is no longer just a person who stays at home and does domestic work. She now goes to schools and colleges and she becomes a teacher, a doctor or goes in to any profession she wishes. According to our tradition, women aren't supposed to work and earn money for their families, as men are considered the breadwinners. Due to this, men are given a preference in employment as they have many responsibilities from paying dowries to taking care of the expenses for a family.
When focusing on the workplaces in the Gaza Strip, women take a large part in different working fields. According to the Palestinian Central Bureau of Statistics, 19.7% of the women in the Gaza Strip are employed; the majority of them are employed in health, education and the public sectors. In the difficult circumstances we live, getting a job is a rare opportunity and thus mustn't be lost.
Working women are the result of many different factors, such as the increased access to education and the constant growing of the cost of living. Women try to find employment in order to help her partner cover the increasing cost of life in Gaza. Another reason is due to the successive conflicts in the Gaza Strip, which has caused the death of thousands of people, especially males who leave widows behind to stay with their children eliminating any fixed source of income. Thus the burden of covering the cost of the families living expenses now fall on the woman.
Working at Interpal has allowed me to develop my skills in many ways. I have been able to strengthen my people skills, creative thinking and writing skills. The job also keeps me active as we have many distributions on a regular basis. The only challenge I face would be the long working hours and leaving my child as I feel I am missing out on important moments of their childhood. Hopefully I'll get used to it soon!
Calculate your Zakat
Confused about how to calculate your Zakat? Try our simple-to-use calculator