Treasures in a Place of Siege: Yousra's Story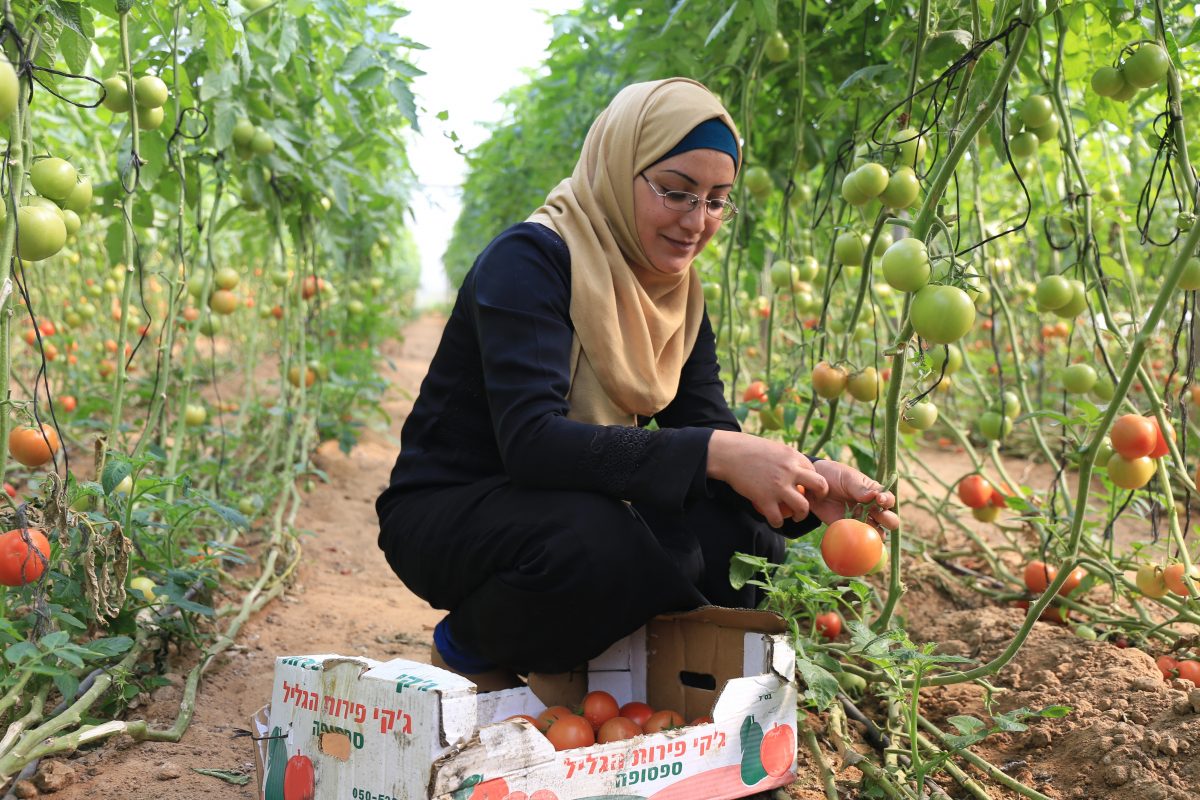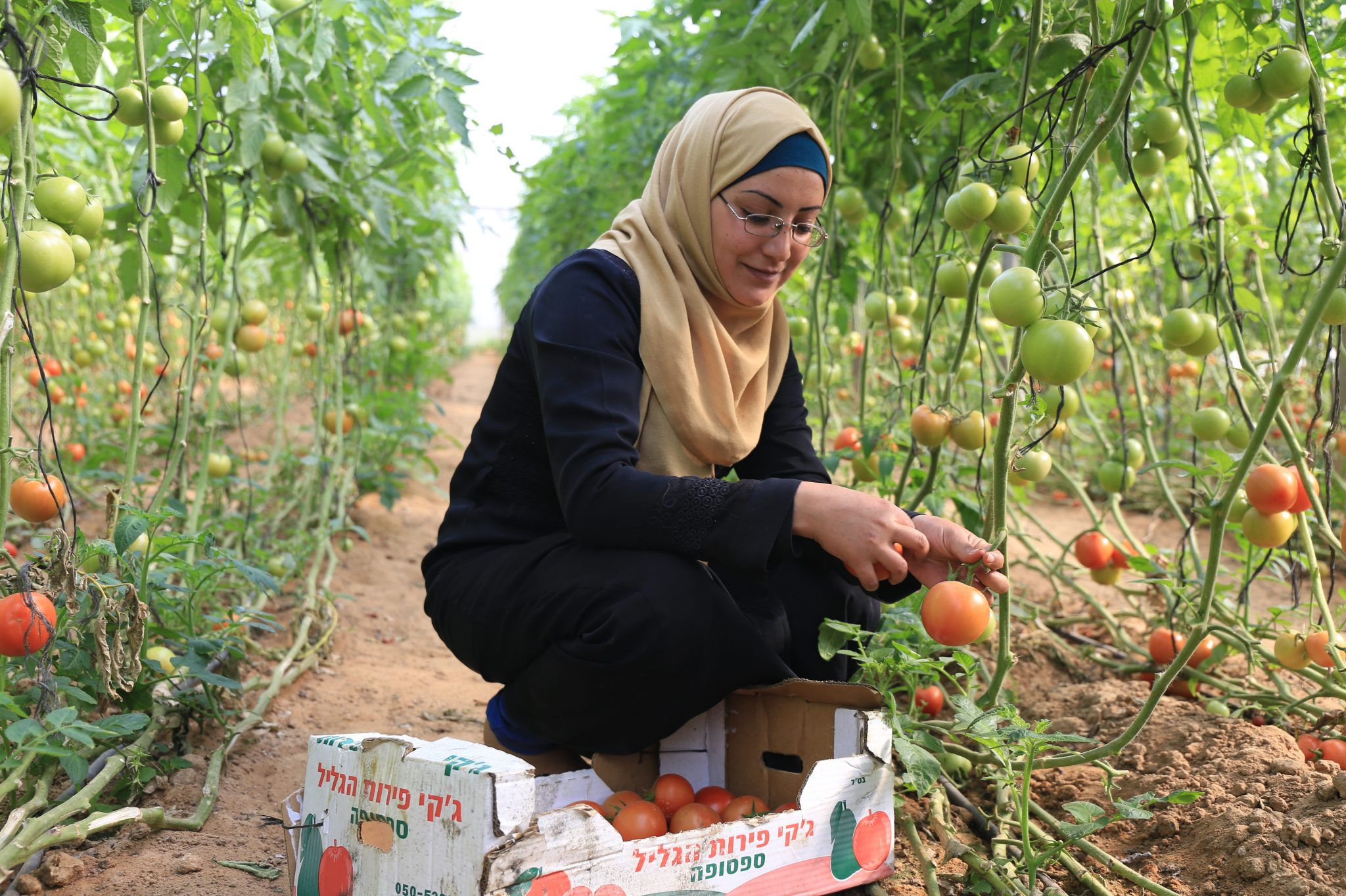 For our series Treasures in a Place of Siege, we've asked women in Gaza to speak about objects in their lives that hold great importance to them. We learned that the things they cherish stand for more than what they first appear; they evoke memories of loss as well as feelings of hope for their families and communities.
In the first part of this series, we hear from Yousra, a farmer from Beit Lahia in Gaza. In a place marred by dispossession and siege, she holds in her hands one of her prized possessions, while she tells us about her dreams for the future.
You're holding in your hand a tomato- tell us more; what significance does it have to you?
I've been growing tomatoes since I was ten. My whole family work on this land. It's not just this tomato that is significant to me, it's everything that we grow. I've been raised to know that we can't live without it. We can't live without the planting work that we do.
What led your family to choose farming as a source of income?
My father has a master's degree in IT, my husband graduated in Mathematics and I graduated in Arabic Language. There are few job opportunities in Gaza though. None of us could find work related to our degrees, so we are farmers, which is great too. I have a source of living while lots of others don't, and I am grateful for this.
Do you see yourself continuing to work as a farmer in the future?
I dream to work as a teacher. Although I'd like to carry on working as farmer too. I know that this is possible and I am working on achieving it.
What do you hope for your family and community?
I hope for us to always be together. I hope for my husband to achieve his dream of being a maths teacher in a local school and for us to have a regular income. I hope the youth in my community are given the opportunity to find work. I can guarantee that all of them are dreaming to have such an opportunity.
How you can help
The siege in Gaza is taking its toll on the agricultural sector. Every day, women like Yousra go to extraordinary lengths to support their families and communities despite the difficulties they face. With Interpal, you can give them a helping hand. To donate or to find out more about our projects in the field, please call us on 020 8961 9993.
Calculate your Zakat
Confused about how to calculate your Zakat? Try our simple-to-use calculator