Helping Blind Students during Lockdown in Gaza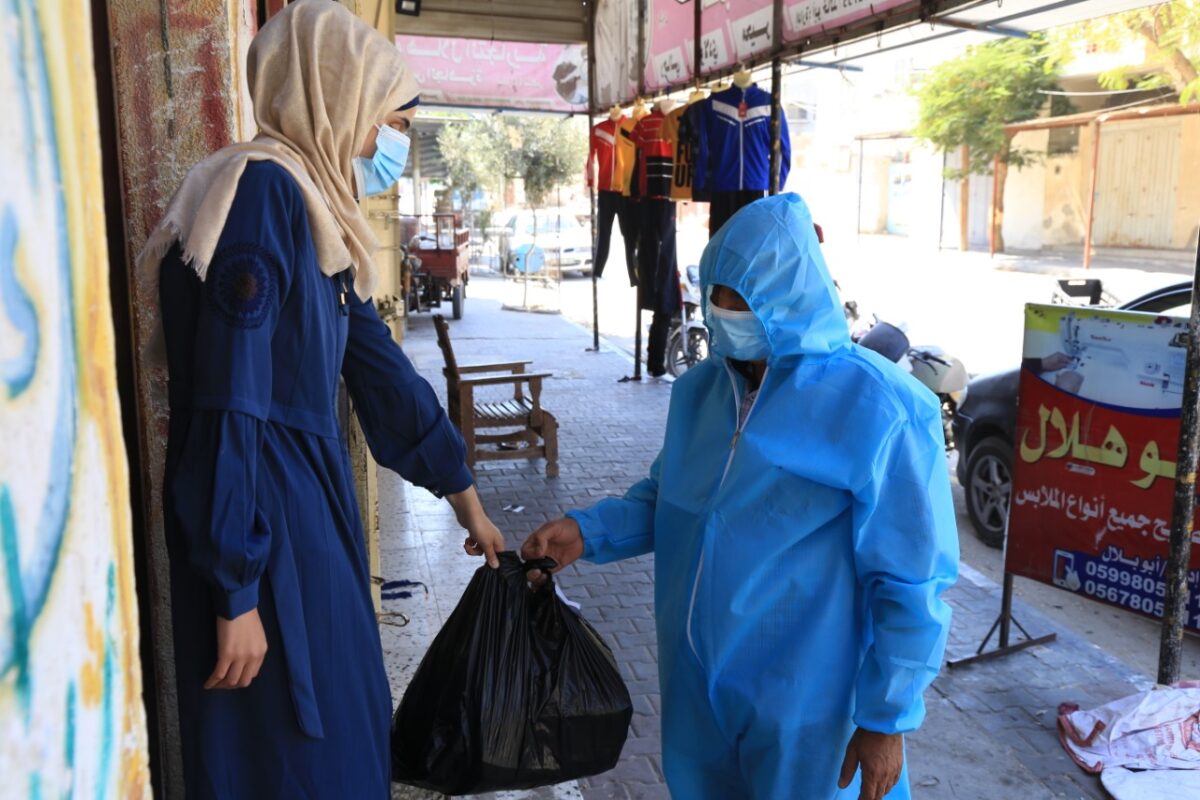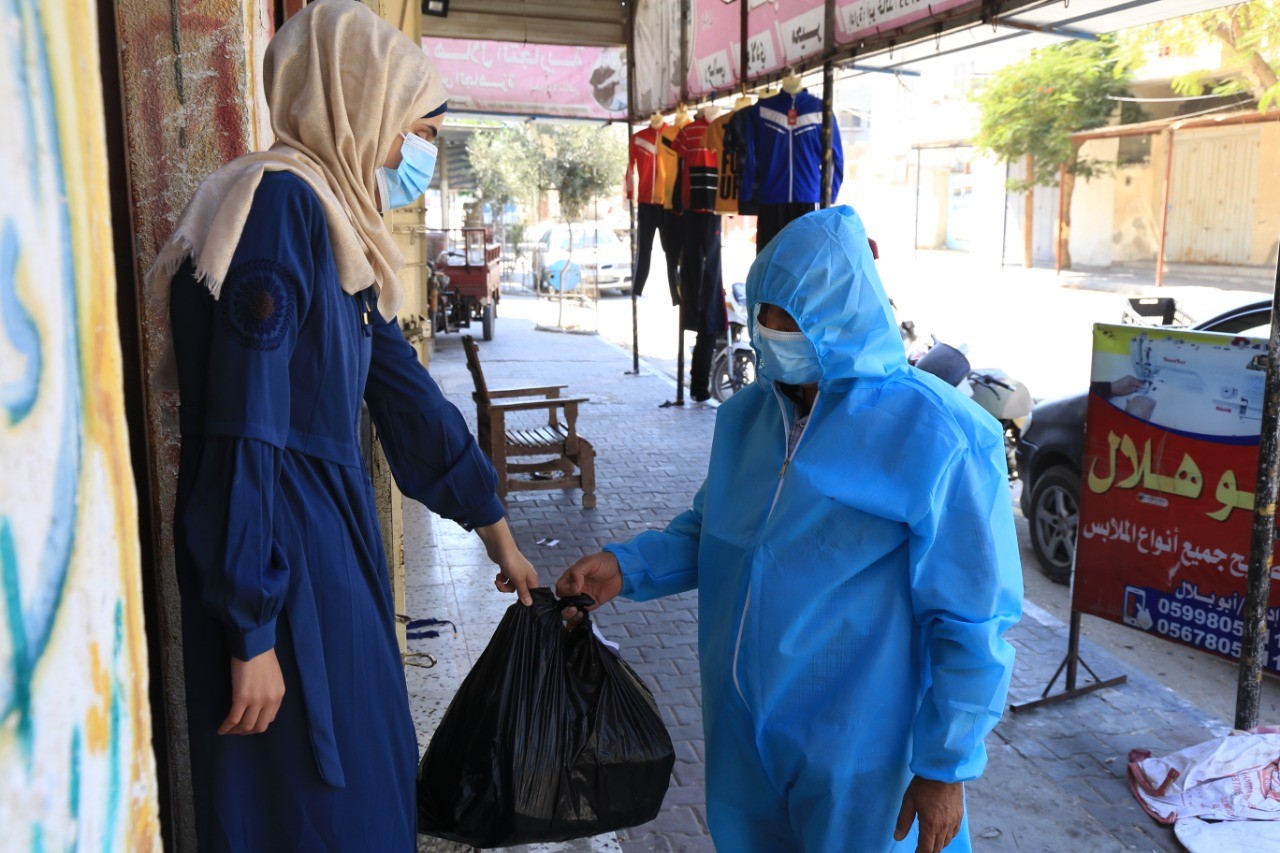 The Gaza Strip is facing the Coronavirus pandemic with the majority of its population traumatised and impoverished, a lack of access to clean water and a broken health care system. The situation is critical and concerning, but even during these uncertain times, the people of Gaza are working hard to protect themselves and support others in their community. Interpal is proud of our field office for continuing to provide assistance to the community via our Outreach Bus Programme.
Our buses have been used to transport kidney patients to their dialysis appointments and have also delivered Braille education resources to blind university students studying from home. Our team spoke to two of the students:
Moatesem, Aged 22, lives with his parents and two siblings who are also blind like him Moatesem is a positive and hard working young man who wants to continue his studies despite the stress of the lockdown.
"Interpal is always with me, its vehicles transport me to the university, and even during the closure because of the pandemic, Interpal delivered me the books from university to help me remotely learn. Words cannot express my gratitude! Thank you- from my heart. It's not easy to live as a blind person, but I could change the way I think and I managed to cope with my disability. I finished high school and I am going to graduate university next semester. I also got engaged while ago. I am living normally as others! I am still in control of my life! " 
Mahany is  18 years of age and just began is studies at the Islamic University of Gaza.
"Adjusting to life with a disability of being blind is never easy, and I have been blind since birth but I have helped myself to overcome the challenges.  I am proud saying that I got the first rank in high school with 96.7% GPA. The disability did not defeat me; I overcame all difficulties and built a rewarding life. I joined the Islamic University of Gaza to study Sharia and Law; I got a scholarship from the university that covers 70% of the required fees and I was able to save an amount of money to pay the remaining fees. My father is a taxi driver, and He has debts he must monthly repay after purchasing the car. He also has to pay the rent of our house; he has many financial burdens. My elder brothers are also university students; they study engineering and they postponed the current semester, as my father is unable to provide the university fees. Despite our bad financial condition, my father always insists on continuing our university studies, especially since we are very distinguished at university. I am the only disabled member in my family; they are have a good health, but my poor father suffers from Diabetes and Hypertension; he receives his medication from UNRWA health center. Interpal's vehicle delivered me the braille university books required to online learning, that the university depend to teach students during the imposed quarantine due to the COVID-19 outbreak in Gaza. Having the book will be very helpful, as I could not learn without using braille book."
Despite the many challenges and difficulties, we are inspired by the will and tenacity of all the students we delivered books to when it comes to continuing their studies and taking pride in their
Calculate your Zakat
Confused about how to calculate your Zakat? Try our simple-to-use calculator