Empowering lives through Financial Aid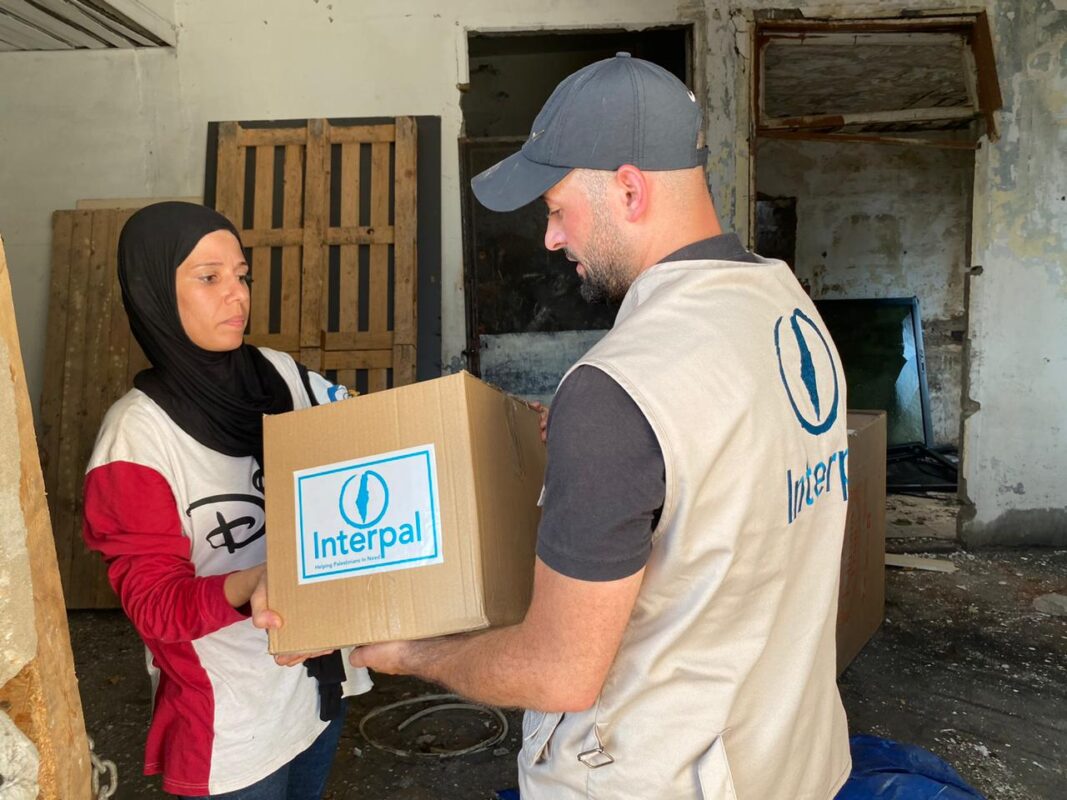 Years of blockade, war, and the COVID-19 pandemic has left Palestine with a weak economy. This means there are high levels of food insecurity and poverty. Families struggle to keep warm and often rely on international aid for food and clean water.
Interpal's financial aid campaign, however, ignites a brighter future for Palestine.
Interpal provides emergency relief to families affected by war and displacement. This assistance includes food, clean water, medical aid, and shelter – the essentials needed to survive and rebuild.
We also extend a helping hand to orphaned children, ensuring they have a stable environment and the opportunity to thrive. Through sponsorship programs, these children receive financial support, educational assistance, and emotional care.
Getting Involved
Interpal's financial aid campaign is an embodiment of solidarity and compassion. Here's how you can get involved and make a difference.
Donate: Your financial contribution, no matter the size, can have a significant impact on someone's life.
Spread Awareness: Share Interpal's mission and campaigns on social media, among your friends, and within your community. The more people who know about our work, the greater the support Palestine can receive.
Volunteer: Consider offering your time and skills to support Interpal's activities. Whether it's assisting with fundraising events or contributing your professional expertise.
By supporting us, we can foster a positive change for the people of Palestine.
Calculate your Zakat
Confused about how to calculate your Zakat? Try our simple-to-use calculator