Palestine is…rich in history for all Abrahamic faiths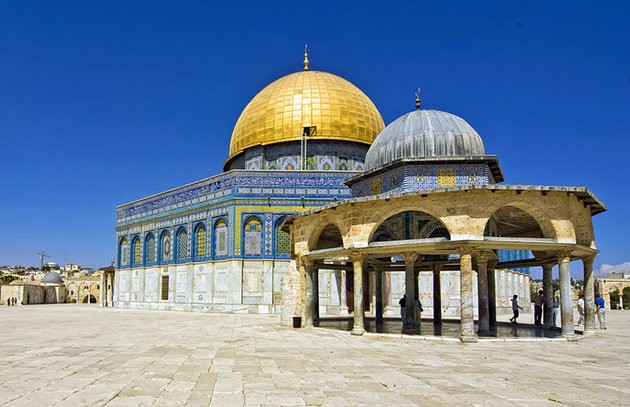 The Dome of the Chain is a free-standing dome east of the Dome of the Rock in the Old City of Jerusalem. Used as a prayer house, it was built by the Ummayads. It was turned into a chapel by the Crusaders but then restored by the Ayyubids as a Muslim prayer house. Since then it has been renovated by the Mamlukes, Ottomans and the Jerusalem Islamic Waqf.
Image: Planet Ware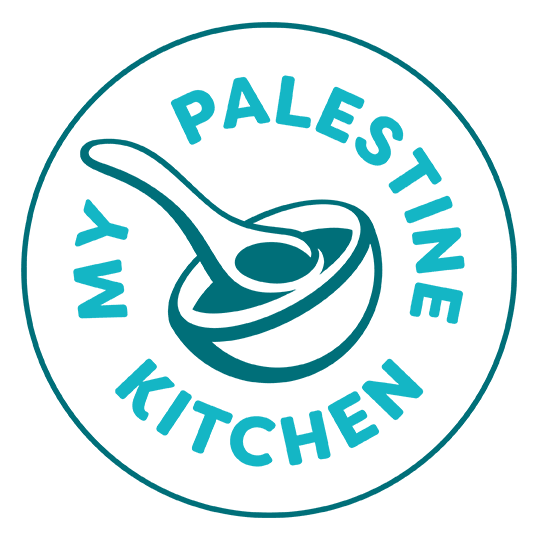 Prophet Muhammed (PBUH) said: "Whoever opens the fast of a fasting person will receive a reward equal to the fasting person's with no reduction in the reward of the fasting person." (Sahih At-Tirmidhi)
Whether at home, in a local restaurant or community centre, by sharing your iftar with family and friends, you can help us provide urgent relief to thousands of Palestinians in need.
Calculate your Zakat
Confused about how to calculate your Zakat? Try our simple-to-use calculator