Supporting Palestinians this Ramadan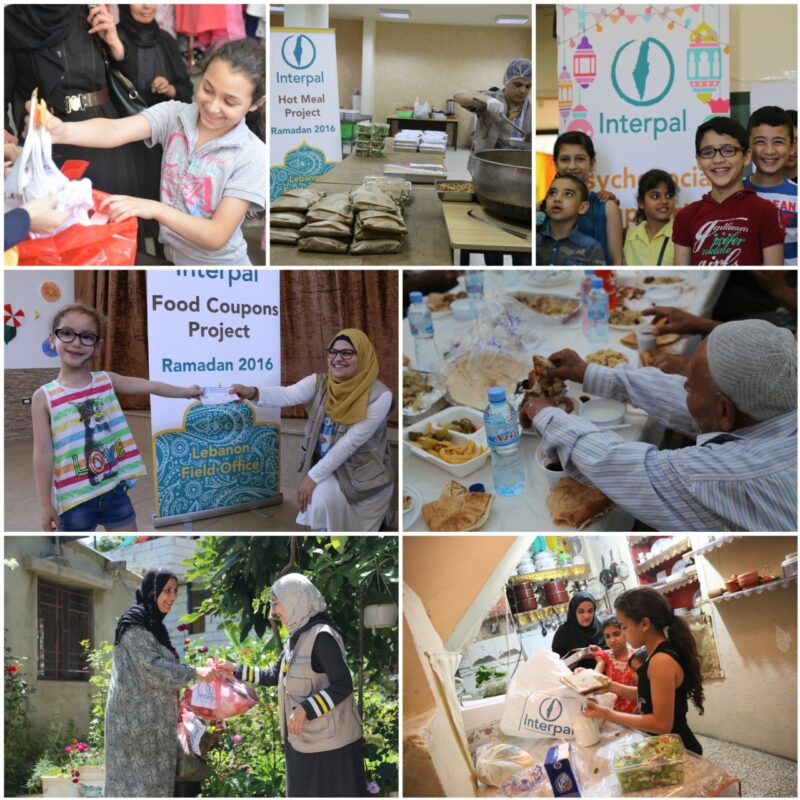 During this month of mercy, our field office staff have been hard at work to ensure almost 15,000 families across Palestine, Lebanon and Jordan received much needed support.
As Ramadan comes to a close, our field offices are completing the final distributions for Ramadan and Eid ul Fitr. As conditions worsen, you have helped make people smile, helped bring relief and made Ramadan brighter for so many families. During this blessed time of increased rewards, we should not not underestimate the importance of bringing joy to those in hardship.
Palestine
With the ongoing siege and the damage to it's infrastructure due to three bombardments over the last 7 years, Gaza is close to unliveable. This Ramadan, we have been providing food aid (including to the elderly), medical aid (including zero stock supplies and surgical tools) and most importantly financial aid to over 5500 families struggling to cope with poverty and disadvantage. We will also be delivering water tanks and clean water across Gaza to families in need.
Across the West Bank we provided approximately 3000 food parcels, as well as providing financial support to almost 2000 families to support the education and well being of children and young people.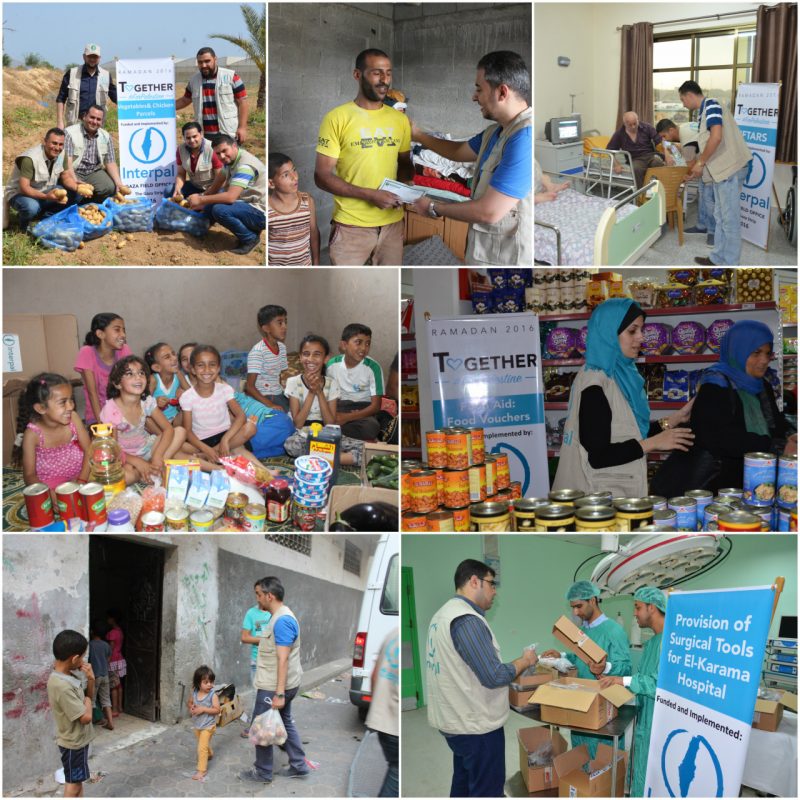 The Refugee Camps of Lebanon and Jordan
Across the refugee camps, Interpal has been providing food and financial aid, as well as hosting special events for the elderly and for children. We have supported our sponsored children, as well as refugees from Syria. We also held special psycho-social support sessions to provide relief for children coping with the daily stress of life in refugee camps and begun providing Eid clothes and Eid gifts. Your donations have allowed us to help over 4000 families, easing their burden and making them smile.
You can still help us do more, including distributing Zakat-ul-Fitr and Eid clothes/gifts, by calling 0208 961 9993 or visiting interpal.org.
Calculate your Zakat
Confused about how to calculate your Zakat? Try our simple-to-use calculator