Lebanon Diaries: Final Day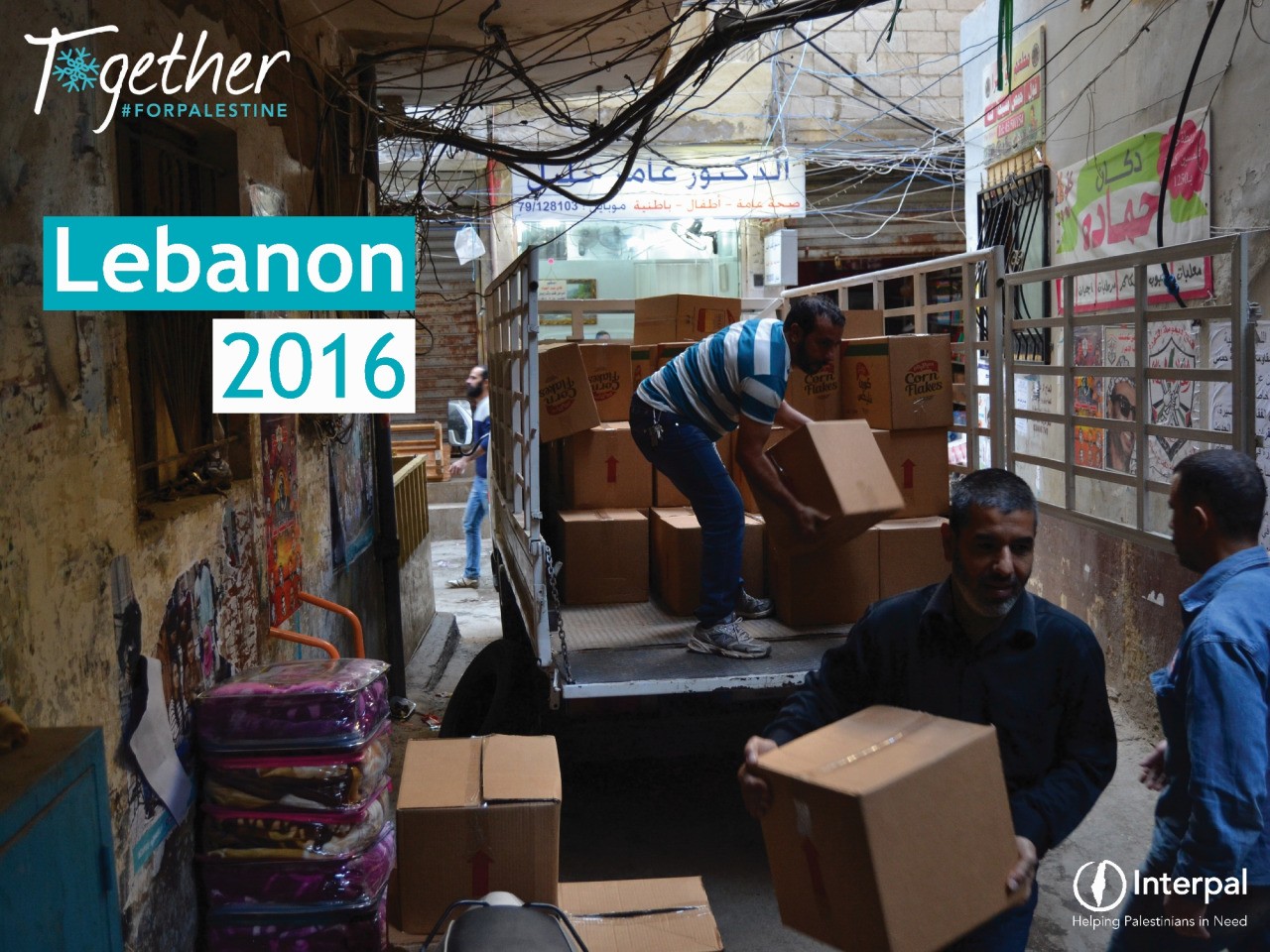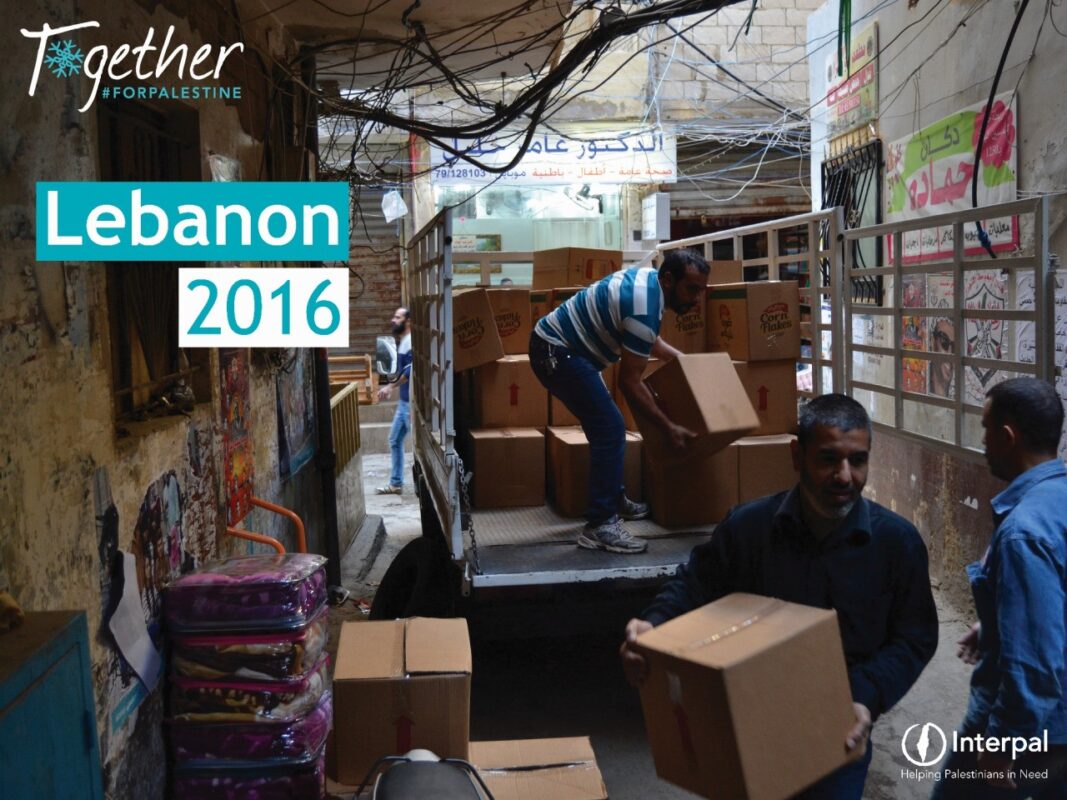 https://www.youtube.com/watch?v=mbOFnIrCKq4
On our last day in Lebanon we visited a family living in Jal al-Bahr, an unofficial Palestinian refugee camp located on the Tyre coast.
With no barrier to protect the camp from the harsh winds of winter, houses are destroyed and damaged year after year. Every winter, crashing waves, higher each year, come pounding into the camp, wrecking everything in their path. The flimsy homes people have made for themselves afford them little shelter from the elements. Families are forced to watch their homes disappear every year with little hope of proper reconstruction or repair.
Just imagine yourself in their place, the fear you would feel for your children if they lived in these conditions.
To donate to the delegation, visit http://tinyurl.com/WinterAidForRefugees
Calculate your Zakat
Confused about how to calculate your Zakat? Try our simple-to-use calculator