Gaza Crisis: 5 ways you can help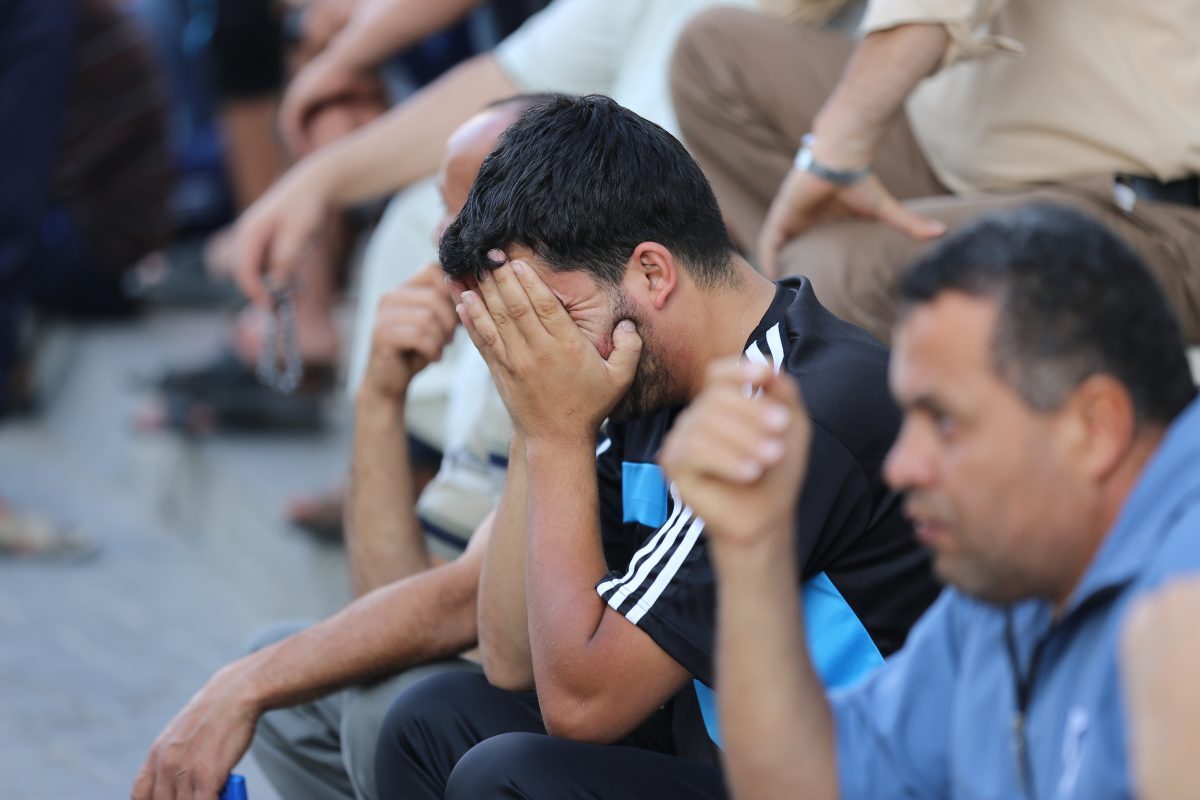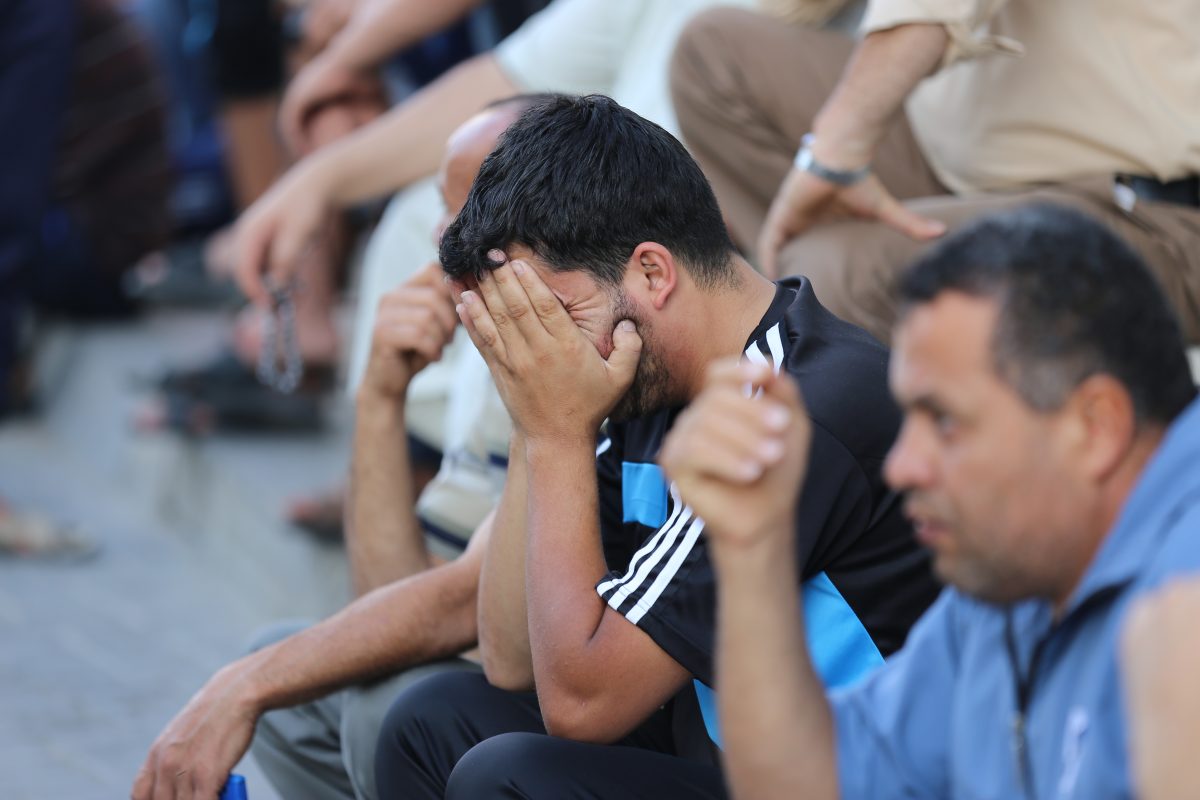 The people of Gaza have once again been subjected to shocking levels of violence and repression by the Israeli military, in response to the demonstrations that took place in the wake of 70 years of the Nakba (catastrophe), as well as 51 years of occupation and 11 years of siege.  Palestinian officials have said that more than 100 Palestinians have been killed and thousands injured. Gaza's health sector is already on the brink of collapse and Palestinians urgently need support for the sick and injured.
Here are 5 ways you can help.
Send medical aid
More than a third of all essential medicines and medical disposables were already at zero stock levels before the violence began- that's less than one month's supply available for patients across all hospitals and healthcare clinics in the Gaza Strip.
Interpal is working in the occupied Gaza Strip to provide hospitals with essential medical aid. You can provide a lifeline of support.
£100 will support urgent medical supplies
£150 will support the costs of medical care for the most vulnerable
£200 will help provide fuel for hospital generators
Get properly informed
Unsure what to believe in the news? Know the facts by sourcing them from Palestinian authors and reputable human rights organisations. This will help you better understand the reality of Palestinian life under occupation and siege while staying away from news sources that frame developments in Palestine solely within the context of 'Israeli security', which can be dehumanizing for Palestinians.
There are now up to five generations of Palestinian refugees struggling with poverty and deprivation, making it the longest running refugee crisis in the world today. Find out more here.
Contact your MP
Contact your local MP or MP Boris Johnson, Secretary of State for Foreign Affairs, and urge them to take action in response to the continued human rights abuses facing Palestinians. The best and easiest way to do it is here. We also created a pre-prepared letter in the lead up to Nakba Day, urging the UK government to do more to protect the rights of Palestinian refugees. Find it here.
Provide trauma support
After years of siege and regular military operations, children in Gaza are traumatised and in urgent need of psycho-social support. Interpal proudly supports the Palestine Trauma Centre who runs the Family and Community Therapy project for traumatised children and their families in ‪Gaza. Find out more here.
Stay in touch
The Gaza Strip is always in a state of emergency- with power outages for up 18 hours a day, a lack of clean fresh water, and increasing levels of poverty, the costal enclave has been predicted to be 'unliveable' in just two years' time.
Interpal has been working on the ground in the occupied Palestinian territories (and refugee camps in Lebanon and Jordan) for 24 years, providing urgent and ongoing relief to thousands of Palestinian refugees. For continued updates from our field offices, and to stay informed on the ways you can help during times like this, click here or call us on 020 8961 9993.
Calculate your Zakat
Confused about how to calculate your Zakat? Try our simple-to-use calculator