International Day of Innocent Children Victims of Aggression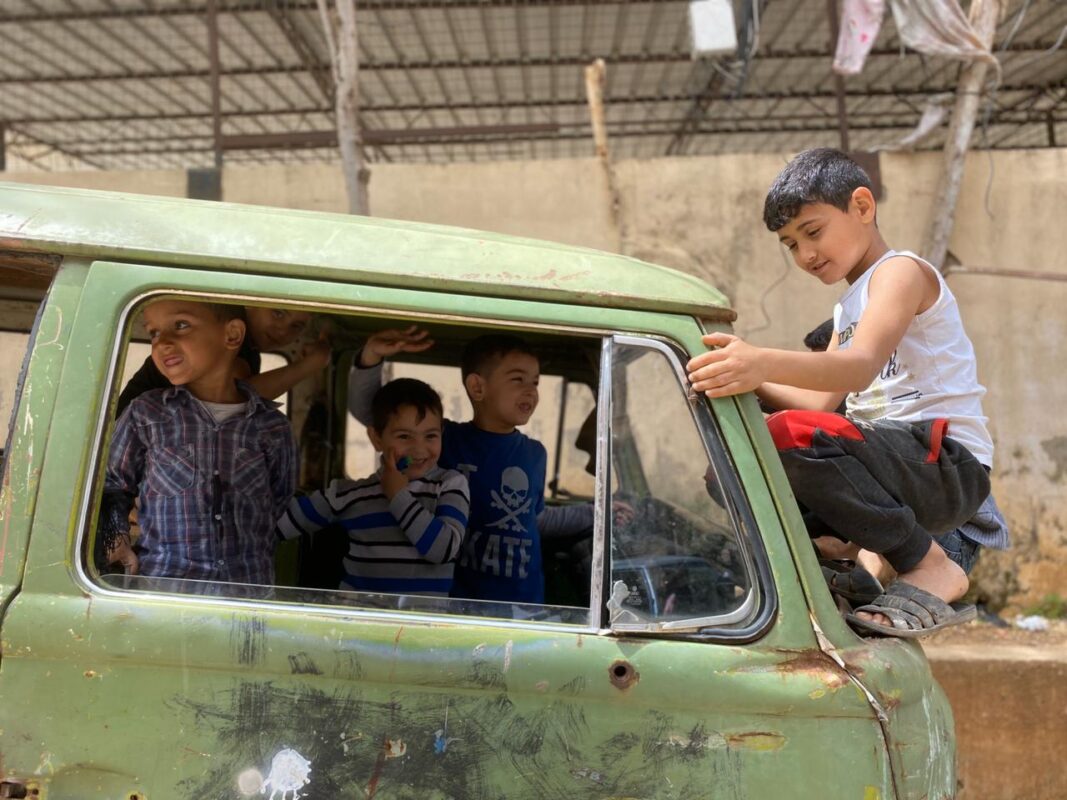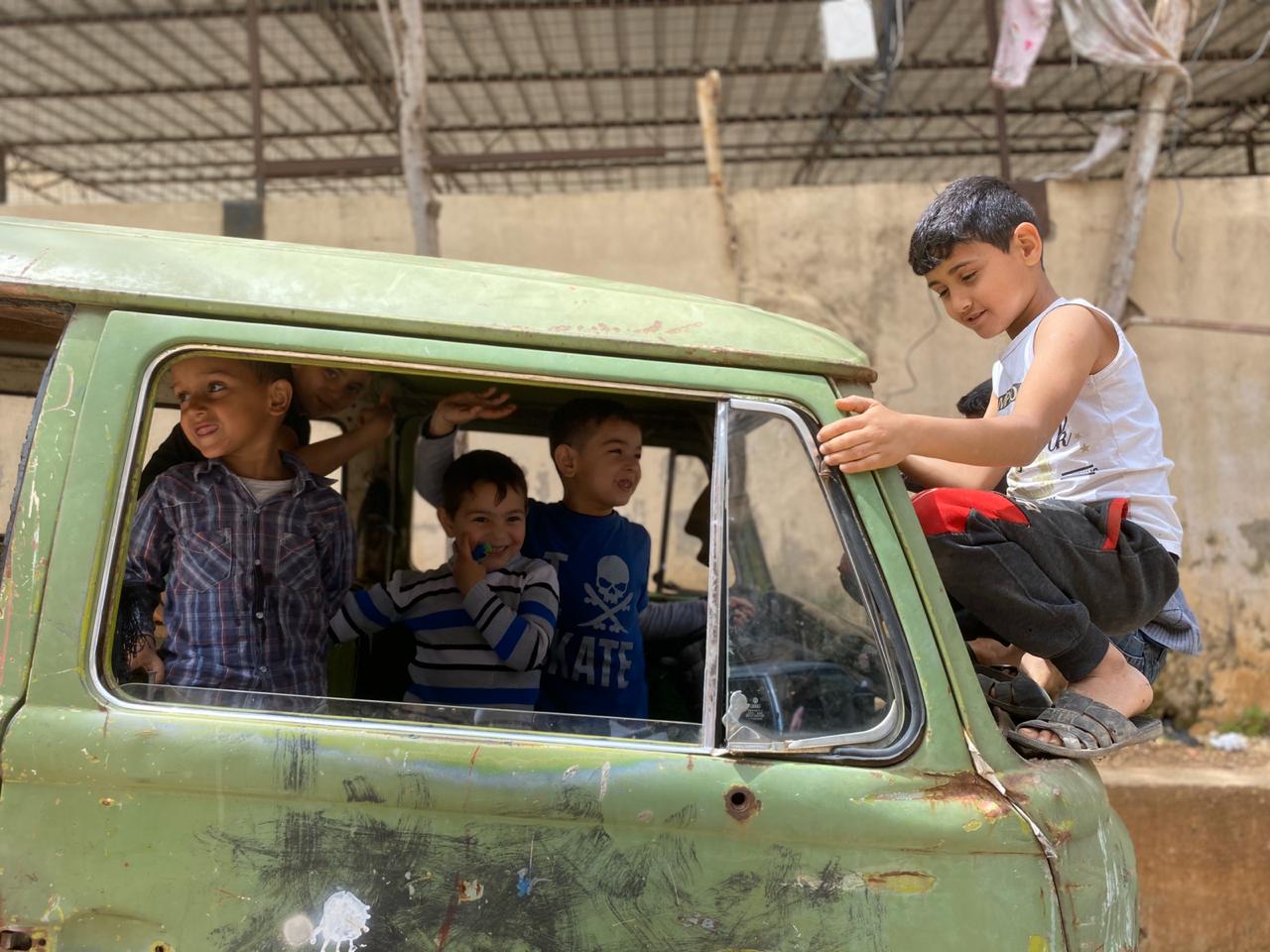 The 4th of June is marked as the UN International Day of Innocent Children Victims of Aggression. This day was decided upon in 1982 after the General Assembly was made aware of the thousands of Palestinian and Lebanese child victims of Israeli aggression during the invasion of Lebanon and the Lebanese Civil War.
The purpose of the day is to recognise the children across the world that suffer physical, mental and emotional abuse during armed conflicts and rally policy makers and ordinary citizens to commit to protect children.
The Lebanese Civil War and invasion of Lebanon by Israel is an often overlooked part of the Palestinian struggle. Although people may be aware of the massacre at Sabra and Shatila in 1982, that was one very horrific event in a time of chaos and brutality that lasted for many years. The official end of the Lebanese Civil was in 1990, whilst the Israeli occupation of south Lebanon ended in 2000.
During these years, Palestinians were often victims of violence by different Lebanese factions who saw their presence as a threat to their nationalist or ethno-nationalist goals. The Massacre at Tel a Zater camp as well as the siege of Shatila camp and daily violence during the conflict alongside ongoing discrimination against Palestinian refugees left hundreds of thousands of Palestinian children traumatised, lacking in opportunities and struggling with poverty as they became adults. The children that inspired this UN day are not likely to be parents themselves and have seen little change and improvement in their lives, and still live with the fear of another war with Israel and political upheaval in Lebanon.
With approximately 1 million Syrian refugees in Lebanon, the pressure on the host country as well as the ability of governmental services and NGOs to provide support is seriously compromised. Many of these new refugees are children, and are vulnerable to being exploited for labour or forced into sex work or trafficking.
Working in Lebanon has shown us just how forgotten the refugees are. Their situation is often poorly understood and they are rarely given the same concern as Palestinians in the West Bank or Gaza. We have met children that have witnessed violence and those who have suffered injuries and trauma and we are sadly reminded that their parents and grandparents are also likely to have seen similar violence.
On this day, we hope you will commit to supporting children across the world who are victims of conflict and war. There are many ways you can do this- you can join advocacy campaigns, you can donate funds, you can volunteer and you can pray for them and keep them. Interpal remains committed to our children in Lebanon and our other areas of operation. We have sadly seen things worsen for them and are very concerned during this global pandemic, but we will work to ensure we do all we can for them.
Calculate your Zakat
Confused about how to calculate your Zakat? Try our simple-to-use calculator