World Refugee Day: Refugees Deserve Rights and Respect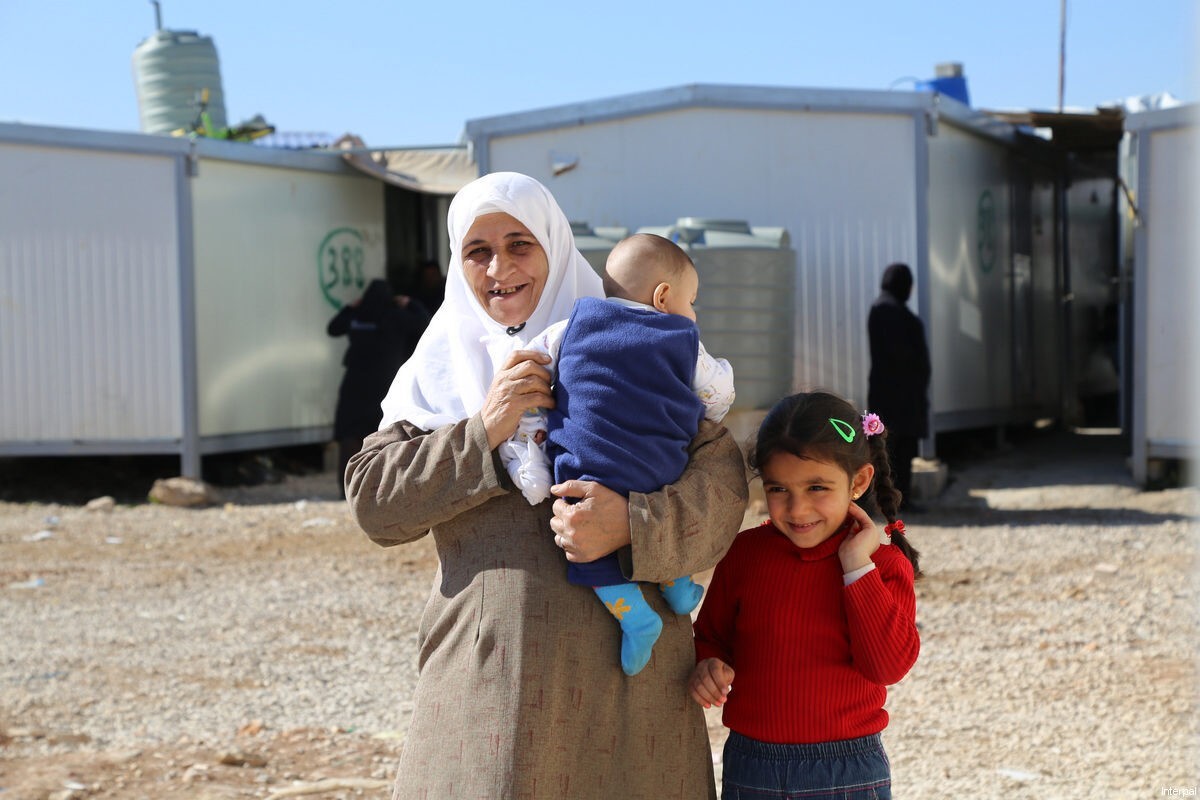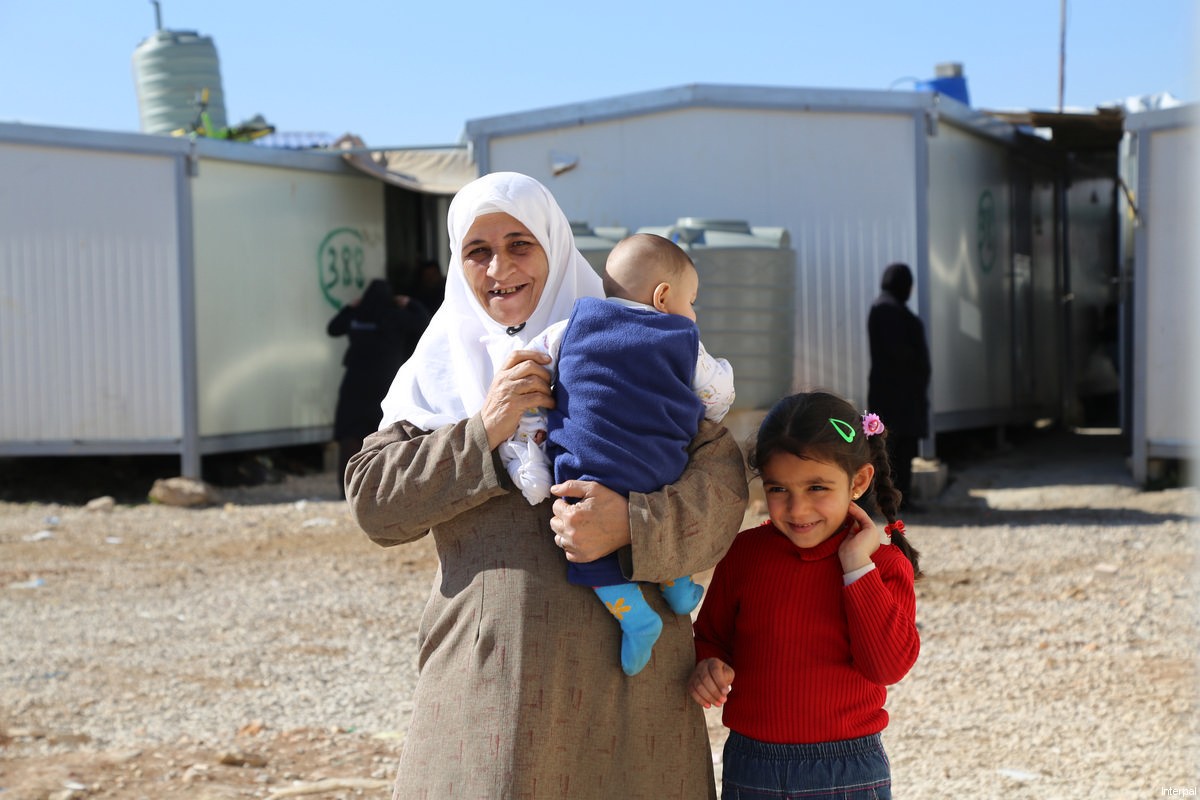 The 20th of June marks World Refugee Day. This is an international day used to honour refugees and recognise their struggles and humanity. Interpal have worked with Palestinian refugees for over 25 years. We acknowledge their humanity and act for them everyday.
The Palestinian refugee crisis is the longest running refugee crisis in the world. In 72 years, Palestinian refugees have faced displacement, ethnic cleansing, discrimination, vilification and ongoing poverty and oppression.
Generations have now lived in exile and have not been given the justice and consideration they deserve. Across the Middle East, Palestinian refugees are at a legal disadvantage wherever they live. They have little to no civil or political power in host countries and discrimination against them is legalised or tolerated. The majority of the population of Gaza are refugees and are under a siege that can rendered Gaza 'unliveable' and an 'open air prison'.
The West Bank continues to be divided, settlements continue to be built and Palestinians continue to be targeted by the military occupation when they are trying to study, work or simply move around. Lebanon's Palestinian refugees are living in squalid camps, are unable to work in a number of professions, own property and face ongoing stigma.
We hope you will take the time today to think of the ways in which refugees are struggling during these uncertain times. We are all facing anxiety and problems and for those living in displacement and in poverty, things are even more difficult. We urge you to support refugees in your communities and across the world however you can and we urge you to remember those that have been refugees for over 72 years.
We can all pray that there comes a day when no one needs to flee their homes, where their rights are respected and they are able to live with dignity.
Calculate your Zakat
Confused about how to calculate your Zakat? Try our simple-to-use calculator