International Day for the Eradication of Poverty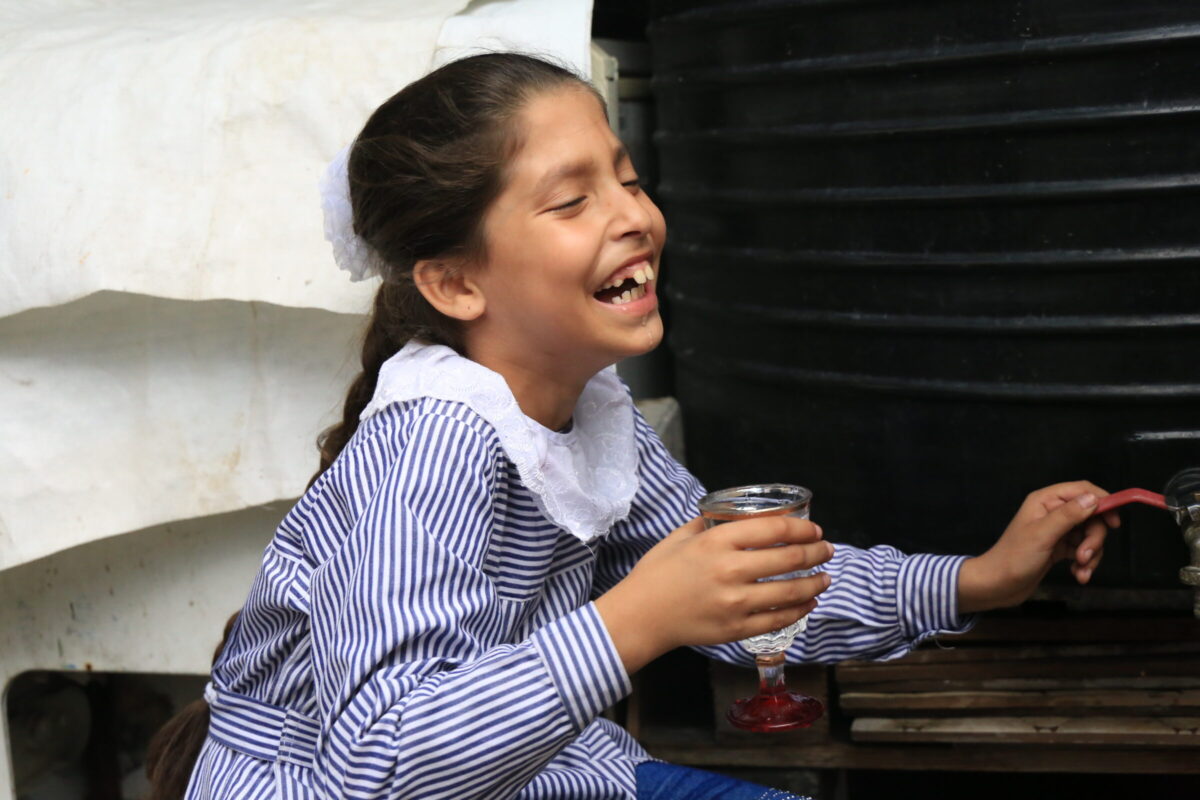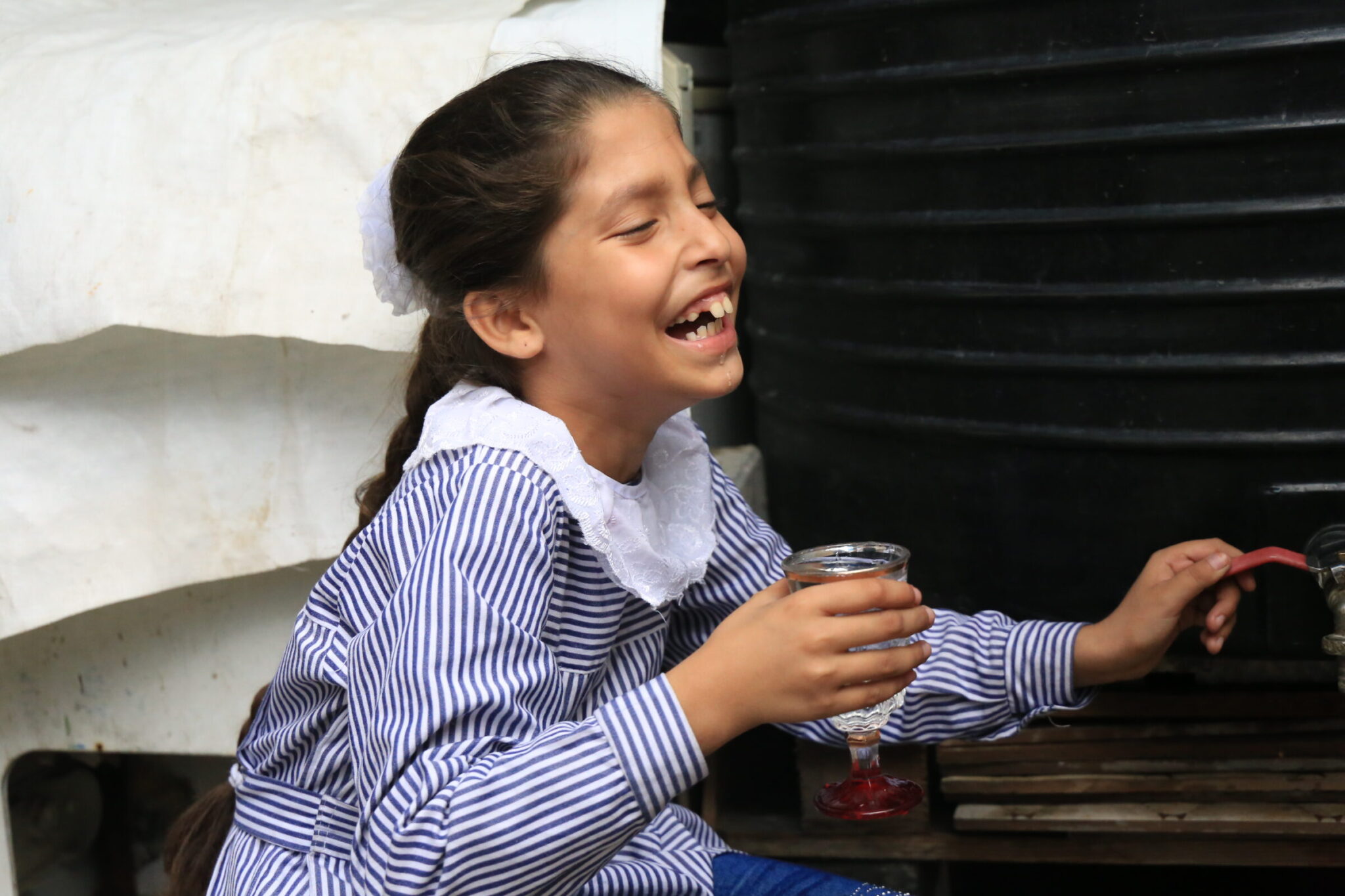 Families in Palestine and across the refugee camps in Jordan and Lebanon are caught between politics and poverty, and continue to struggle to access the most basic of necessities, including food, water, shelter and medical care.
The Covid-19 Crisis is only bringing more suffering and hardship to their lives, with social distancing measures increasing unemployment and exacerbating poverty levels. Vital services are at breaking point in the besieged Gaza Strip, while facilities in refugee camps across Lebanon and Jordan remain woefully underfunded.
Interpal's vision is simple: to live in a world where Palestinians are able to achieve their basic human rights and live dignified lives, unencumbered by poverty. Today, on International Day for the Eradication of Poverty, we reaffirm this vision and thank supporters for their commitment to supporting and uplifting Palestinian families throughout our 25 years of operation.
To find out how you can support Palestinians in urgent need, call us now on 020 8961 9993.
Calculate your Zakat
Confused about how to calculate your Zakat? Try our simple-to-use calculator