Ramadan Mubarak from all at Interpal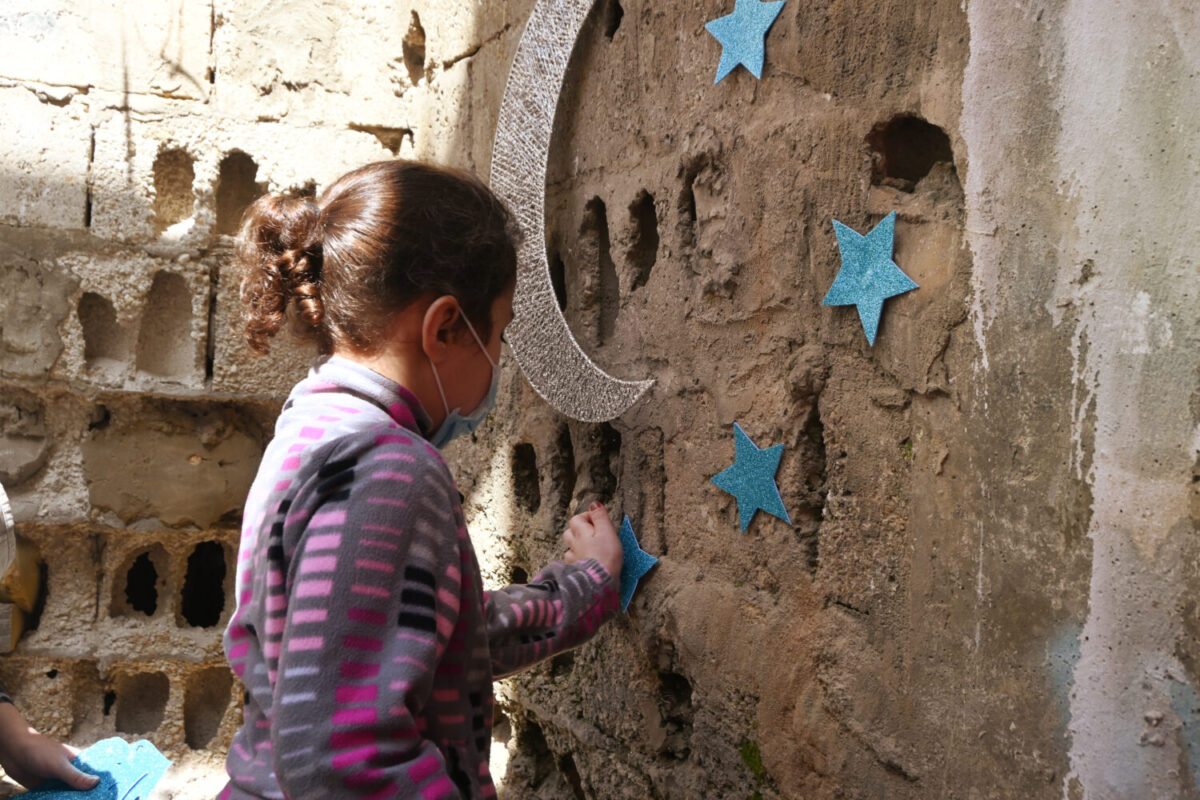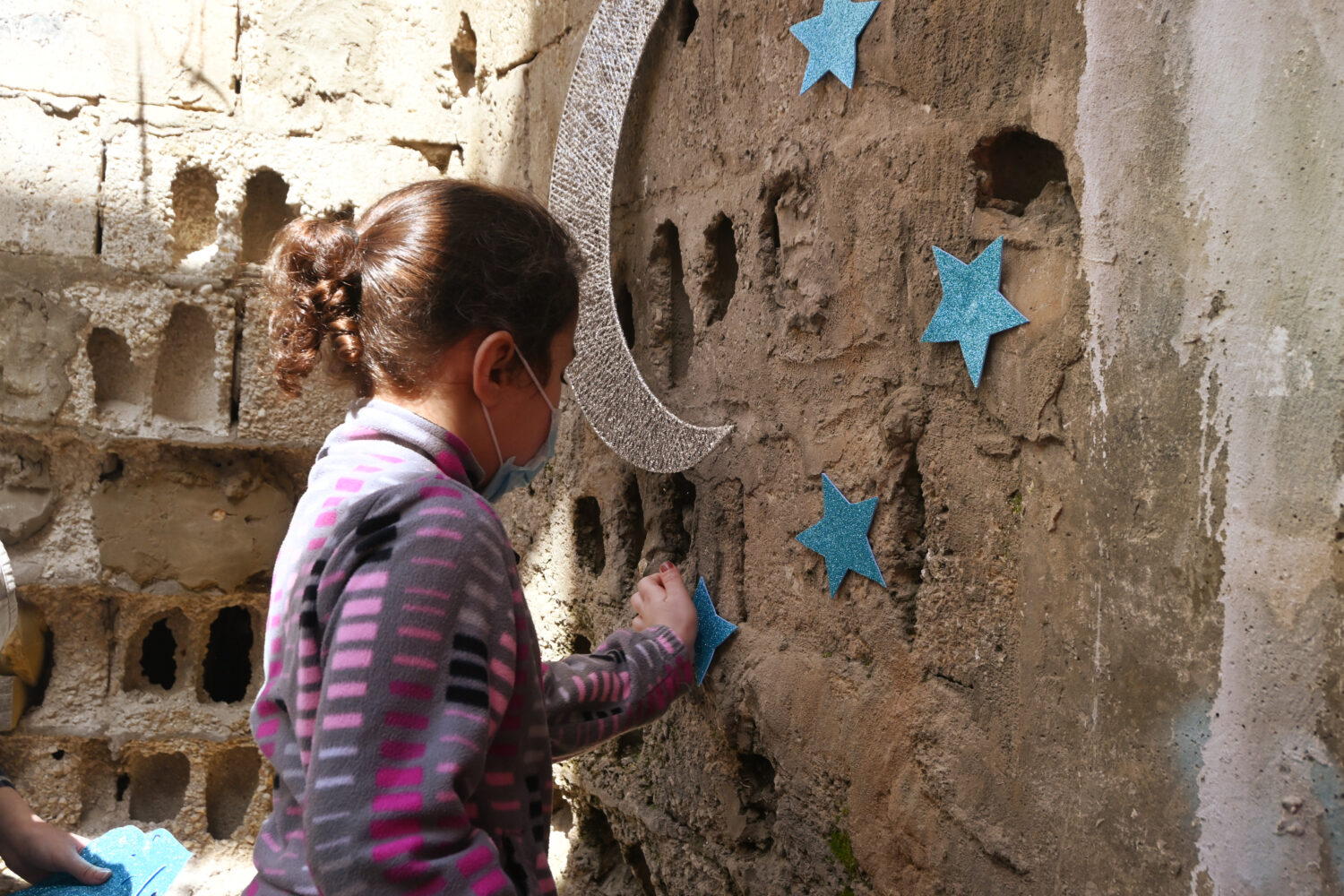 Ramadan Mubarak! We pray you can fulfil you religious duties and enjoy the blessings of this month in safety and good health, inshAllah.
This holy month brings with it a chance to focus our spirits and hearts and Ramadan is the time we all make good intentions, carry out acts of worship and gain immense reward. There is no better time to reaffirm and act on our love for Palestine and show our Palestinian brothers and sisters that we are on their side.
Last year, you helped us provide vital aid to thousands of families, and throughout 2020, you continued to support Interpal despite the obstacles we faced.
This Ramadan, we are grateful to all our supporters for your trust in our expertise and for continuing to support the new way in which we are helping Palestinian in need. You can find out how you can make a difference through Interpal by clicking here or calling 0208 961 9993.
We have already experienced an unprecedented Ramadan in lockdown and this year, although things remain difficult, we are proud to have your support and wish you a peaceful, healthy and rewarding Ramadan.
Calculate your Zakat
Confused about how to calculate your Zakat? Try our simple-to-use calculator