Sheikh Jarrah and Gaza: What's happening?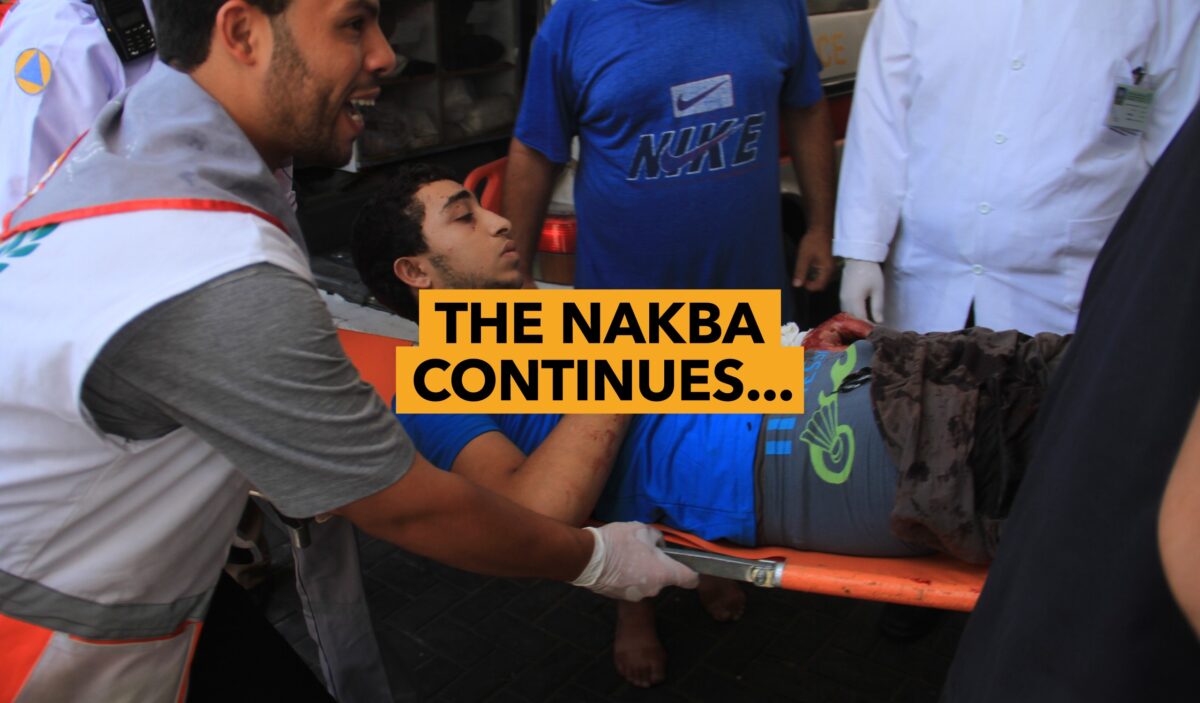 Dozens of Palestinians have been killed and hundreds injured by Israeli forces as violence escalates across the Gaza Strip and East Jerusalem. Take a look at our slideshow below for a quick breakdown of what's happening. To find out more about how you can advocate for Palestinian rights, click here.
Click to enlarge images.
Calculate your Zakat
Confused about how to calculate your Zakat? Try our simple-to-use calculator