Marking the 73rd anniversary of the Nakba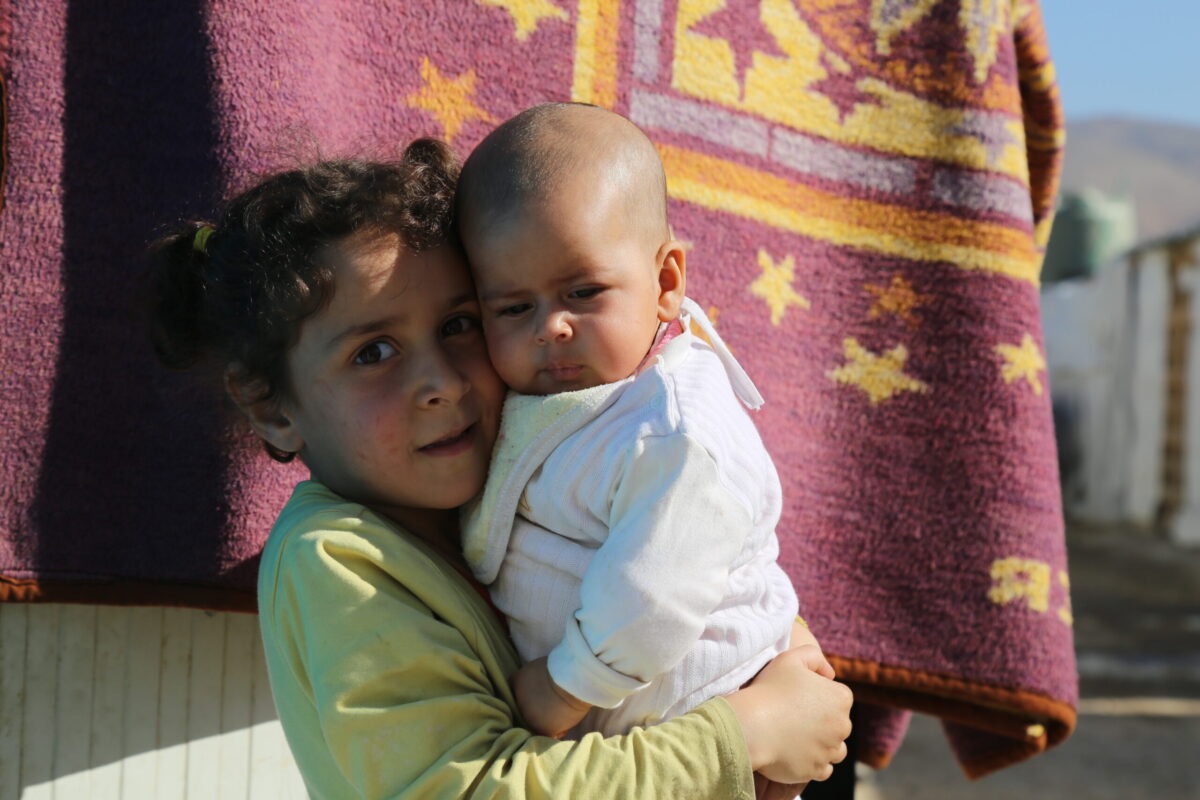 The Nakba, or "The Catastrophe" is the name given to the events in 1948 which saw over 750,000 Palestinians displaced from their homes and thousands killed to make way for the creation of the state of Israel.
The Nakba set the stage for millions to be born into poverty and instability. Those expelled during the Nakba and their descendants now number over 5.5 million. Palestinian refugees live in squalid camps without access to basic necessities including food, water and healthcare. The right of return has been denied to Palestinians, leaving them in a form of limbo and insecurity. The occupied West Bank is split into restricted ghettoes with checkpoints, arbitrary arrests and human rights violations a daily reality for most. The Gaza Strip is under a brutal siege leaving its 2 million population isolated and impoverished.
The Nakba continues…
On May 10, Israel launched deadly airstrikes across the densely populated Gaza Strip, which has been under siege for 14 years. In just a few days, Israeli airstrikes on the Gaza Strip have killed over over one hundred people, including children, and left hundreds of people injured. Homes and densely populated residential gatherings are being targeted and the brutal siege means that terrified families cannot escape or seek safety from the relentless aerial bombardments. As violence against Palestinians across the occupied Palestinian territories escalates at an alarming rate, they urgently need your support and advocacy.
Israeli forces and settlers have also attacked hundreds of Palestinians demonstrating against the forcible transfer of  families in Sheikh Jarrah, while worshippers at Al Aqsa Mosque have been tear gassed and attacked with rubber bullets and stun grenades.
Join us as we urgently call on the UK government to do more to protect Palestinians across the occupied Palestinians territories and in neighbouring refugee camps.
The Nakba is experienced every day by those struggling to outrun the tragedies of the past and access their basic human rights. There must be an end to the catastrophes Palestinians face and Britain has a unique historical responsibility to protect their human rights.
To find out more about how you can support Palestinians, call us now on 020 891 9993.
Calculate your Zakat
Confused about how to calculate your Zakat? Try our simple-to-use calculator