World Children's Day: How does Interpal support Palestinian children?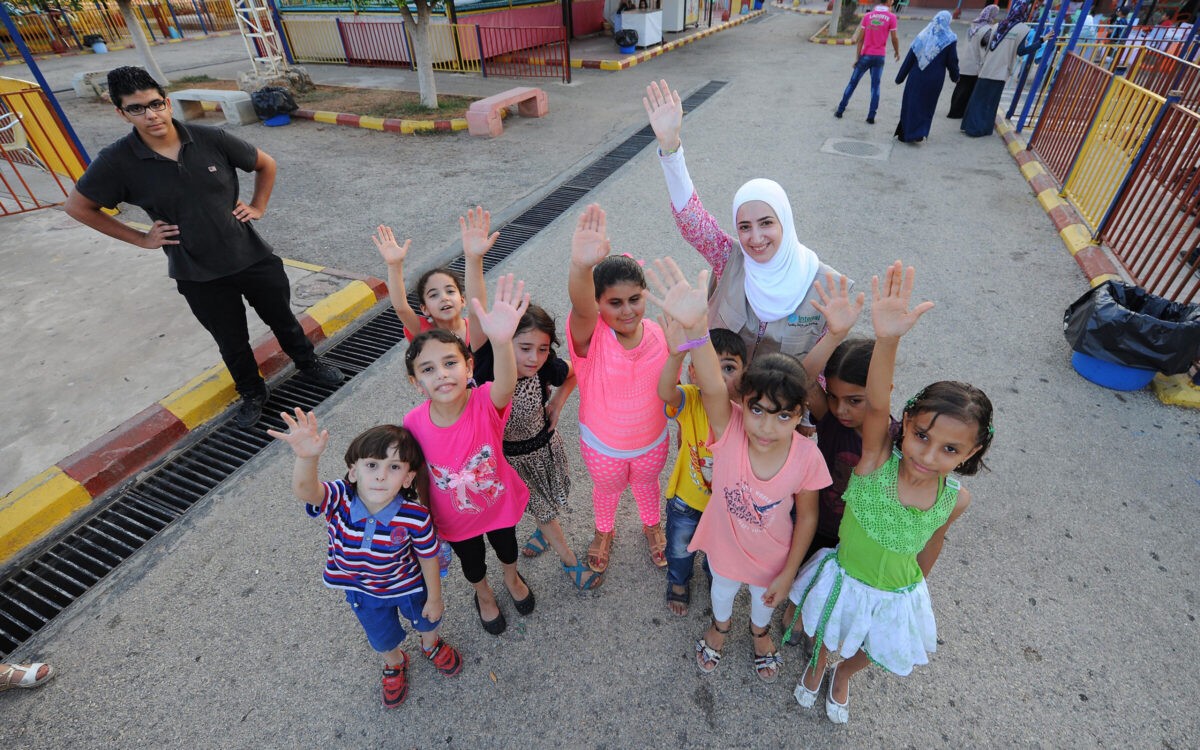 In November, the UN marks Children's Day to promote the welfare and rights of children around the world. However, Palestinian children are not afforded the same rights or protection as others.
The brutal and illegal 15-year-old siege on Gaza has left 4 out of 5 children with depression.  From the bombings of hospitals and homes to severely restricted access in and out of the strip, children in Gaza have been left traumatised and need psycho-social care.
For many years, Interpal has championed the need to provide relief for children in the Gaza Strip. Interpal supports The Palestine Trauma Centre which runs the Family and Community Therapy project for traumatised families. The project ensures that Palestinian children receive specialised and effective trauma counselling. There is also psycho-social training available for parents and social workers to understand the children we care for better.
How can you help?
At Interpal, we work to empower Palestinians to confront their challenges and provide this with compassion and commitment. With your help, we can support the Trauma centre. Donate today and we can improve the lives of Palestinian children.
Calculate your Zakat
Confused about how to calculate your Zakat? Try our simple-to-use calculator