Trauma Support for Children & Their Families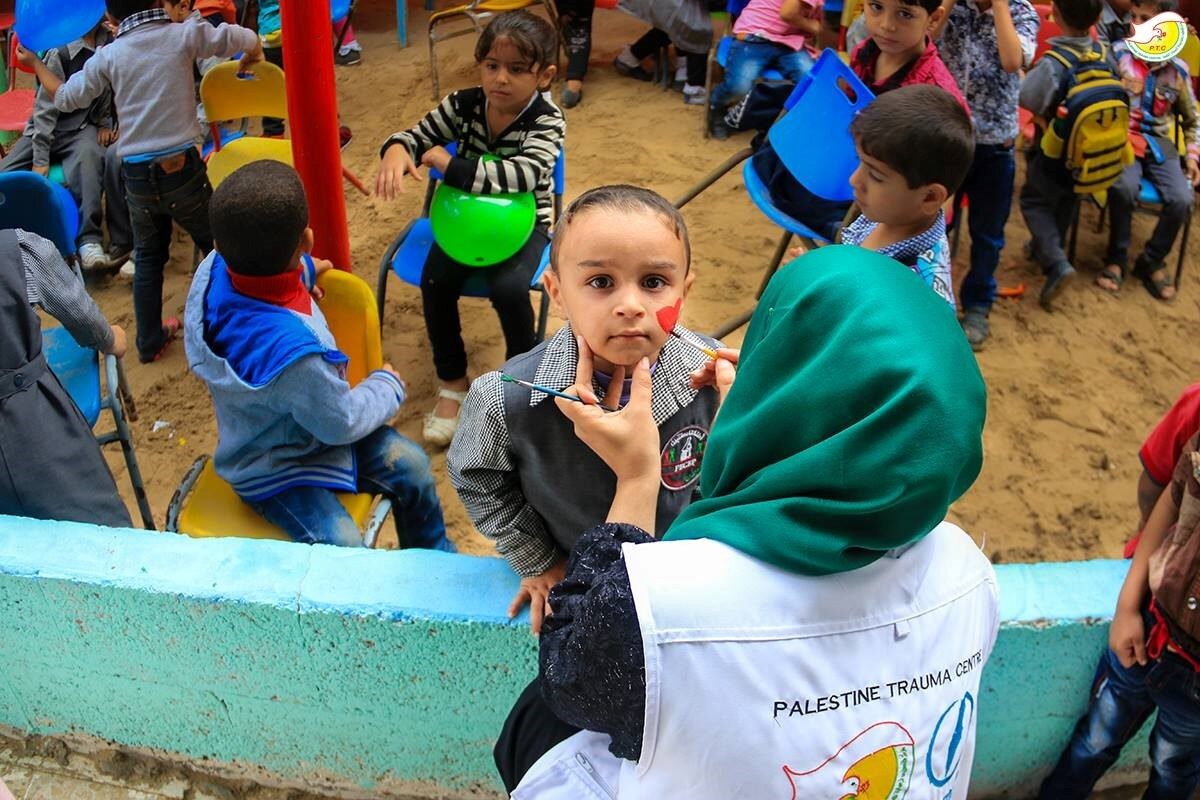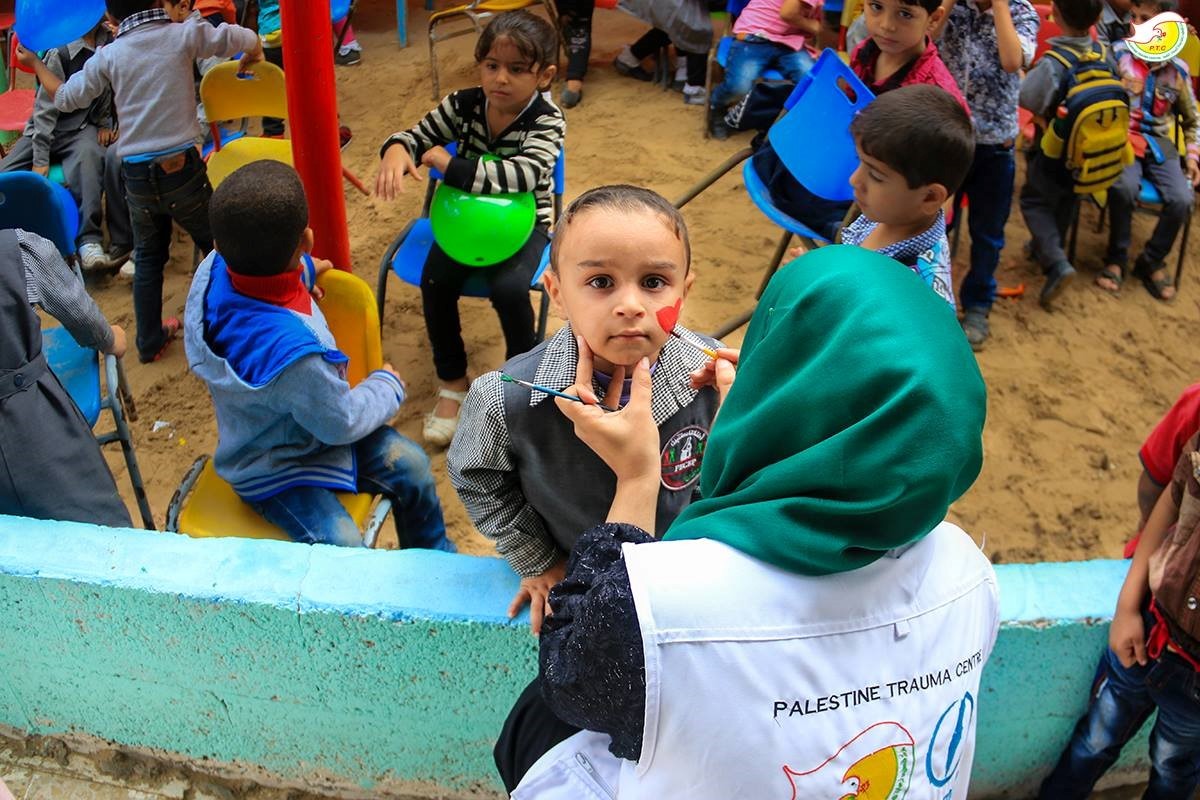 After years of siege and regular military operations, children in Gaza are traumatised and in urgent need of psycho-social support. Interpal has proudly supported the Palestine Trauma Centre who runs the Family and Community Therapy project for traumatised children and their families in ‪Gaza.
How will you
Change Lives in Palestine?
Stand with Palestine?
Volunteer for Palestine?
Act for Palestine?