Supporting children and young adults in education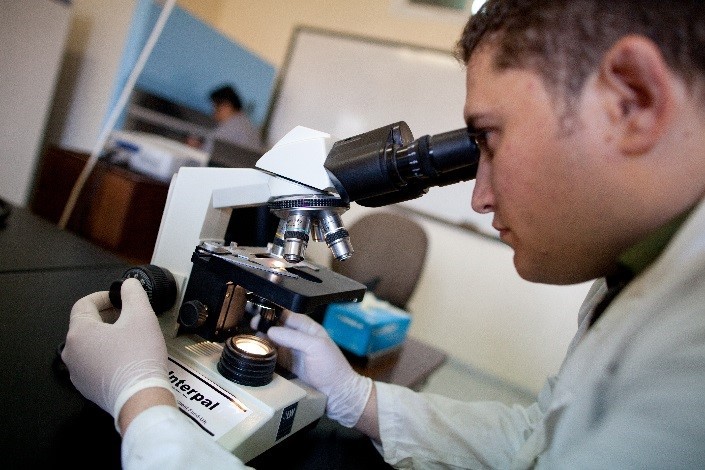 Children deserve safety, opportunities and access to services and support so they can become happy adults. They deserve the same resources and opportunities as others to reach their dreams. The generosity of our donors towards our children and education programmes helps us to provide vital support to Palestinian students in school and in university.
Interpal has supported the tuition fees and provided financial aid to thousands of Palestinian students.
How will you
Change Lives in Palestine?
Stand with Palestine?
Volunteer for Palestine?
Act for Palestine?