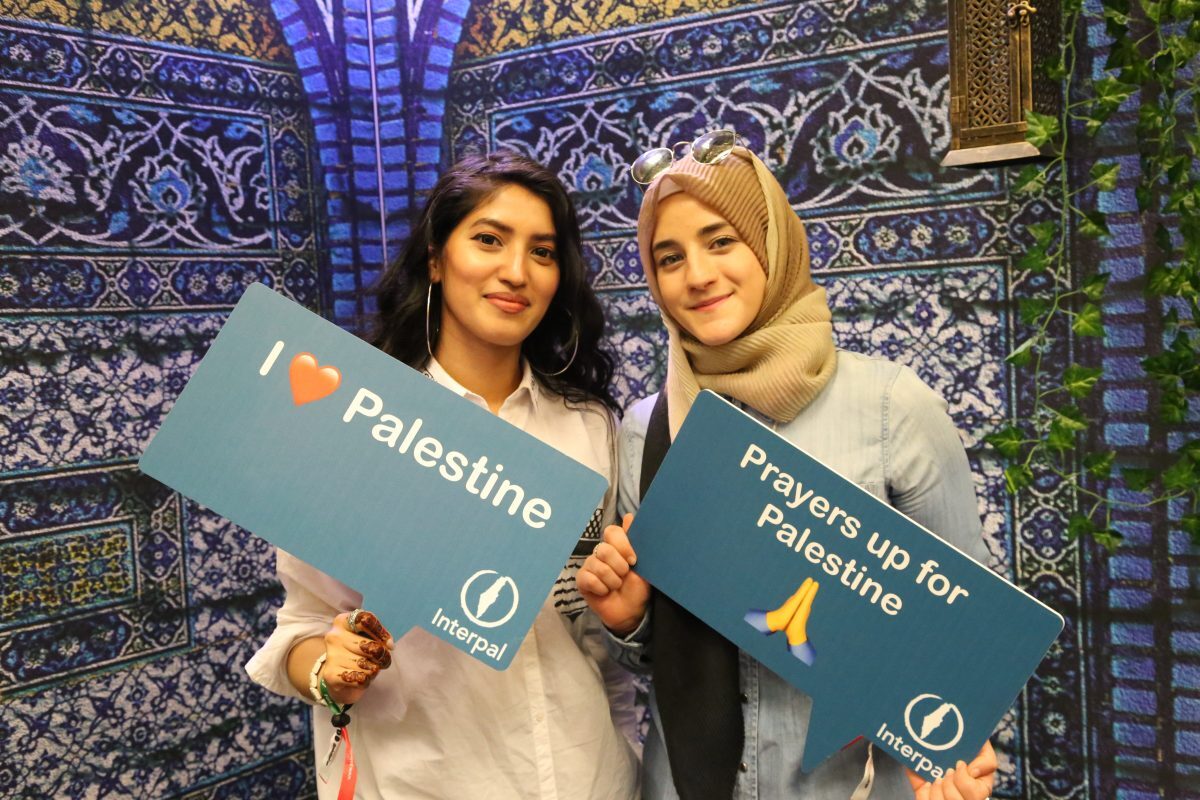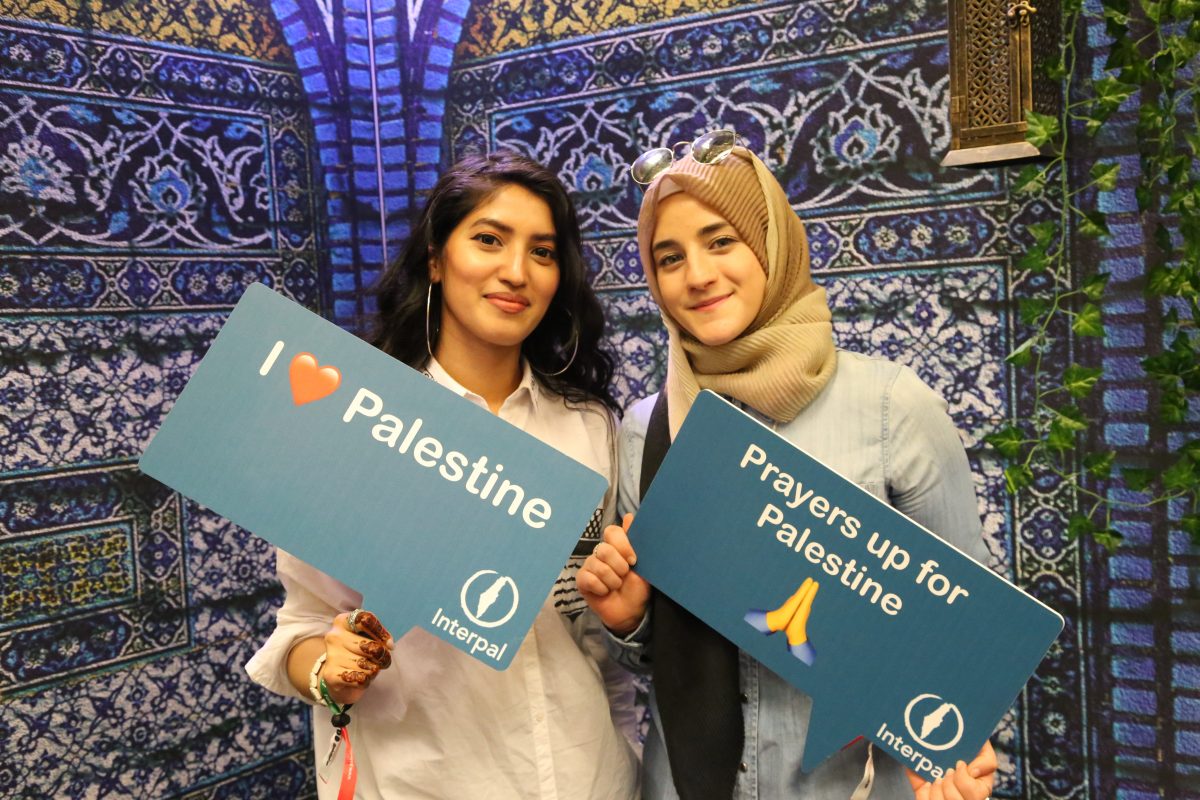 Interpal supported a student twinning initiative which allowed university students from Britain and Palestine to meet and learn about each other's lives. The project enabled students dedicated to advocating for Palestinian rights to foster long-lasting links from across the globe. Importantly, the project adds hope to the possibility of a generational shift in favour of Palestinian human rights.
How will you
Change Lives in Palestine?
Stand with Palestine?
Volunteer for Palestine?
Act for Palestine?