Providing a Lifeline to Children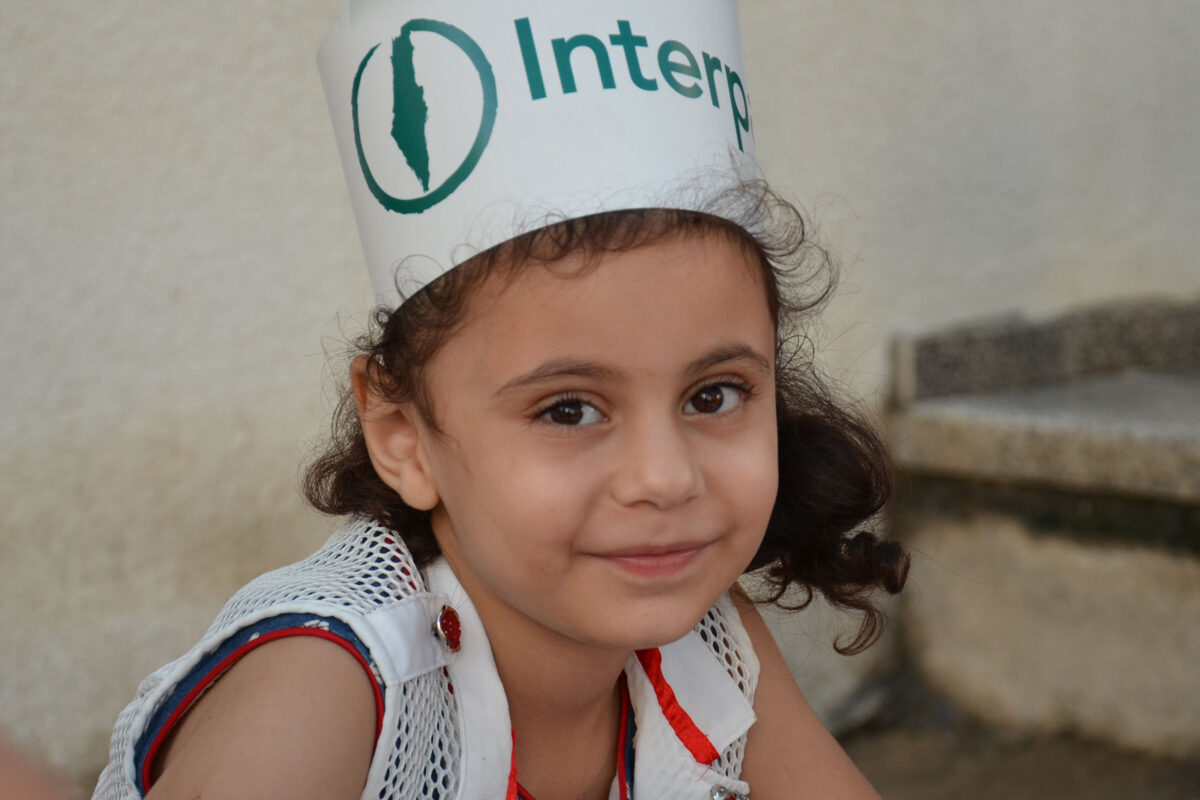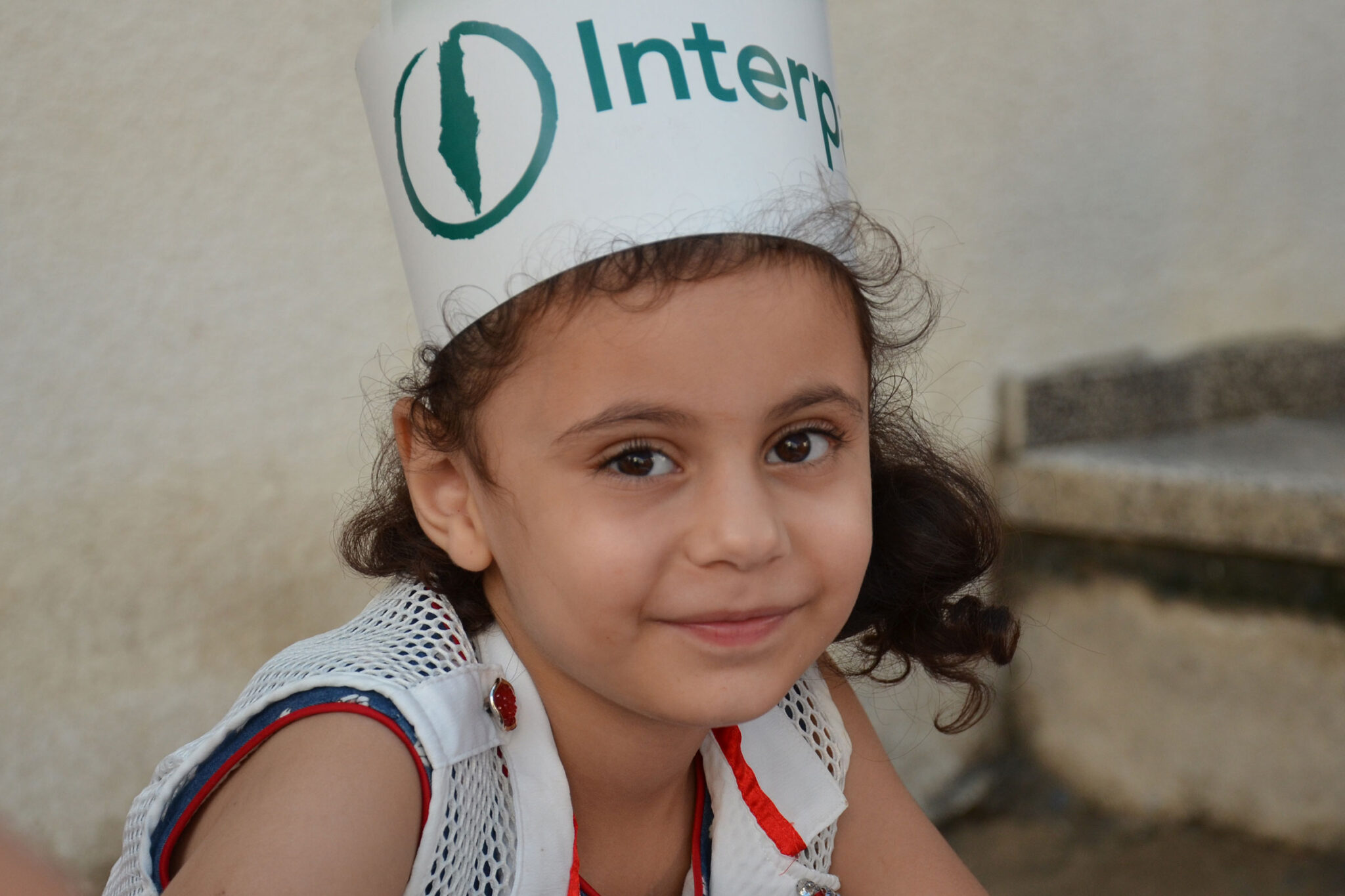 We have provided a vital, regular financial lifeline to some of the most vulnerable families in the occupied Palestinian territories and refugee camps in Jordan and Lebanon via our Sponsorship Programme. By working closely with families and communities, and with the help of generous donors, we have helped thousands of Palestinian children build their own futures with confidence.
How will you
Change Lives in Palestine?
Stand with Palestine?
Volunteer for Palestine?
Act for Palestine?