Supporting People with Disabilities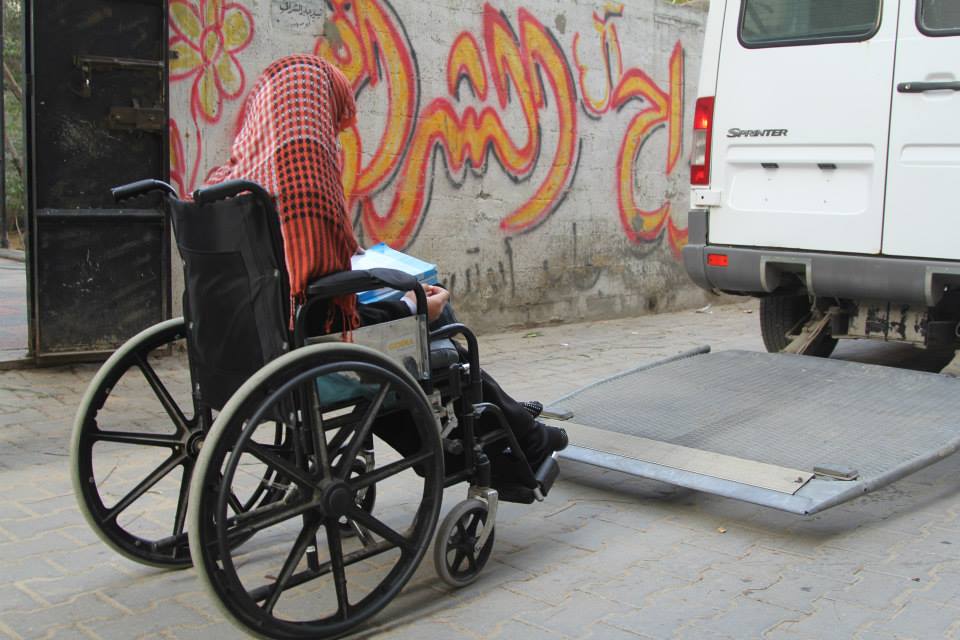 Following the hostilities between Gaza and Israel, notably last in 2014 with Operation Protective Edge, the number of persons in Gaza with disabilities has increased. Estimates now suggest that there are between 100,000 and 200,000 people in the Strip who need specialised care and support. Many of these people suffer from a severe lack of psychological and medical care, which in turn weakens their rehabilitation and reintegration back into their communities. Furthermore, with public services being cut including public transport, this continues to be an area for focus that is commonly overlooked.
Interpal's Outreach Bus Programme has supported people with disabilities by providing transportation to and from study or workplaces. By improving the level of transportation services available in Gaza for persons with disabilities, the project re-opened a world of opportunities and helped to give back some independence.
How will you
Change Lives in Palestine?
Stand with Palestine?
Volunteer for Palestine?
Act for Palestine?