Access to Water and Sanitation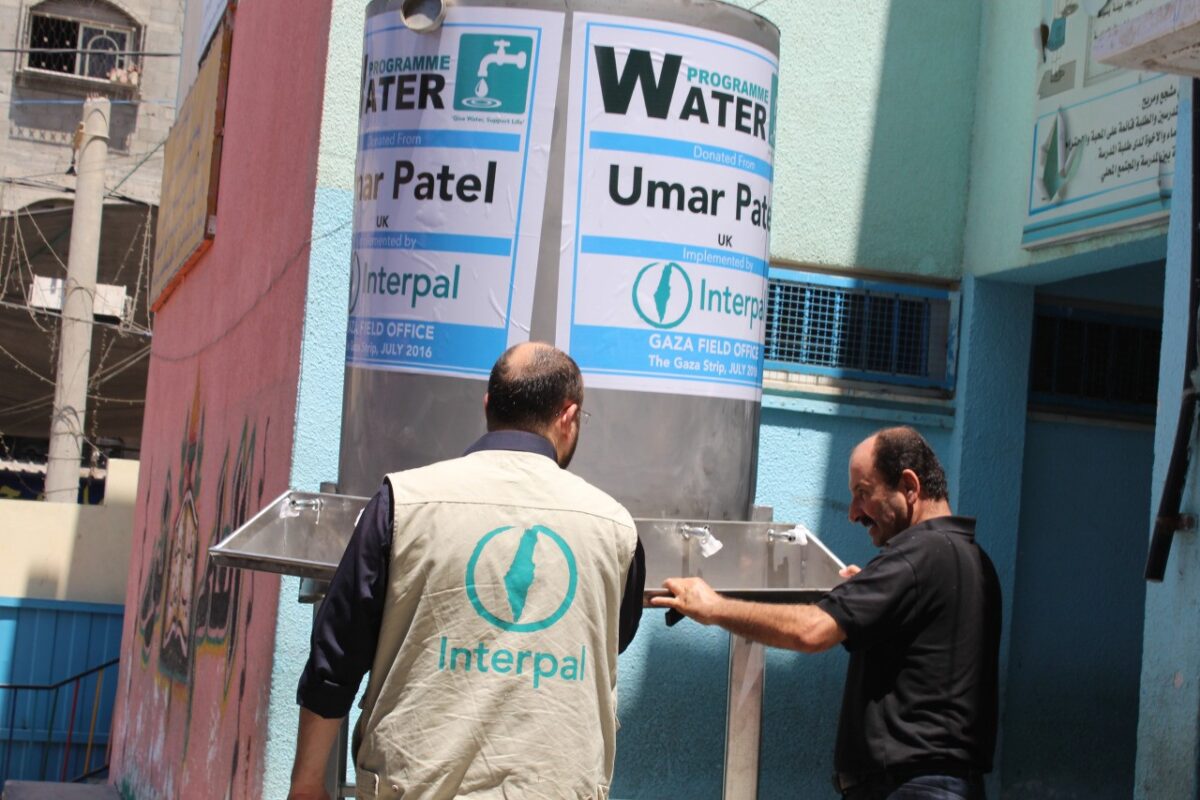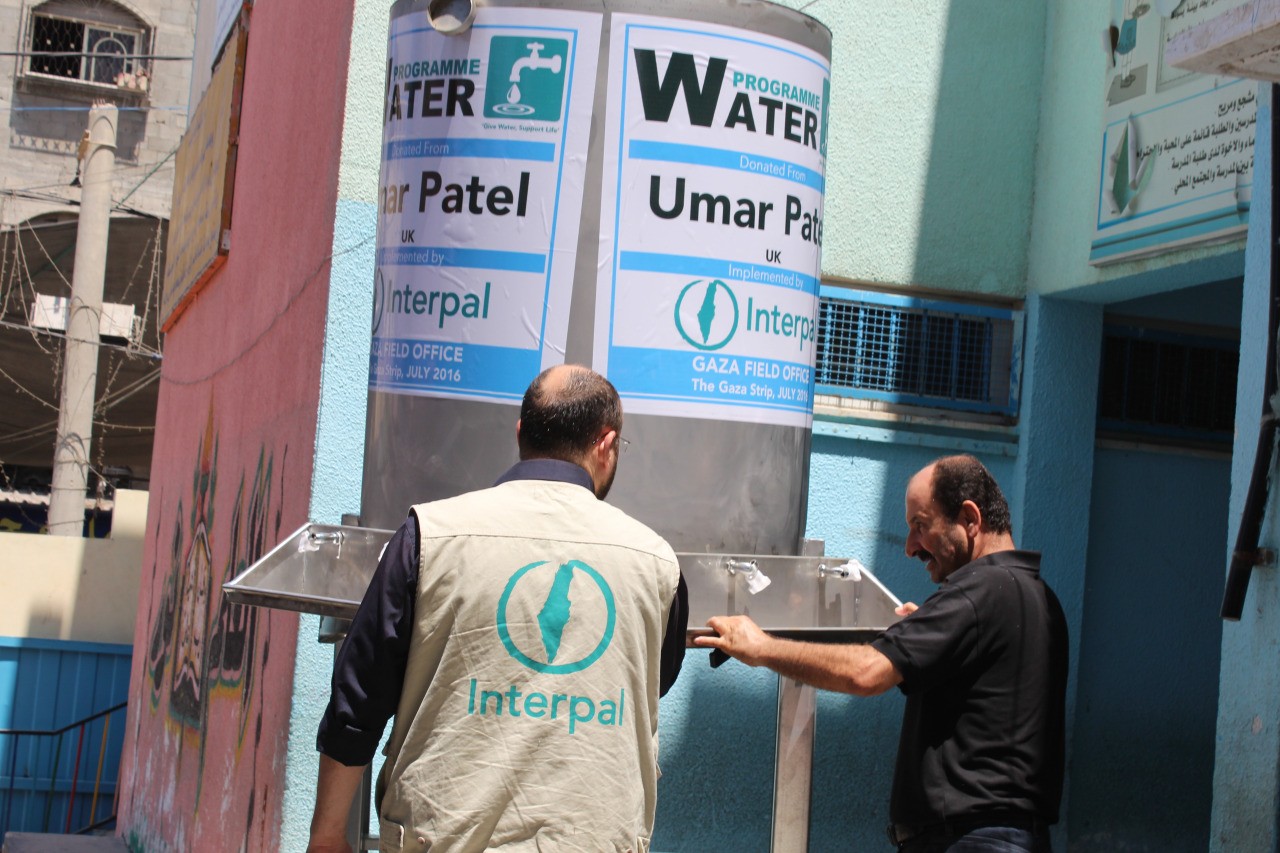 Interpal has worked to ensure that Palestinians can achieve their human right of access to clean water. We have ensured that thousands of Palestinian families have access to clean water and sanitation. Supporting Water Aid is also a form of Sadaqah Jariyah, and provides continuous reward for the benefactor.
Did you know?
Over 90% of water in Gaza is unfit for consumption. Because of lack of treatment capacity and electricity, 90,000 cubic meters of sewage is released into the Mediterranean Sea every day.
In the occupied West Bank, Palestinians must cope with severe restrictions on water use and only have access to well below the daily allowance recommended by the World Health Organisation.
Overpopulated refugee camps in Lebanon and Jordan have poor water infrastructure. The water is often too salty to even wash dishes and people must rely on expensive bottled water.
How will you
Change Lives in Palestine?
Stand with Palestine?
Volunteer for Palestine?
Act for Palestine?