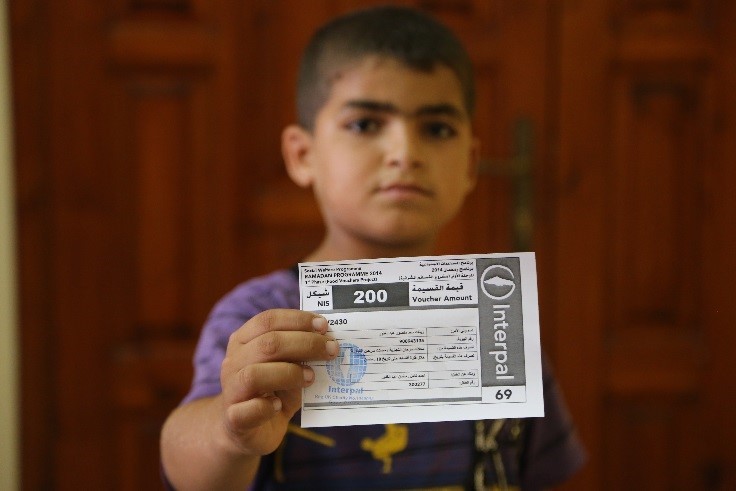 Interpal provides financial assistance to families who are unable to meet their daily basic requirements, as well as any unexpected costs arising from illness, disability or emergency medical needs.
Interpal also delivers food vouchers and cash to families as part of our seasonal campaigns, enabling families to cope during Ramadan, to celebrate Eid and survive the winter months.
Did you know?
Over 40% of the Palestinian population in the occupied Palestinian territories are classified as poor
Rising poverty in the occupied Palestinian territories has forced around 73,000 Palestinian children to join the labour force
62.2% of women under the age of 25 are unemployed
How will you
Change Lives in Palestine?
Cheque on Palestine?
Stand with Palestine?
Bank on Palestine?