Improving Financial Security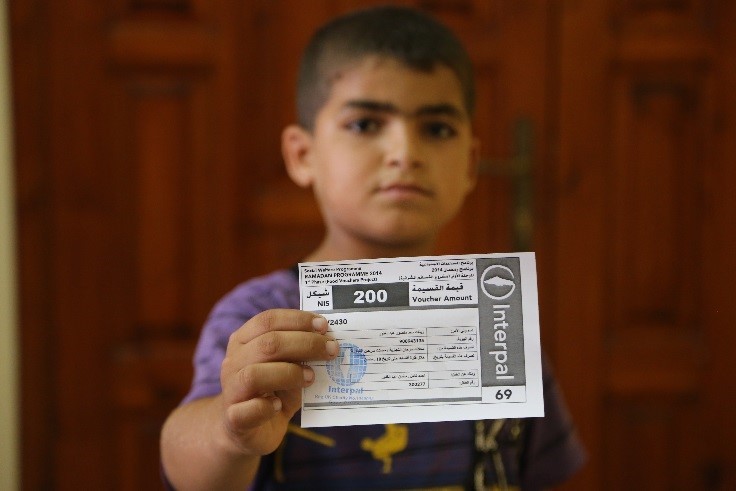 Interpal has provided financial assistance to families unable to meet their daily basic requirements, as well as any unexpected costs arising from illness, disability or emergency medical needs.   Interpal has also delivered food vouchers and cash to families, enabling families to cope during Ramadan, to celebrate Eid and survive the winter months.
Did you know?
Since 2007, Israel has blocked the free movement of people and goods in and out of Gaza while also controlling its air space and territorial waters.
Gaza has one of the highest unemployment rates in the world.
In the West Bank, Palestinians are segregated by a 440km wall, which closes them off from agricultural areas and natural resources. With hundreds of military checkpoints, barriers and a complex and restrictive ID system, the lack of freedom of movement in the West Bank is a major factor in increasing poverty and disadvantage among Palestinians.
How will you
Change Lives in Palestine?
Stand with Palestine?
Volunteer for Palestine?
Act for Palestine?