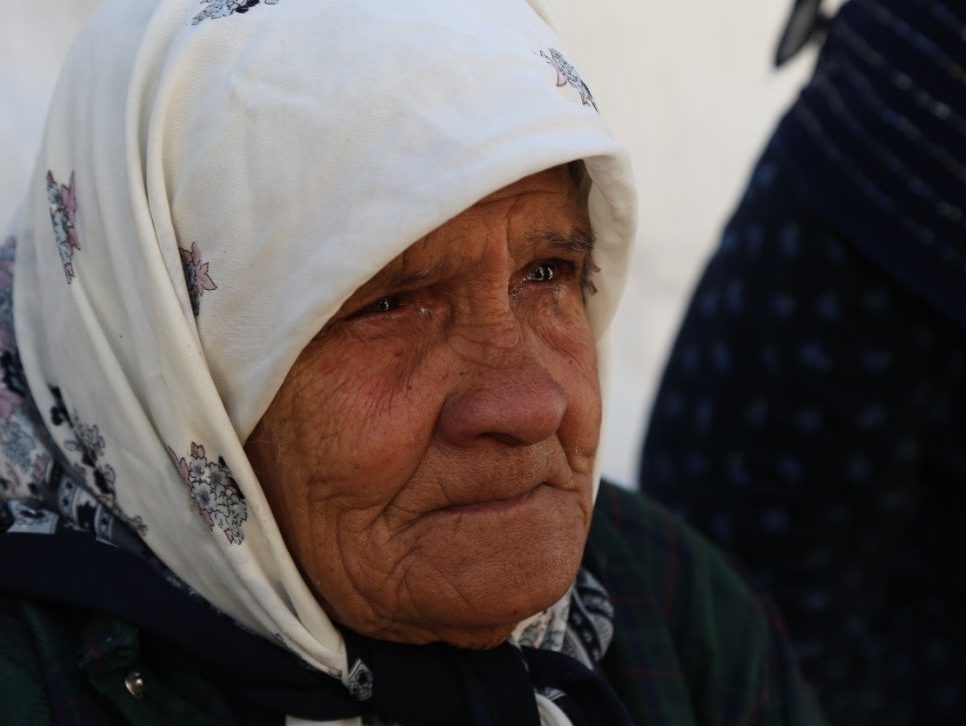 Interpal is committed to supporting the most vulnerable groups in Palestinian society.
It is for this reason we provide assistive devices, daily disposables, medical supplies and subsidised treatment to elderly patients across all our areas of operation.
How will you
Change Lives in Palestine?
Cheque on Palestine?
Stand with Palestine?
Bank on Palestine?