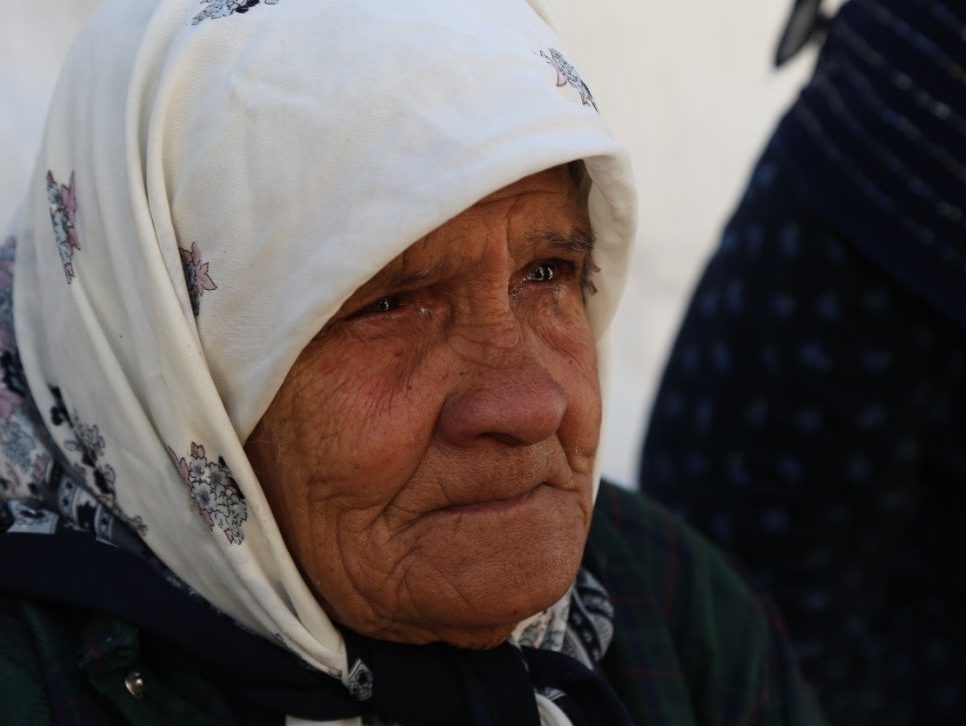 Interpal has been committed to supporting the most vulnerable groups in Palestinian society.
It is for this reason we provided assistive devices, daily disposables, medical supplies and subsidised treatment to elderly patients across Palestine and neighbouring refugee camps.
How will you
Change Lives in Palestine?
Stand with Palestine?
Volunteer for Palestine?
Act for Palestine?