Restocking Healthcare Facilities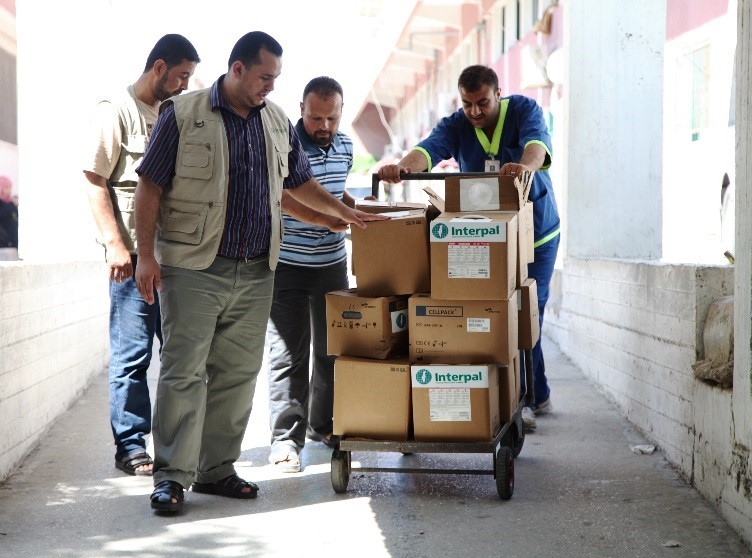 Medical supplies are at critical levels in the occupied Palestinian territories and many hospitals are forced to re-use items and delay treatment. In the refugee camps in Lebanon and Jordan, overcrowding and a shortage of services mean that medical supplies are limited.
Interpal regularly helps to restock healthcare facilities with basic medical supplies every year, in all its areas of operation.
How will you
Change Lives in Palestine?
Cheque on Palestine?
Stand with Palestine?
Bank on Palestine?