Training for Health Professionals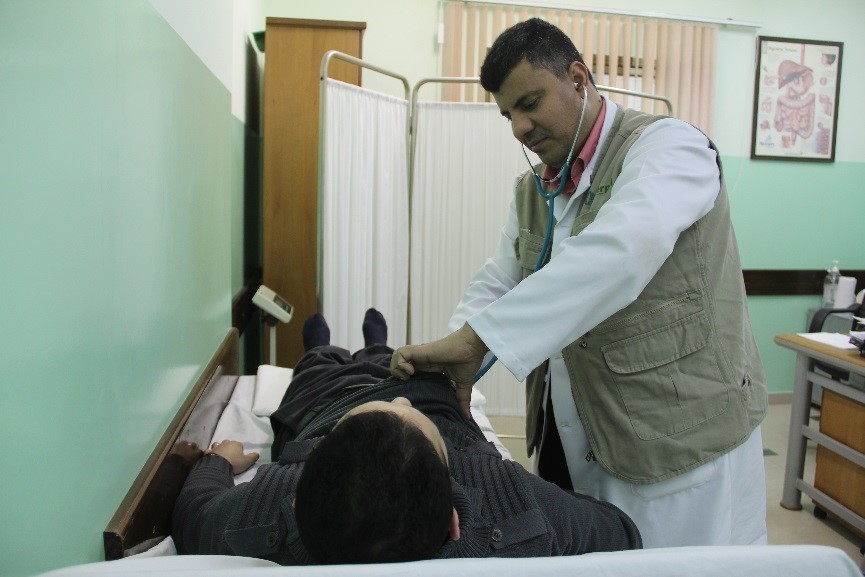 From surgical transplantations to anaesthesiology and psychiatry, Interpal provides vital training for health professionals in various specialties.
This training is crucial to the development of the besieged health sector and is a project that continues to benefit thousands over the years.
How will you
Change Lives in Palestine?
Cheque on Palestine?
Stand with Palestine?
Bank on Palestine?