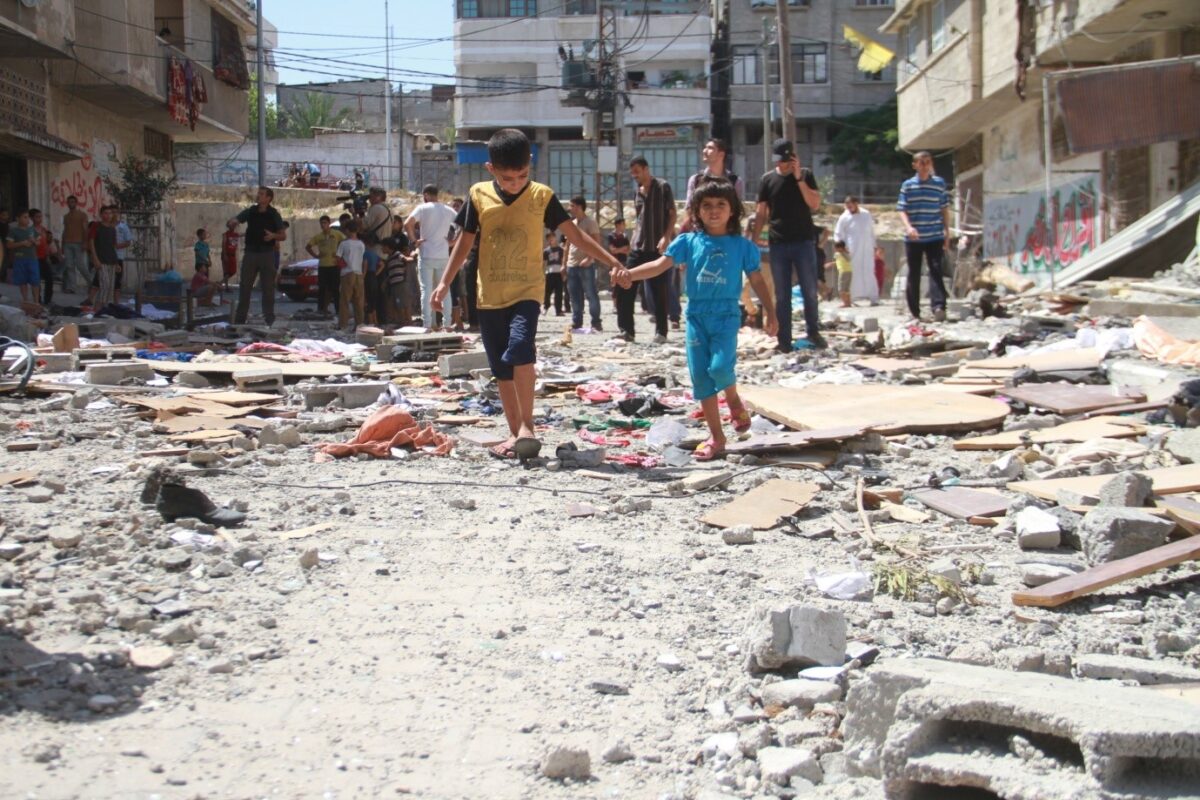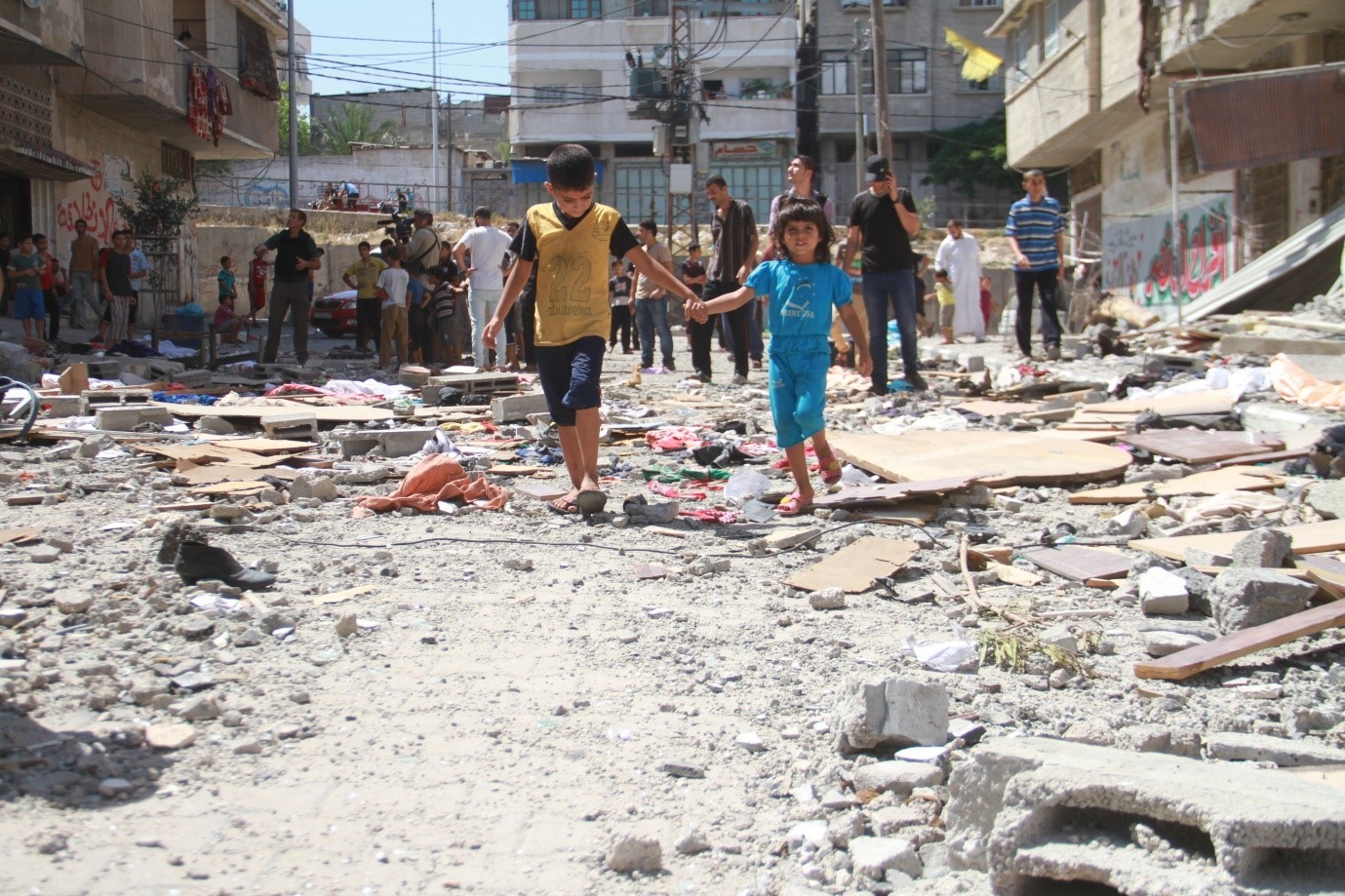 Interpal has provided shelter support to thousands of Palestinians who have been forcibly displaced due to the destruction or demolition of their homes. We have helped families find new shelter, rebuild their homes and have provided financial assistance for those unable to pay for rent due to a loss of income.
Did you know?
The impact of a house demolition in the occupied West Bank is both financial and psychological. It can have severely damaging effects on Palestinians' sense of familial and community security.
100,000 homes in Gaza were destroyed or partially destroyed during Operation Protective Edge in 2014.
How will you
Change Lives in Palestine?
Stand with Palestine?
Volunteer for Palestine?
Act for Palestine?