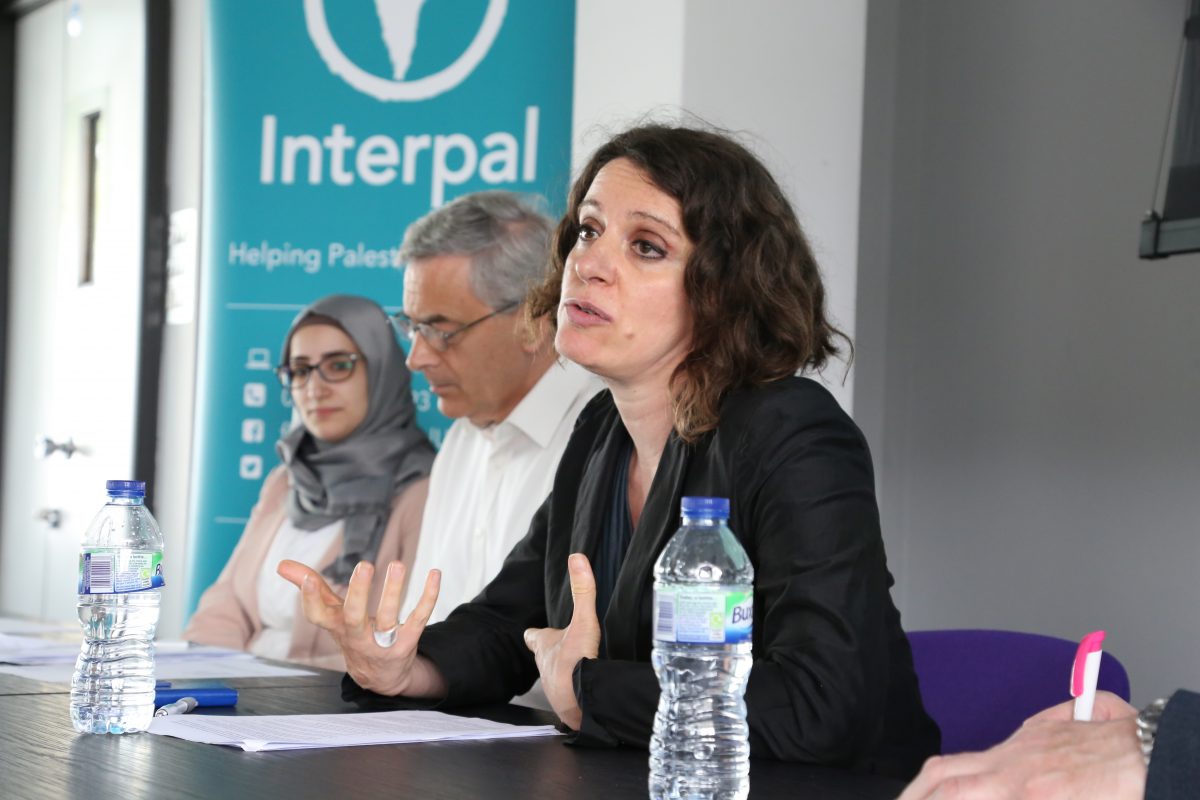 In November 2014, Interpal marked its twentieth year in operation by holding a symposium to delve in to the political challenges faced by many development agencies working in difficult environments.
The event provided a much needed platform for human rights advocates, journalists, MPs, academics and NGO workers to come together and find solutions to the challenges faced by those working for the Palestinian cause.
How will you
Change Lives in Palestine?
Stand with Palestine?
Volunteer for Palestine?
Act for Palestine?