Supporting International Advocacy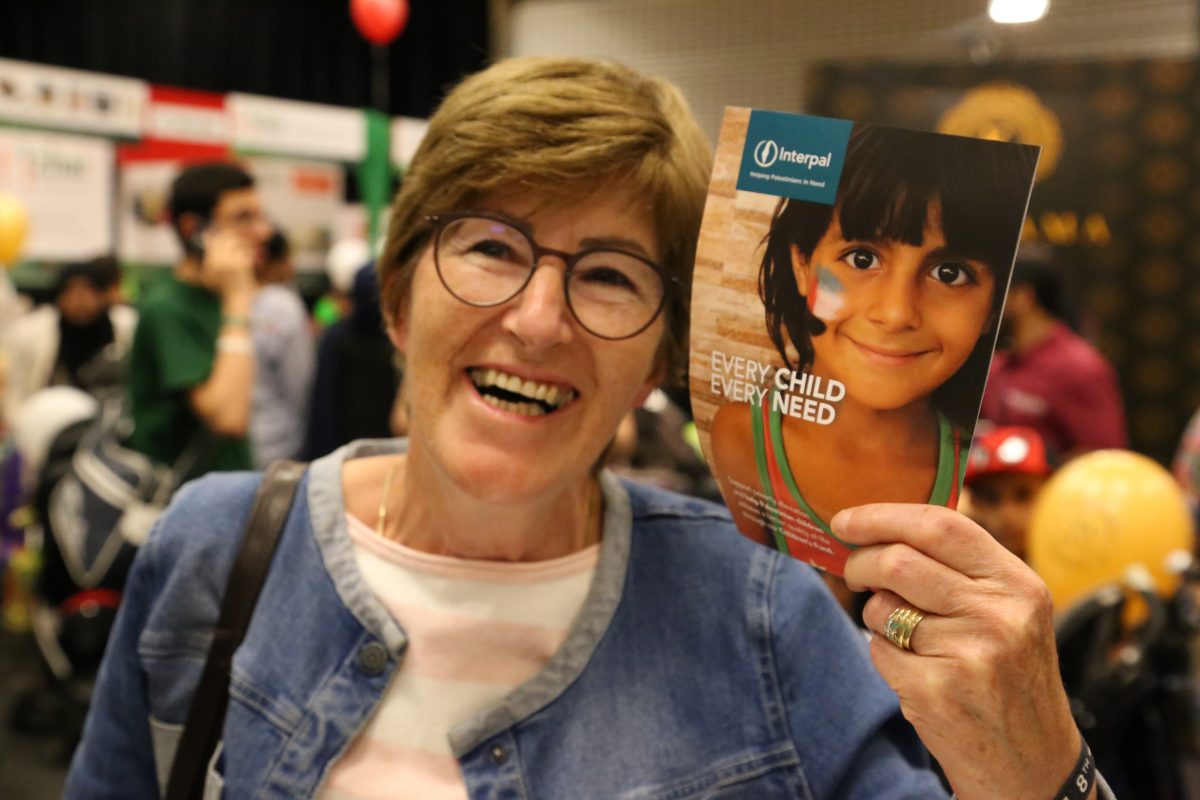 In late September 2014, The Russell Tribunal in Brussels hosted a unique session to look into alleged Israeli war crimes in Gaza. Supported by Interpal, the Tribunal gave centre stage to international legal experts, and crucially, Palestinians from Gaza, to give their testimonies on the horrific consequences of "Operation Protective Edge" in 2014.
How will you
Change Lives in Palestine?
Stand with Palestine?
Volunteer for Palestine?
Act for Palestine?