Providing a Platform for Action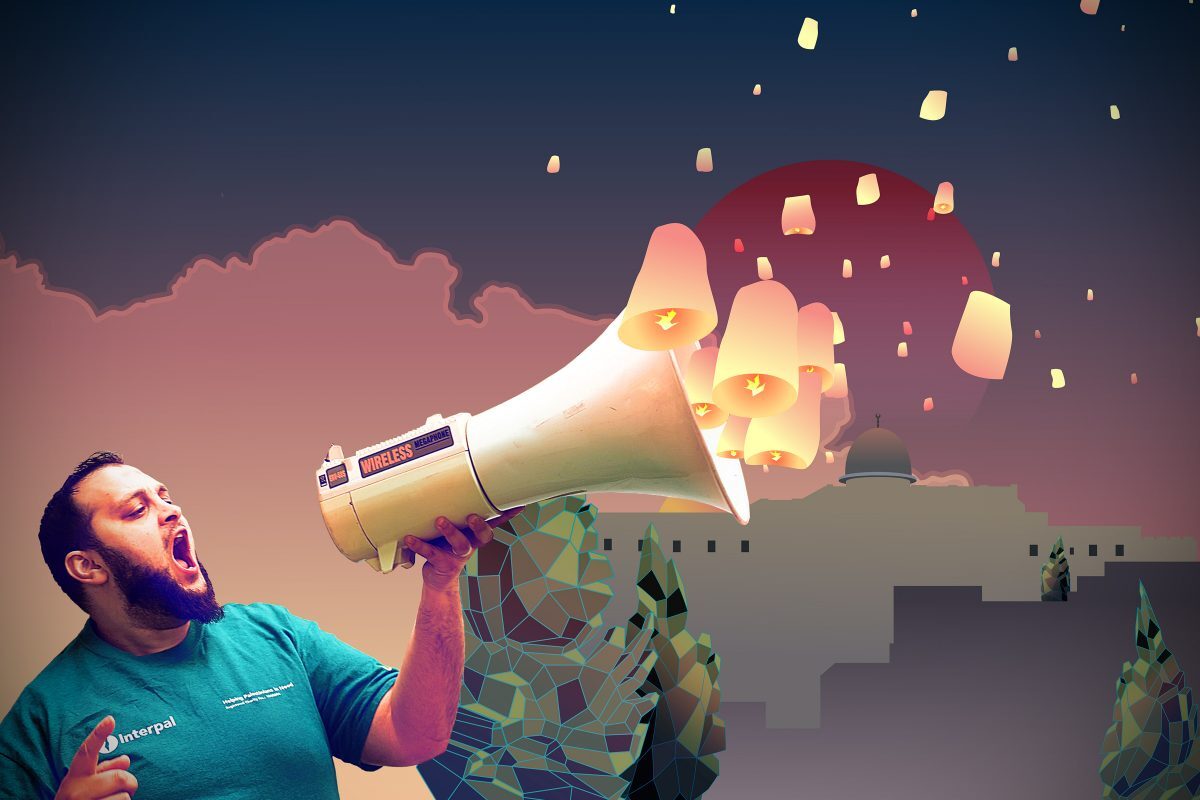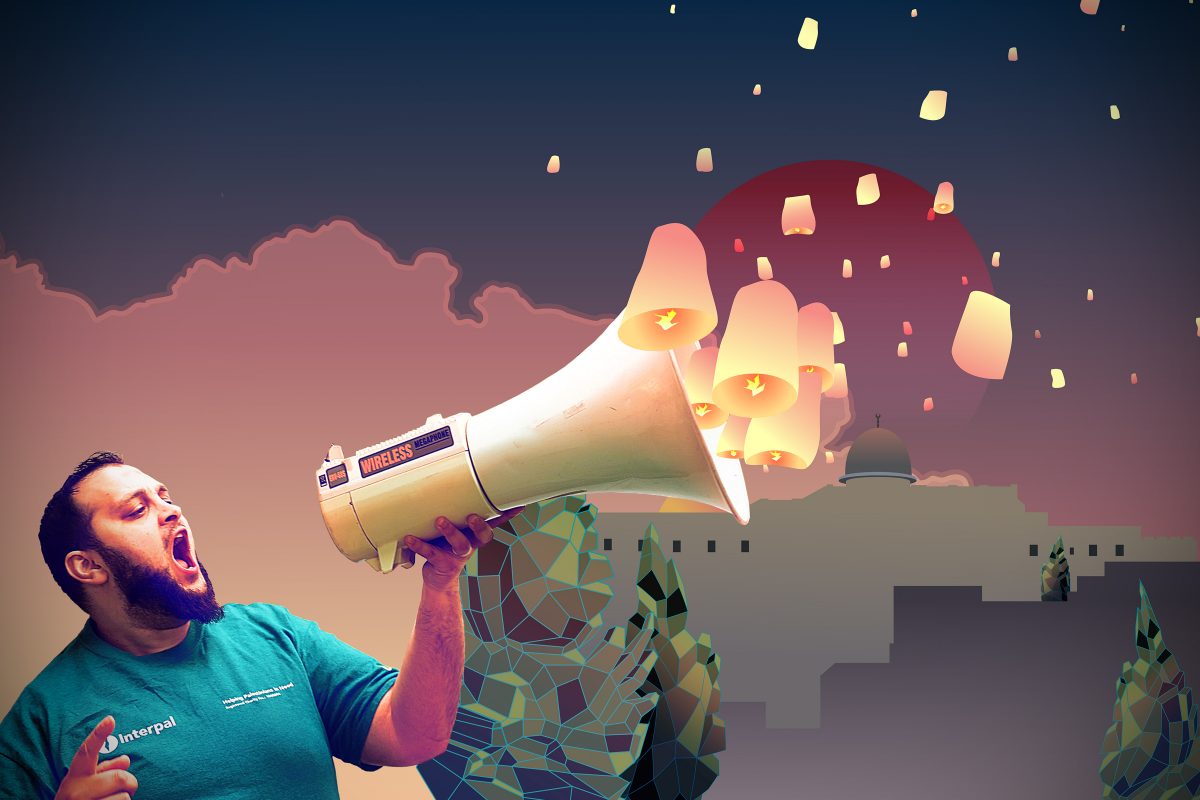 Interpal supported British and Palestinian women to work together on pressing issues related to human rights. Part of the process was to build a deeper understanding of daily life among women in their respective countries and importantly, to create an action plan for shared future activities geared towards advocating for the rights of women.
The project is an important step towards raising awareness of women's rights on an international level, but it is also an important step towards placing Palestinian women at the very heart of human rights activism.
How will you
Change Lives in Palestine?
Stand with Palestine?
Volunteer for Palestine?
Act for Palestine?