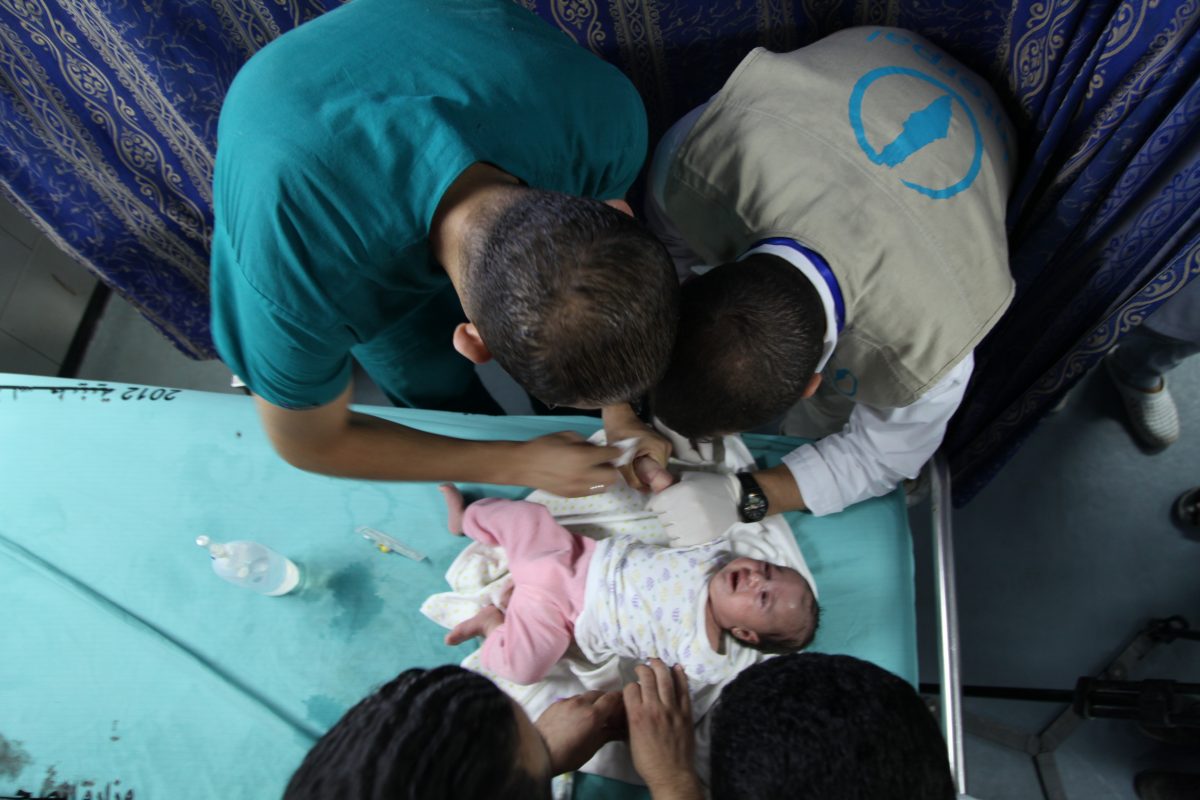 During a severe crisis, Interpal provides urgent relief within hours, using its long-standing experience in the field and local knowledge to mobilise aid, manpower and local resources.
Our emergency work includes opening up medical points for displaced families, providing hospitals with vital medical supplies, hiring qualified ambulance service teams, supporting pharmacists and nurses and providing psychosocial care.
How will you
Change Lives in Palestine?
Cheque on Palestine?
Stand with Palestine?
Bank on Palestine?