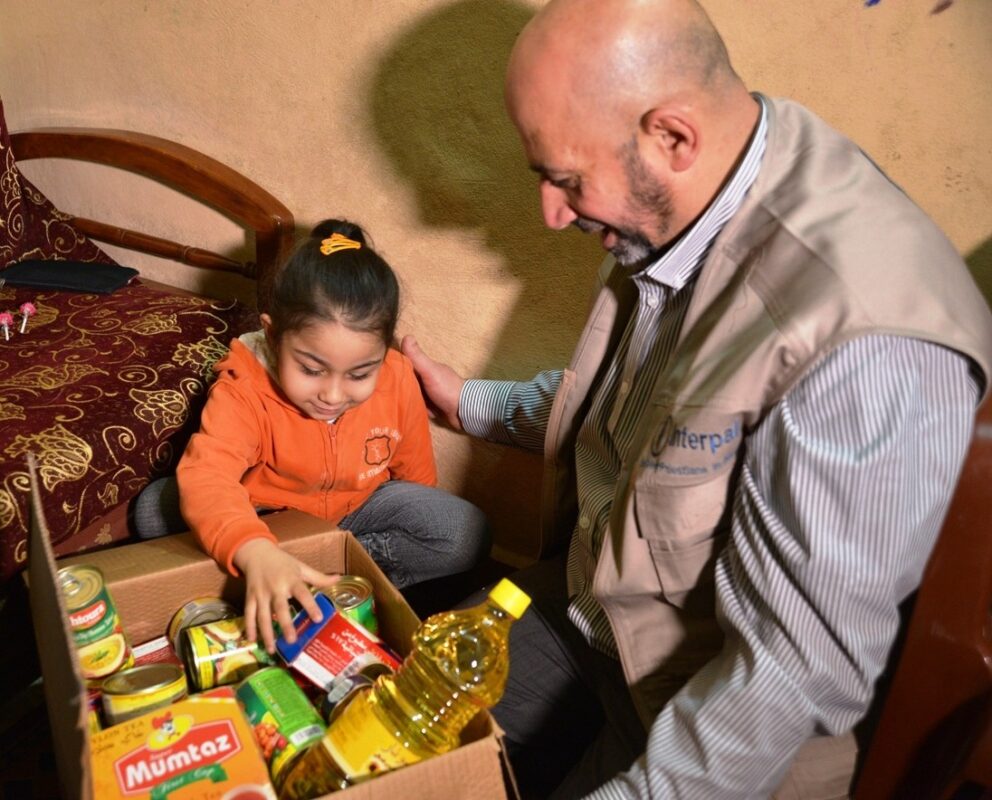 Our seasonal campaigns have supported thousands of Palestinians. We've provided vouchers and cash for families to buy essential food and supplies, delivered parcels with staple food items, arranged collective Iftars for special groups during Ramadan and organised Qurbanis for poor families during Eid Al Adha.
Did you know?
More than 2 million Palestinians in the occupied Palestinian territories need humanitarian aid.
9 out of 10 Syrian refugee families in Lebanon are now living in extreme poverty.
80% of Gaza's population rely on international aid.
63% Palestinian refugee households in Lebanon have reported food insecurity and 59% of households live below the national poverty line.
How will you
Change Lives in Palestine?
Stand with Palestine?
Volunteer for Palestine?
Act for Palestine?