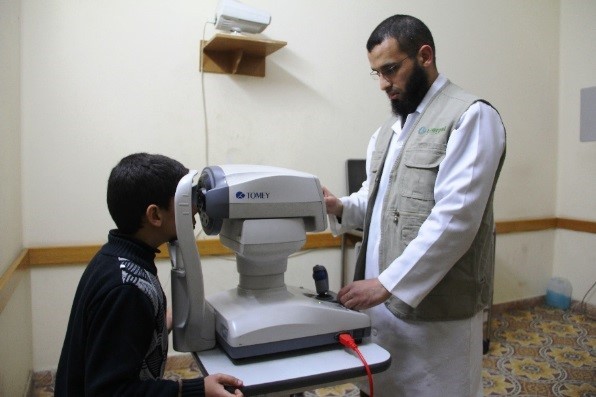 Palestinians living with debilitating medical conditions are often unable to afford the cost of surgery or health insurance.
Interpal therefore provides financial support to disadvantaged patients to help cover the costs of essential surgery and treatment. The Poor Patient Fund supports over 2,500 patients per year.
How will you
Change Lives in Palestine?
Stand with Palestine?
Volunteer for Palestine?
Act for Palestine?