Supporting Individuals with Special Needs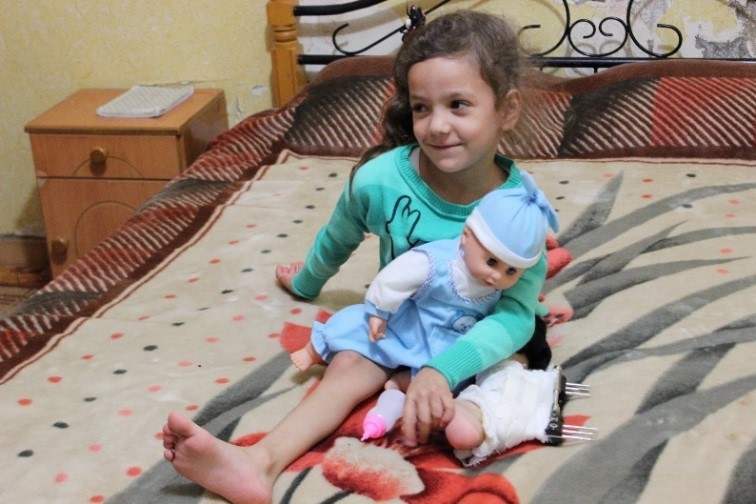 Interpal has supported various projects aimed at helping individuals with special needs. These have included providing health care for mothers and the provision of assistive devices and medical support to people with disabilities.
How will you
Change Lives in Palestine?
Stand with Palestine?
Volunteer for Palestine?
Act for Palestine?